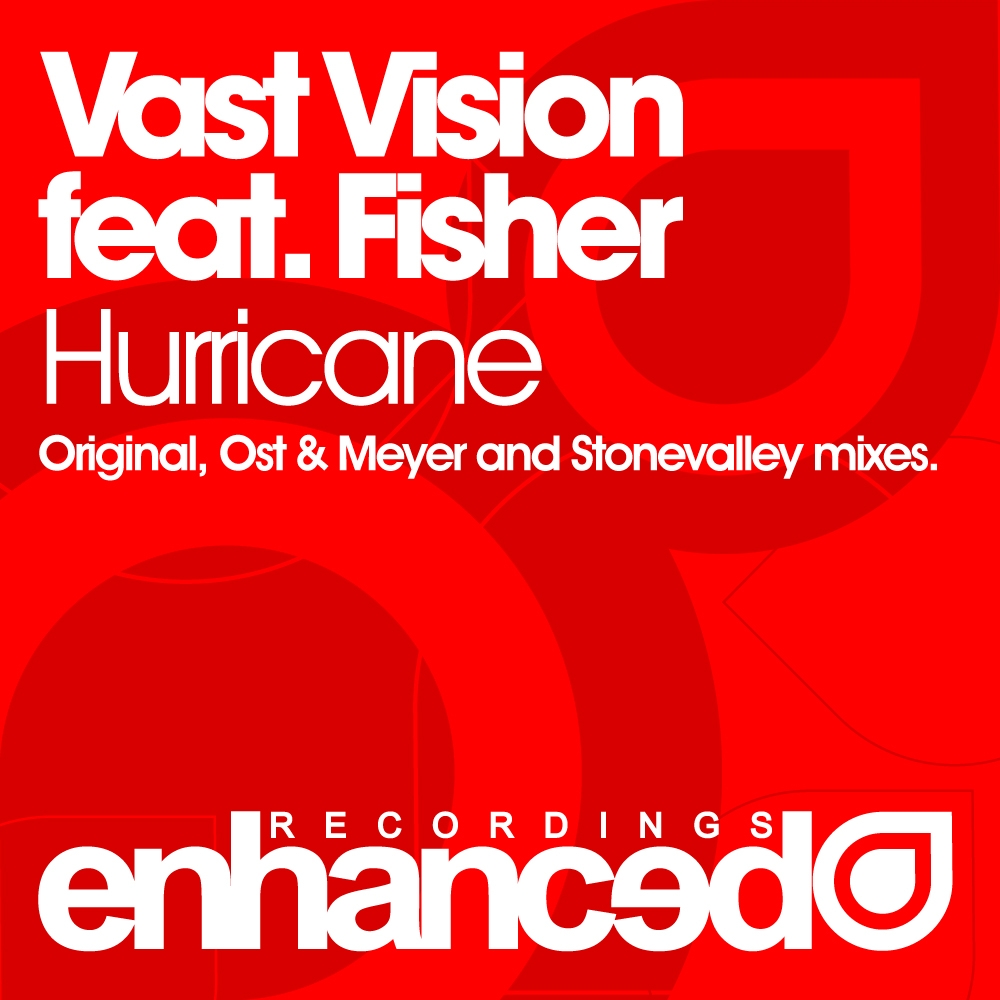 Hurricane
Enhanced125
Stream/Download
The last outing from Vast Vision & Fisher provided one of the biggest records of 2010. They return this summer, backed with two great remixes from Ost & Meyer and Stonevalley. The Original mix delivers a classic trancer, whilst Fisher's vocals are perfectly written and performed as always.
Ost & Meyer do what they do best with their great blend of trance providing a remix full of punch and beautiful synth lines, whilst using the vocals to their full potential.
Stonevalley rounds off the package, with a bassline driven remix and the huge breakdown and drop are memorable work again from Stonevalley.
Support from Armin van Buuren!
Artist: Vast Vision feat. Fisher
Label: Enhanced Recordings
Released: 2nd July 2012
---
Vast Vision feat. Fisher - Hurricane (Original Mix)
Vast Vision feat. Fisher - Hurricane (Ost & Meyer Remix)
Vast Vision feat. Fisher - Hurricane (Stonevalley Remix)
---
---