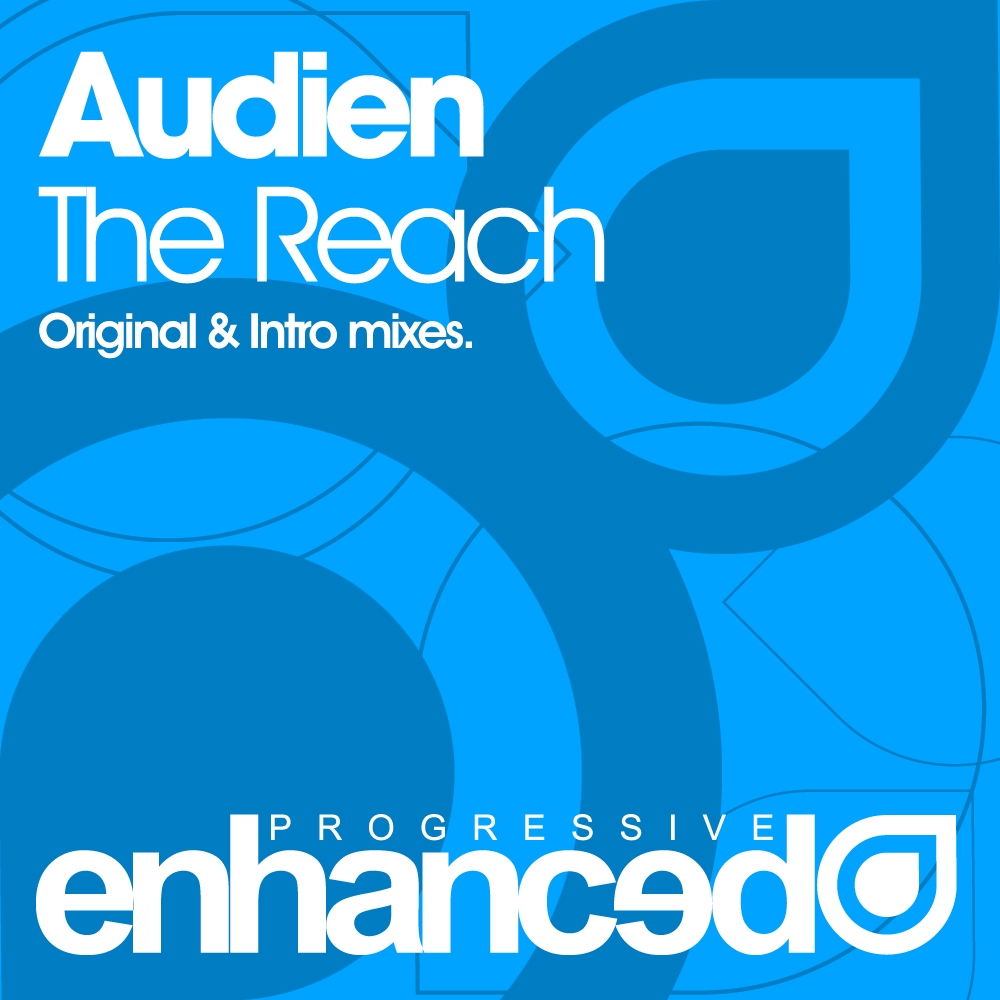 The Reach
Enprog092
Stream/Download
Audien's 2012 has had a flying start and it shows no sign of slowing up with brilliant records such as this coming out of the young American's studio.
Packing in more of a punch than his last offering, 'The Reach' centres around a huge lead section which is guaranteed to cause maximum effect on any dance floor. Backed up with an infectious groove, tight percussion and some delightful sub-melodies this is another winner from Audien!
Also included in the promo is an Intro mix.
Supported by Above & Beyond and Gareth Emery.
Artist: Audien
Label: Enhanced Progressive
Released: 2nd July 2012
---
Audien - The Reach (Original Mix)
Audien - The Reach (Intro Mix)
---
---