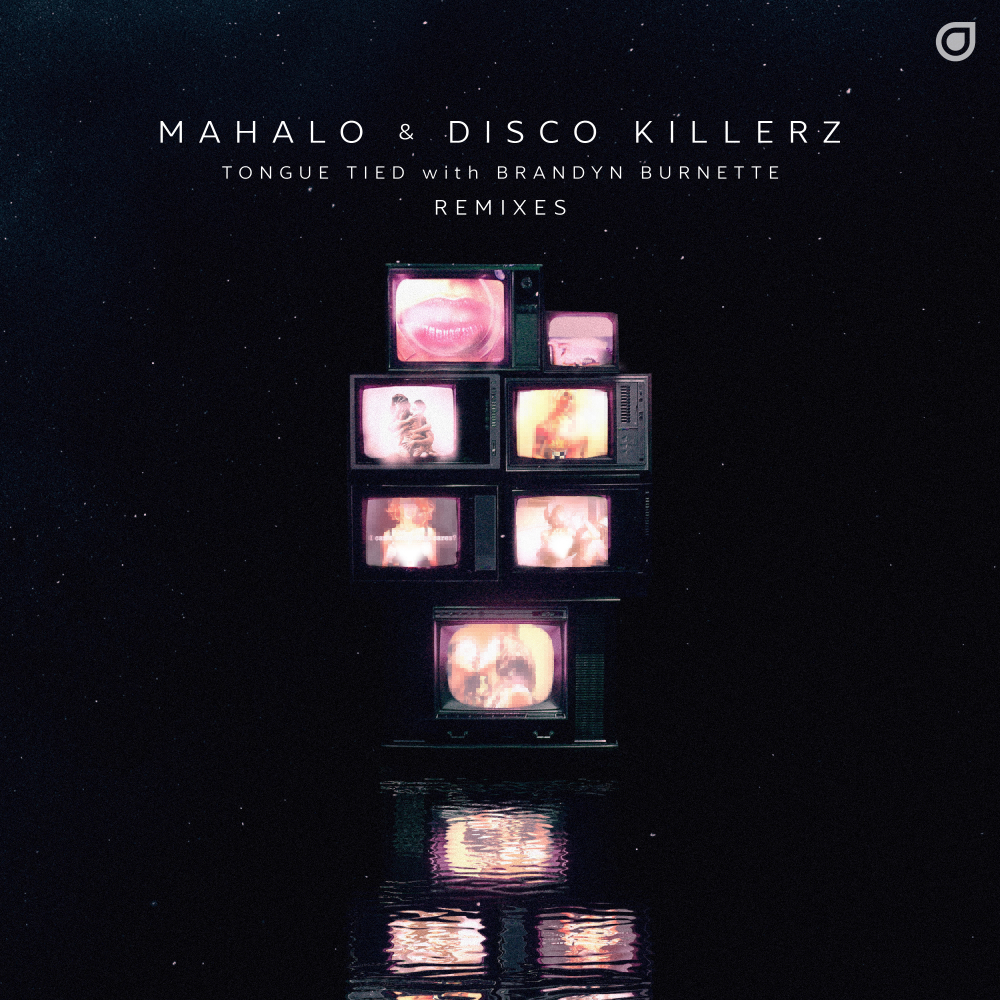 Tongue Tied (Remixes)
Enhanced435RWe
Stream/Download
Enhanced brings you five standout remixes of Mahalo, Disco Killerz and Brandyn Burnette's smash single 'Tongue Tied'.
Opening the remix pack is Italian DJ / Producer Frank Pole who has seen strong success since bursting onto the scene with remixes for the likes of Kelly Clarkson and Tinashe; his bass-heavy House approach is guaranteed to explode in club settings the world over.
twoDB's stunning remix follows. The New York-based duo are a proficient DJ / producer act, and coming off the success of their Billboard-charting single 'U & Me', their dynamic, pumped up remix of 'Tongue Tied' is bursting at the seams with ferocious energy.
Next up is partywithray. With his debut single 'Came For The Low', a collaboration with Zhu, hitting over 3 million Spotify streams, and a remix featuring hip hop superstar Rico Nasty under his belt, partywithray demonstrates his unique down and dirty sound with immaculate production. RØYAL delivers a dubstep-influenced remix that is delightfully grungy, and Danny Quest closes proceedings with a House remix that features unique, pristine sound design.
Five stellar remixes of 'Tongue Tied', up next on Enhanced!
Artist: Mahalo & Disco Killerz with Brandyn Burnette
Label: Enhanced Recordings
Released: 28th February 2020
---
Mahalo & Disco Killerz with Brandyn Burnette - Tongue Tied (Frank Pole Remix)
Mahalo & Disco Killerz with Brandyn Burnette - Tongue Tied (twoDB Remix)
Mahalo & Disco Killerz with Brandyn Burnette - Tongue Tied (partywithray Remix)
Mahalo & Disco Killerz with Brandyn Burnette - Tongue Tied (RØYAL Remix)
Mahalo & Disco Killerz with Brandyn Burnette - Tongue Tied (Danny Quest Remix)
Mahalo & Disco Killerz with Brandyn Burnette - Tongue Tied (Original Mix)
---
---