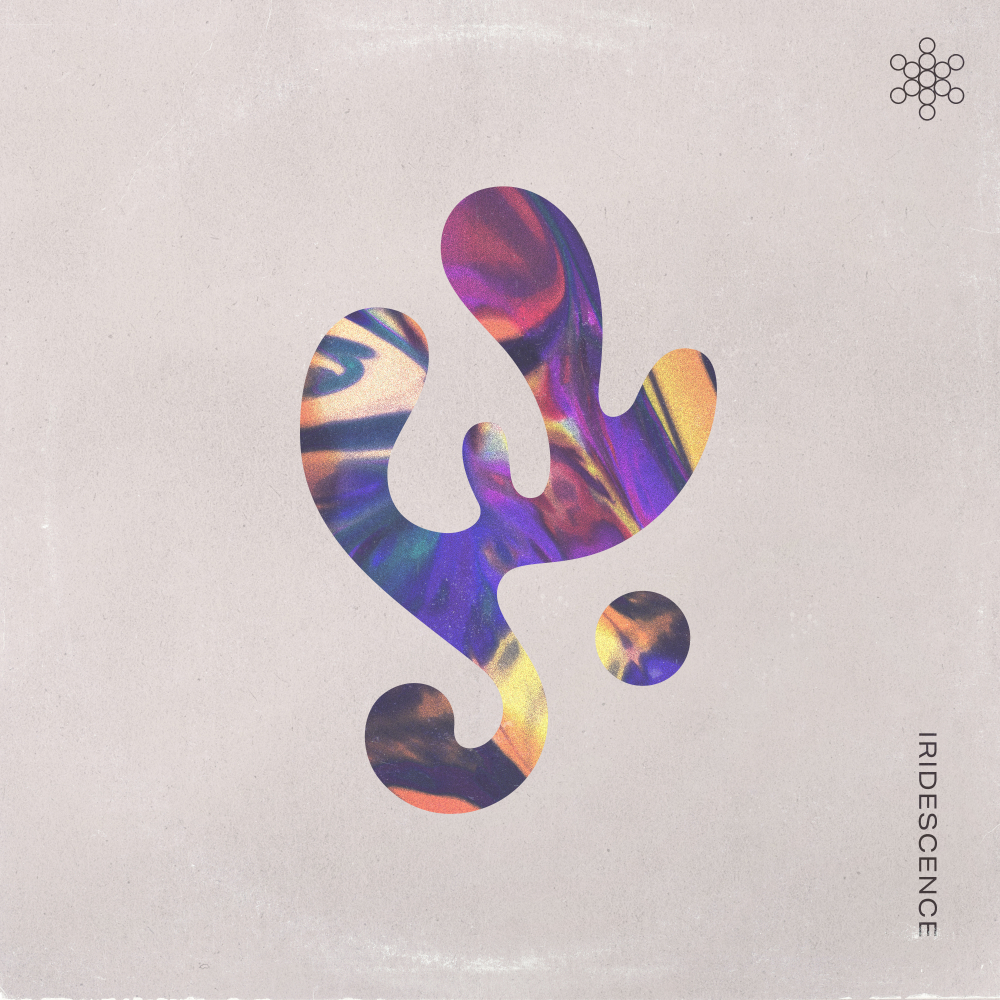 Iridescence
ENCOLOR215We
Stream/Download
PRAANA present their first single of the year - 'Iridescence' is here on Colorize.
Following up on a stellar 2019 which saw PRAANA unveil their disruptive, forward-thinking Melodic House sound, the mysterious duo show no signs of stopping with an enchanting, ethereal new release that further cements them as one of the genre's most important new acts.
'Iridescence' - this is the unmissable new single from PRAANA.
Artist: PRAANA
Label: Colorize (Enhanced)
Released: 24th January 2020
---
PRAANA - Iridescence (Original Mix)
PRAANA - Iridescence (Extended Mix)
---
---