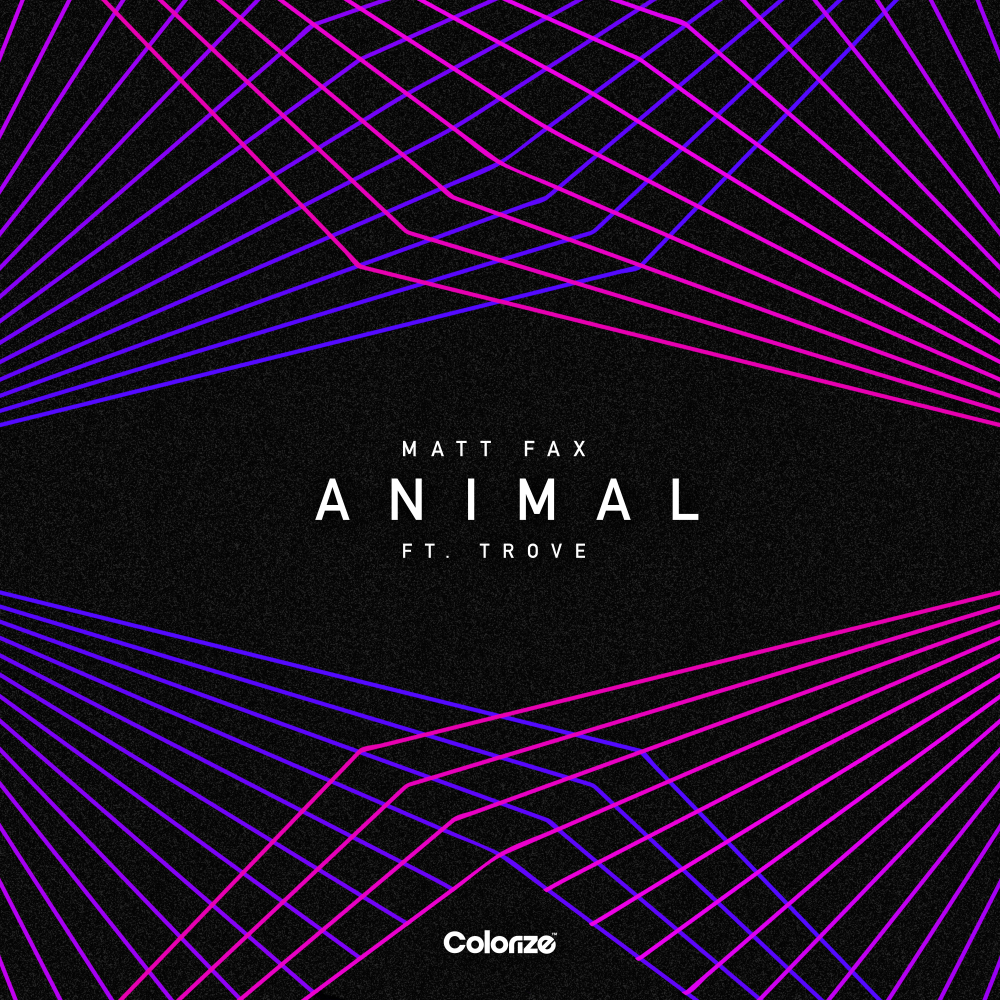 Animal
ENCOLOR214We
Stream/Download
Matt Fax kicks off 2020 and gives you a little taste of what's to come from his upcoming album - this is 'Animal' featuring Trove!
Building on a supremely successful 2019 which saw him launch 'Colorscapes' alongside label mate Dezza and tour London, Amsterdam and San Francisco in support, Matt Fax returns to Colorize with a stunning new vocal release. The first preview of his upcoming second studio album, 'Animal' features a superb vocal performance from Australian singer / songwriter Trove and Matt Fax's production is standout, effortlessly swelling from more tranquil textures into a harder, more pumping Prog House sound.
An exciting new Matt Fax release here on Colorize - don't miss out on 'Animal'!
Artist: Matt Fax feat. Trove
Label: Colorize (Enhanced)
Released: 17th January 2020
---
Matt Fax feat. Trove - Animal (Original Mix)
Matt Fax feat. Trove - Animal (Extended Mix)
---
---