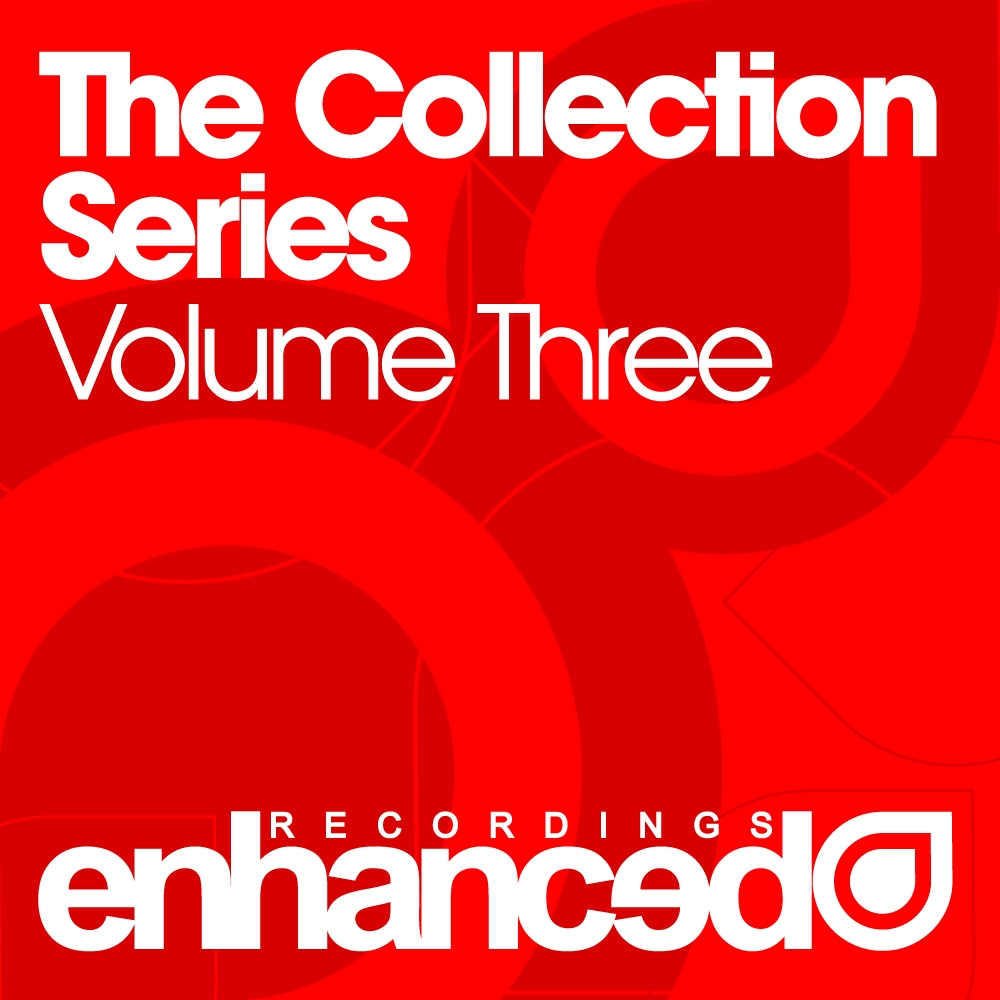 Collection Series Volume 3
Encolv03
Stream/Download
Back with Volume Three of their top selling Collection Series are the on fire Enhanced Recordings.
A must have for any Enhanced fan, the collection features both the popular and alternative mixes of the recent releases and remixes from the likes of Estiva, Temple One, Daniel Kandi, Will Holland, Adymus, Ferry Tayle & Static Blue and more!
Miss it at your peril!
Artist: Various Artists
Label: Enhanced Recordings
Released: 23rd October 2009
---
Estiva - Like A Dream (Orignal Mix)
Sasha Virus feat Dilara - 2gether We Are (Original Mix)
A.M.R. - Sand Dunes (Daniel Kandi Short Mix)
Temple One - String Theory (Original Mix)
The Flyers & Mike Sonar - Frozen (Original Mix)
Ferry Tayle & Static Blue - L'Acrobat (Karybde & Scylla Remix)
Phillip Alpha - Sudden Changes (Original Mix)
Adymus - Luminous Beings (Original Mix)
Will Holland feat Yana Kay - Tears In The Rain (Electricano Remix)
Moodfreak - Far From You (Mango Remix)
Hokkaido feat Ange - Here to Stay (Original Mix)
Bakke & Joni - Envision (Ilya Malyuev & Ormatie Remix)
Michael Angelo feat Jenry R - Disconnected (Dub)
Evave - To The Stars (Adymus Remix)
Temple One pres. Tu Casa - Betelgeuse (Barnes & Heatcliff Remix)
---
---