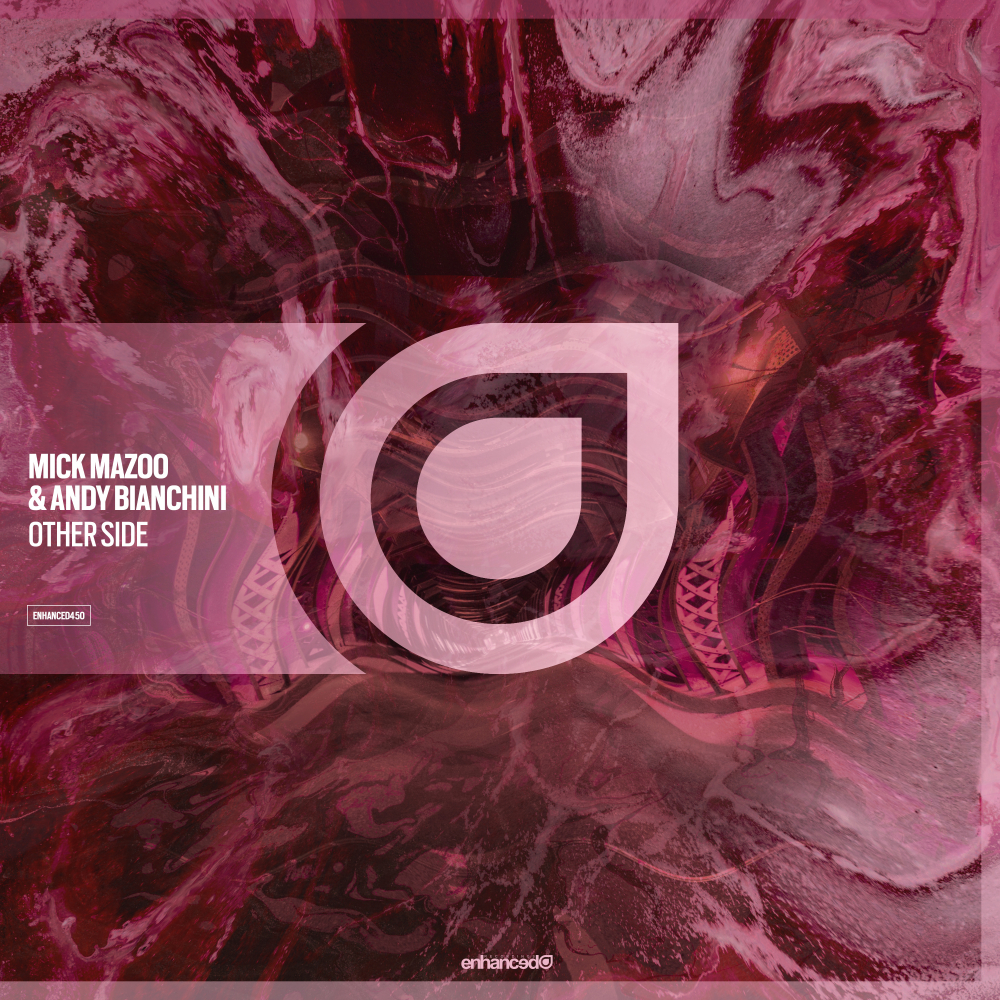 Other Side
Enhanced450We
Stream/Download
Mick Mazoo and Andy Bianchini team up once again - this is 'Other Side'!
Following up on their previous Enhanced collaboration 'Next To Me' from 2018, 'Other Side' is a thrilling and infectious new single from Dutch producer Mick Mazoo and Brazilian producer Andy Bianchini. Its singular emotional vibe, powerful synths and dynamic vocals are not to be missed!
Mick Mazoo & Andy Bianchini cook up a banger here on Enhanced!
Artist: Mick Mazoo & Andy Bianchini
Label: Enhanced Recordings
Released: 31st January 2020
---
Mick Mazoo & Andy Bianchini - Other Side (Original Mix)
---
---