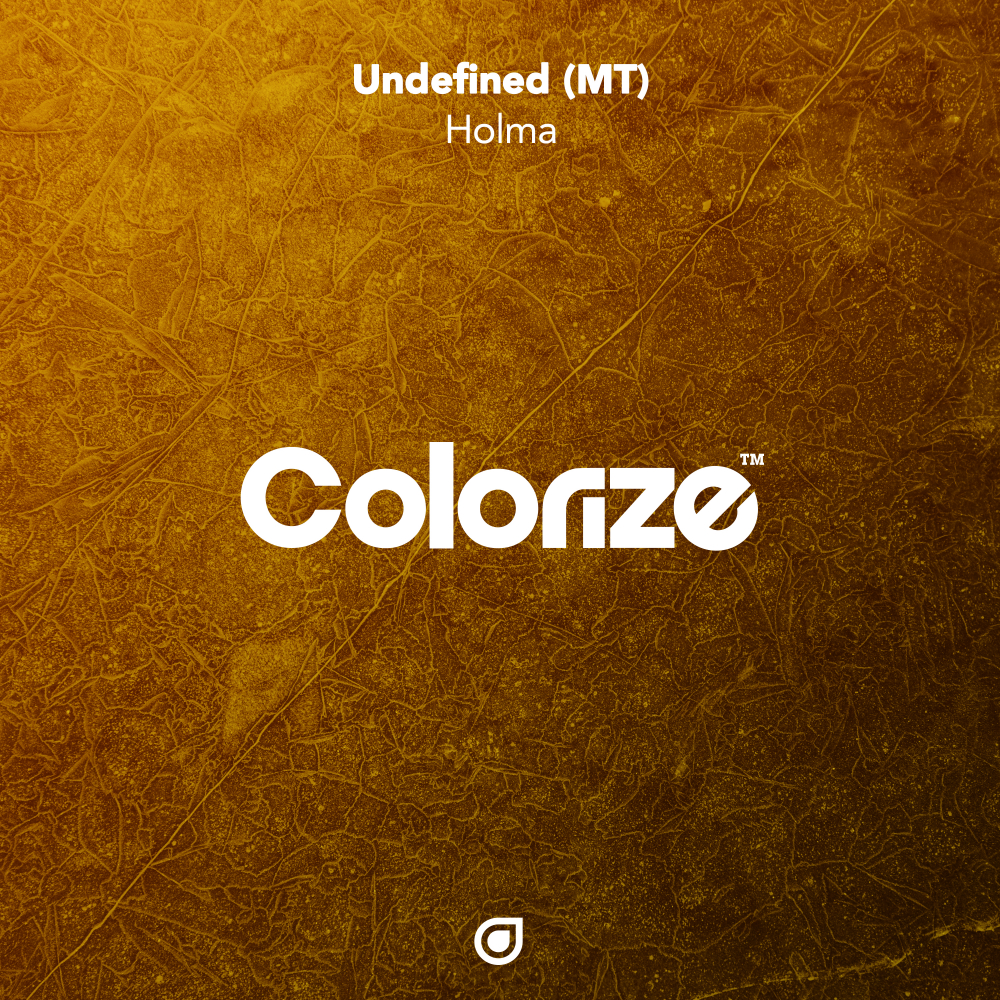 Holma
ENCOLOR211We
Stream/Download
Undefined (MT) come through with the last Colorize release of the year - this is their stellar five-track EP 'Holma'!
Wrapping up an exciting 2019 for Colorize and for themselves, Maltese producer duo Undefined (MT) unveil five tracks that together form a cohesive, engaging project, demonstrating their tight production skill and ability to craft dynamic House music.
Opening track 'Holma' features glistening synth arps and puts their polished approach on fine display, while second track 'Kappar' features a slick transition into darker, more nebulous territory. 'Sqaaq' and 'Layl' follow, already previously released as a standalone project, and 'Paachi' closes the EP, on which the duo explore elements of Electronica, forgoing percussion for a synth-laden, airy track that will take you on a sonic journey.
Don't miss out as Undefined (MT) bring the 'Holma' EP to Colorize.
Artist: Undefined (MT)
Label: Colorize (Enhanced)
Released: 20th December 2019
---
Undefined (MT) - Holma (Original Mix)
Undefined (MT) - Kappar (Original Mix)
Undefined (MT) - Sqaaq (Original Mix)
Undefined (MT) - Layl (Original Mix)
Undefined (MT) - Paachi (Original Mix)
Undefined (MT) - Holma (Extended Mix)
Undefined (MT) - Kappar (Extended Mix)
Undefined (MT) - Sqaaq (Extended Mix)
Undefined (MT) - Layl (Extended Mix)
---
---