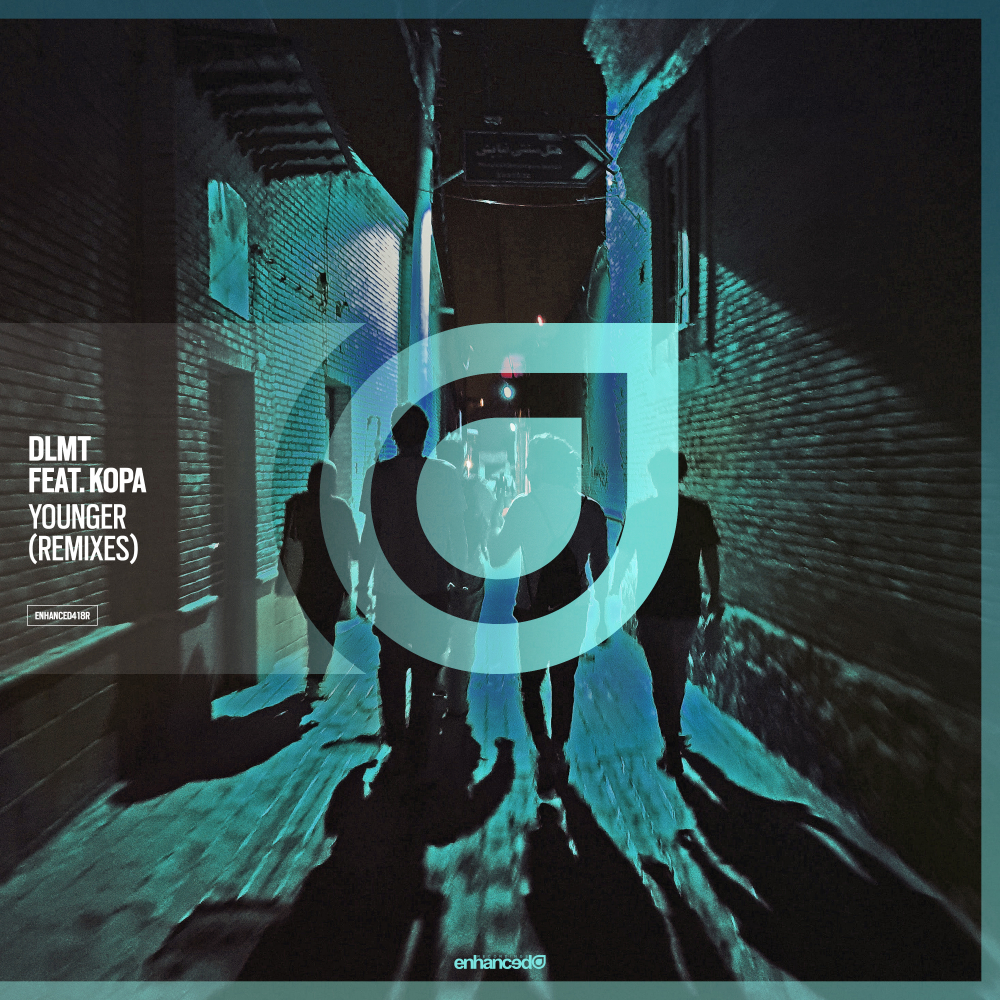 Younger (Remixes)
Enhanced418RWe
Stream/Download
Enhanced is delighted to bring you five outstanding remixes of DLMT's 'Younger'.
Released in Summer 2019, 'Younger' saw DLMT rework MGMT's global smash hit 'Kids' into a guitar-driven, bass-heavy House anthem, and now we bring it back with five sublime new takes.
First up, DLMT remakes his own track with a stellar VIP mix, swapping the soothing, tender character of the original for a darker, more bass-focused and club-centric approach.
Next is New York producer GATTÜSO who brings his signature high-octane energy to the track, turning 'Younger' into a fist-pumping, main stage romp, and Brazilian Bass-House producer VINNE follows with a thrilling remix with ample distorted bass and crisp four-to-the-floor rhythms.
New Jersey-based producer Kastra conjures up a rip-roaring, pumped up remix that is guaranteed to blow you away, and closing out the Remix Pack is French trio Sense who bring immaculate production and a delicate approach to their lusciously chill remix.
Artist: DLMT feat. Kopa
Label: Enhanced Recordings
Released: 3rd January 2020
---
DLMT feat. Kopa - Younger (DLMT VIP Mix)
DLMT feat. Kopa - Younger (GATTÜSO Remix)
DLMT feat. Kopa - Younger (VINNE Remix)
DLMT feat. Kopa - Younger (Kastra Remix)
DLMT feat. Kopa - Younger (Sense Remix)
DLMT feat. Kopa - Younger (Original Mix)
---
---