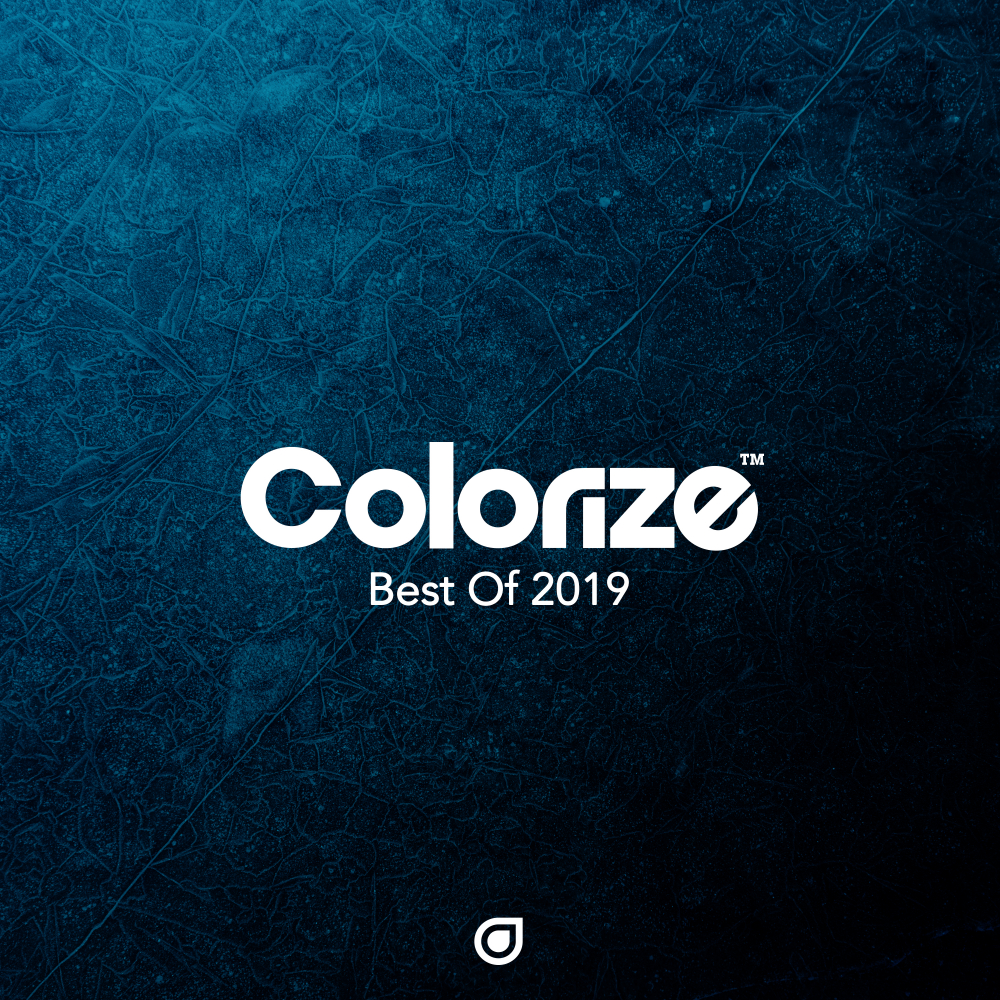 Colorize - Best of 2019
ENCOLORDC09
Stream/Download
2019 has been a phenomenal year for Colorize during which Dezza released his debut album 'Cosmos' to great acclaim, the annual 'Colorscapes' compilation made its bow with two stellar mixes from Matt Fax and Dezza, and supporting 'Colorscapes' shows took place around the world in London, Amsterdam and San Francisco.
Now to close off the year Colorize brings you 24 of the best Progressive, Deep and Melodic House tracks to be released in 2019 - this is 'Colorize Best Of 2019'!
An unmissable DJ mix takes you on an unforgettable journey, showcasing exciting releases from label mainstays like Matt Fax, Dezza, Sound Quelle, Boxer and Rodrigo Deem, as well as stellar debuts from label newcomers like PRAANA, farfetch'd, Murtagh, Pete K and Dekkai.
Artist: Various Artists
Label: Colorize (Enhanced)
Released: 20th December 2019
---
Cabriolet Paris - Cloudwalker (Mixed)
farfetch'd - Uphere (Mixed)
PRAANA - Mojave (Mixed)
Heard Right - Mornik (Mixed)
PRAANA x Dezza with LEVV - Mirrors (Mixed)
Matt Fax - Nightride (Mixed)
Chris Domingo & Mariner feat. Alec Sky - Freqing Out (Mixed)
Matt Fax - Abenaki (Mixed)
André Sobota - Layers (Mixed)
Matt Fax - To The Ground (Mixed)
Rodrigo Deem - Lighthouse (Mixed)
Boxer - Jandri (Club Mix Mixed)
Anden - Mirage (Mixed)
Sound Quelle - Makelda (Mixed)
farfetch'd - Defect (Mixed)
André Sobota - Descend (Mixed)
Dekkai - Cordelia (Mixed)
Dezza - Juniper (Braxton Remix Mixed)
Dezza - Honey (Mixed)
Pete K - Enouement (Mixed)
Dezza & Julian Gray - Cold Outside (Mixed)
PRAANA x Matt Fax with HALIENE - Kaleidoscope (Mixed)
PRAANA - Asylum (Mixed)
Murtagh - Rush (Club Mix Mixed)
---
---