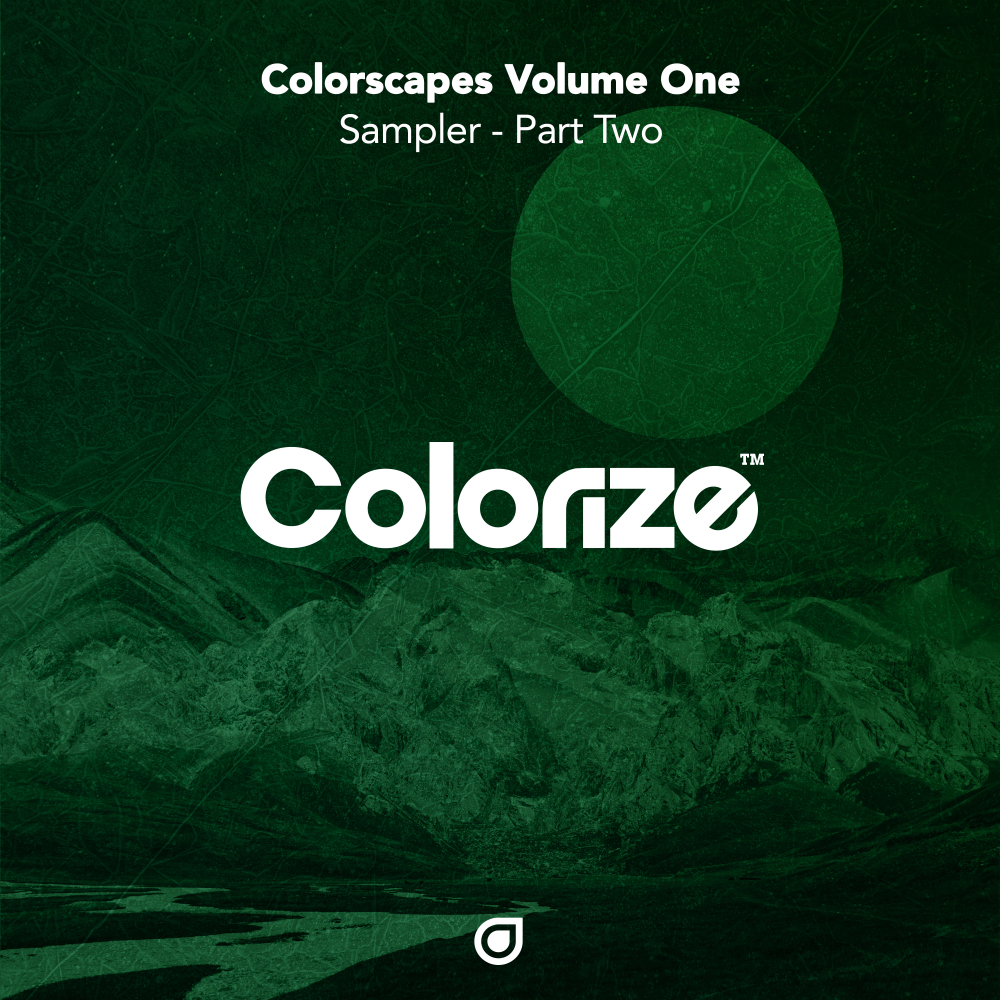 Colorscapes Sampler - Part Two
ENCOLOR200S2We
Stream/Download
This is 'Colorscapes Sampler - Part Two', highlighting a further six of the most exciting tracks to be featured in Matt Fax and Dezza's mixes from the hit 'Colorscapes' compilation.
'Colorscapes', released on the 20th of September, was a landmark release for Colorize with label leaders Matt Fax and Dezza serving up two superb mixes chock full of the best of the best from Progressive, Deep and Melodic House in 2019.
This sampler features club-ready banger 'Make Sense' from Hungarian duo Horisone and 'Osiris' from Enhanced regular Emme which blossoms and blooms in spectacular fashion thanks to pristine production from the Argentinian producer. Also included are unmissable tracks from Andromedha, Tommy Baynen, Hexlogic and Rylan Taggart.
Artist: Various Artists
Label: Colorize (Enhanced)
Released: 12th November 2019
---
Horisone - Make Sense (Original Mix)
Emme - Osiris (Original Mix)
Andromedha - Safari (Original Mix)
Tommy Baynen - Effervescence (Original Mix)
Hexlogic - Infinite Loop (Original Mix)
Rylan Taggart - Compass (Original Mix)
Horisone - Make Sense (Extended Mix)
Emme - Osiris (Extended Mix)
Andromedha - Safari (Extended Mix)
Tommy Baynen - Effervescence (Extended Mix)
Hexlogic - Infinite Loop (Extended Mix)
Rylan Taggart - Compass (Extended Mix)
---
---