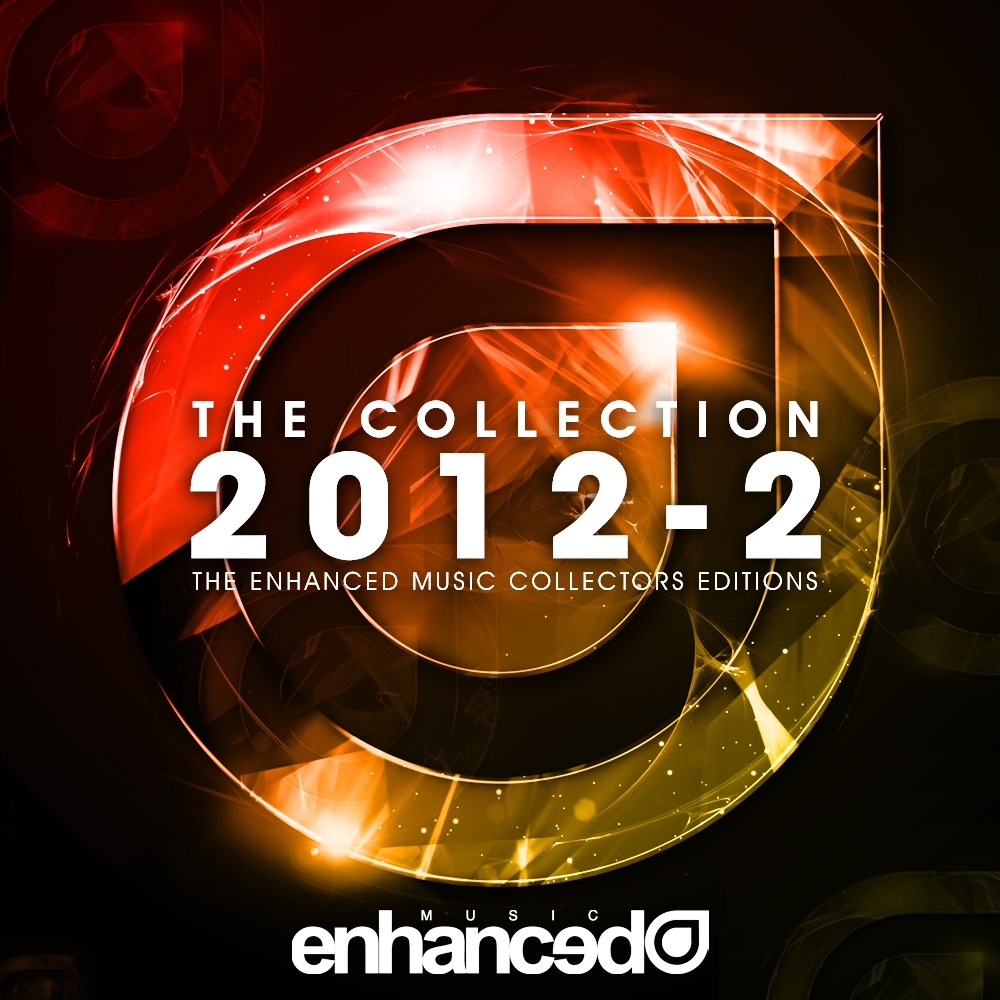 The Enhanced Collection 2012 - Part 2
Encolv020
Stream/Download
'The label that delivers tune, after tune' (Mixmag) announces Part 2 of this year's must have series, The Enhanced Music Collection.
Following Tritonal's incredible 'Slave' of Air Up There Recordings, which featured on Part 1, The Enhanced Music Collection Part 2 also hosts duo's more recent & equally successful release - the Tritonal Club Mix of 'Can't Keep It In'. Not forgetting the amazing 'Insert Generic Title' from Daniel Kandi, and the massive Maor Levi Remix of Ost & Meyers's 'Safari'- all of which pitch a spot on this truly epic album.
Joining those 3 are 17 more of the newest releases from all the labels, giving the Enhanced fan the ultimate Enhanced Music collection series, packed with carefully crafted productions from Tritonal, Daniel Kandi, Maor Levi, RAM, Ost & Meyer, Fast Distance, Ad Brown, Lang & Yep, Tom Fall & more!
Collect the biggest tracks from the Enhanced Music group, with Part 1, and now Part 2 of The Enhanced Music Collection 2012.
Artist: Various Artists
Label: Enhanced Music
Released: 19th June 2012
---
Tritonal feat. Jeza - Can't Keep It In (Tritonal Club Mix)
Daniel Kandi - Insert Generic Title (Daniel Kandi vs Dennis Pedersen Remix)
Eximinds - Robobeats (Tom Fall Remix)
Ost & Meyer - Safari (Maor Levi Remix)
RAM - RAMplify (Original Mix)
Fast Distance & DIM3NSION feat. Cami - Promise You (Original Mix)
Lang & Yep - Matador (Original Mix)
Speed Limits - Bris (Original Mix)
Terry Da Libra - The Rising (Original Mix)
Ad Brown - Far From The End (Original Mix)
Lele Troniq - Under The Spotlight (Fabio XB Club Rework)
Dima Krasnik - Corsair (Den Rize pres. Blur8 Remix)
JPL & Vitaliy - Blue (Original Mix)
Chapter XJ - Believe (Matt Bukovski Remix)
Juventa - Suèdine (Original Mix)
Sebastian Weikum & Martin Graff - Togo (Zack Roth Remix)
David Broaders - The Best Is Yet To Come (Club Mix)
Digital Mess feat. V. Ray - Feel The Sun Light (Progressiver Remix)
Jan Martin - Exemption (Abstract Vision & Elite Electronic Remix)
Stonevalley - Hybrid (Original Mix)
---
---