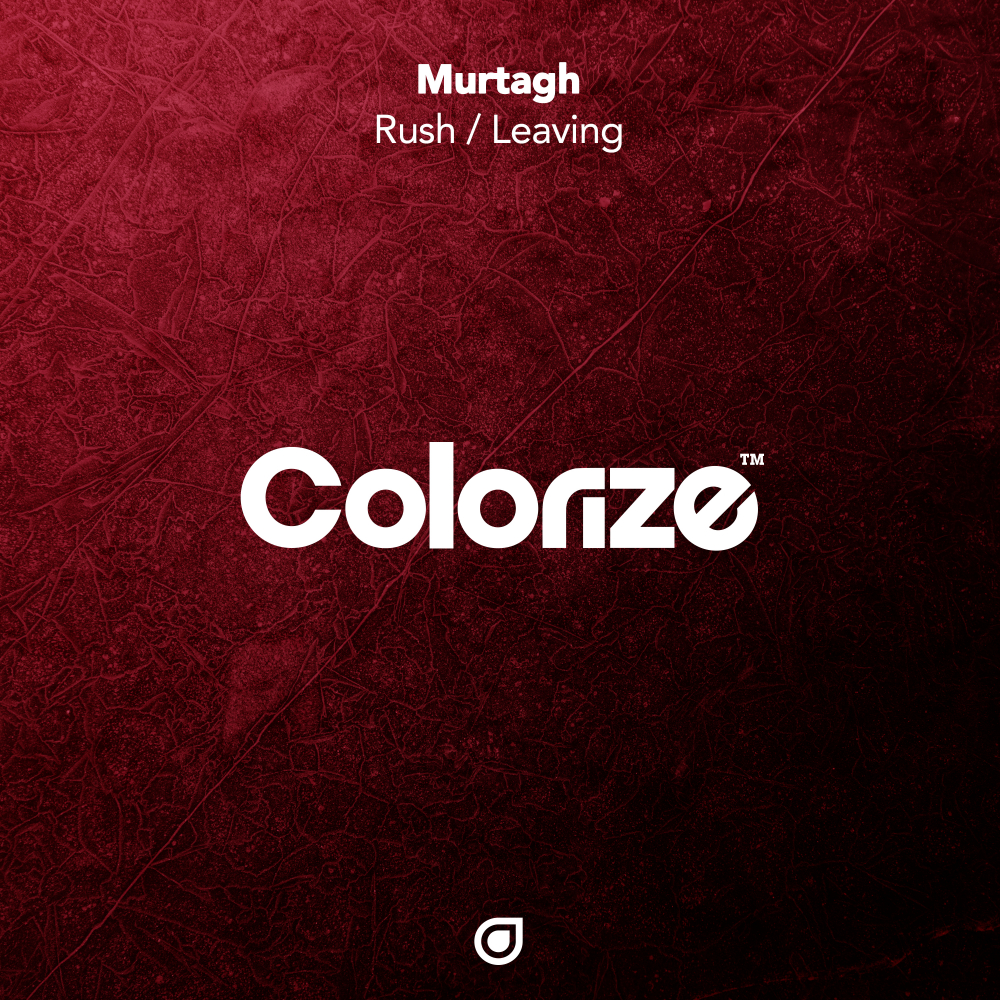 Rush / Leaving
ENCOLOR206We
Stream/Download
Murtagh brings his debut release to Colorize with fantastic single 'Rush / Leaving'.
The Irish producer made his first appearance on Colorize in Dezza's mix for the 'Colorscapes' compilation, taking the Canadian's ambient track 'Apollo' and cranking it to 10 with a fierce Progressive House remix.
Now he brings his first solo release to Colorize. 'Rush' is dynamic and energetic with its arpeggiated synths building unstoppable momentum while ambient track 'Leaving' acts as the perfect foil to the opener's intensity, drifting in and out of focus, precariously avoiding an explosion into life.
'Rush / Leaving' is the outstanding debut Colorize release from Murtagh.
Artist: Murtagh
Label: Colorize (Enhanced)
Released: 8th November 2019
---
Murtagh - Rush (Original Mix)
Murtagh - Leaving (Original Mix)
Murtagh - Rush (Club Mix)
---
---