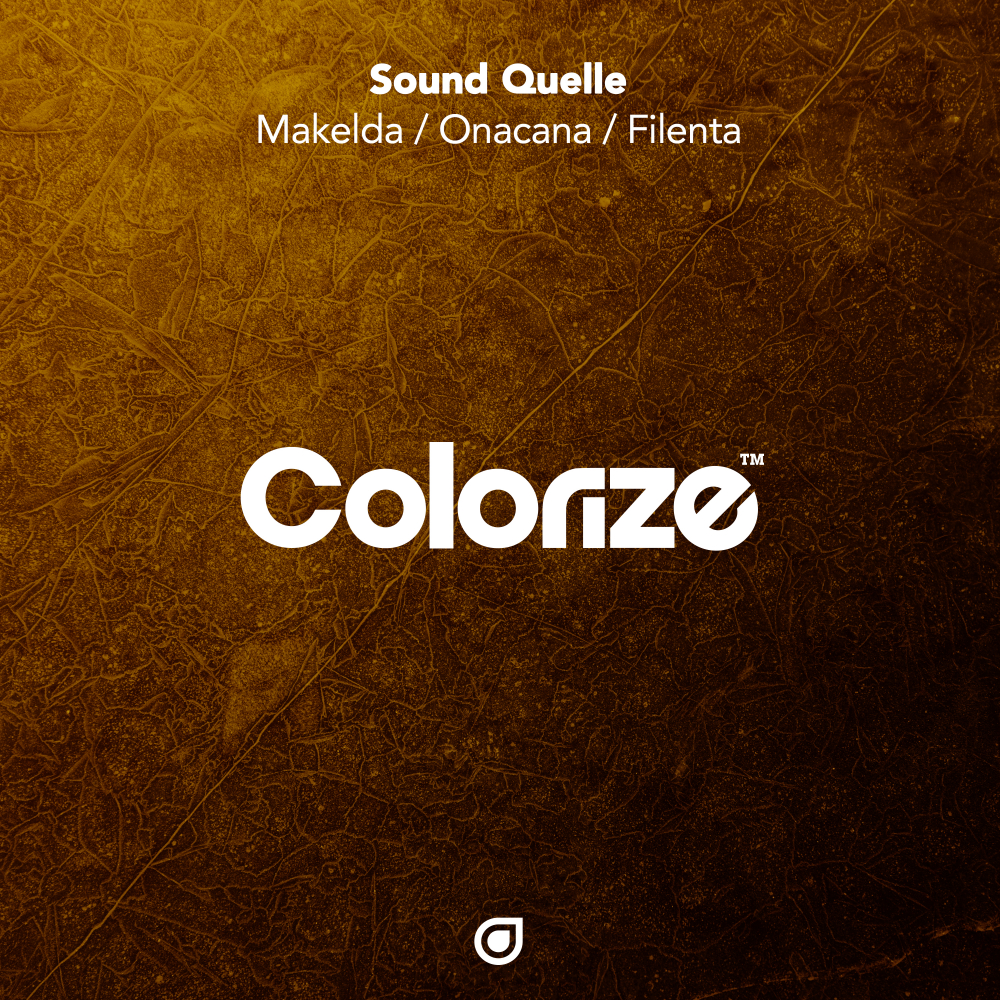 Makelda / Onacana / Filenta
ENCOLOR205We
Stream/Download
Leading Colorize artist Sound Quelle brings a fantastic three track EP to the label with 'Makelda / Onacana / Filenta'.
Closing off the year in remarkable fashion, Sound Quelle follows up his remix of Dezza's 'Lost Touch' with a brilliant EP featuring 'Makelda' and 'Filenta' which were both included in Colorize's 'Colorscapes' compilation mixed by Matt Fax and Dezza.
On this EP the Russian producer creates a stunning kaleidoscope of textures, smoothly transitioning from a harder Progressive House sound into more tender Deep House territory. On 'Makelda' he uses attention-grabbing risers and FX and a powerful 4/4 drum pattern to propel the track forward, while on 'Onacana' and 'Filenta' he makes use of ethereal vocals, tranquillising idiophones and flute sounds to create a singular vibe in the world of House music in 2019.
Sound Quelle here on Colorize; what more could you want?
Artist: Sound Quelle
Label: Colorize (Enhanced)
Released: 5th November 2019
---
Sound Quelle - Makelda (Original Mix)
Sound Quelle - Onacana (Original Mix)
Sound Quelle - Filenta (Original Mix)
Sound Quelle - Makelda (Extended Mix)
Sound Quelle - Onacana (Extended Mix)
Sound Quelle - Filenta (Extended Mix)
---
---