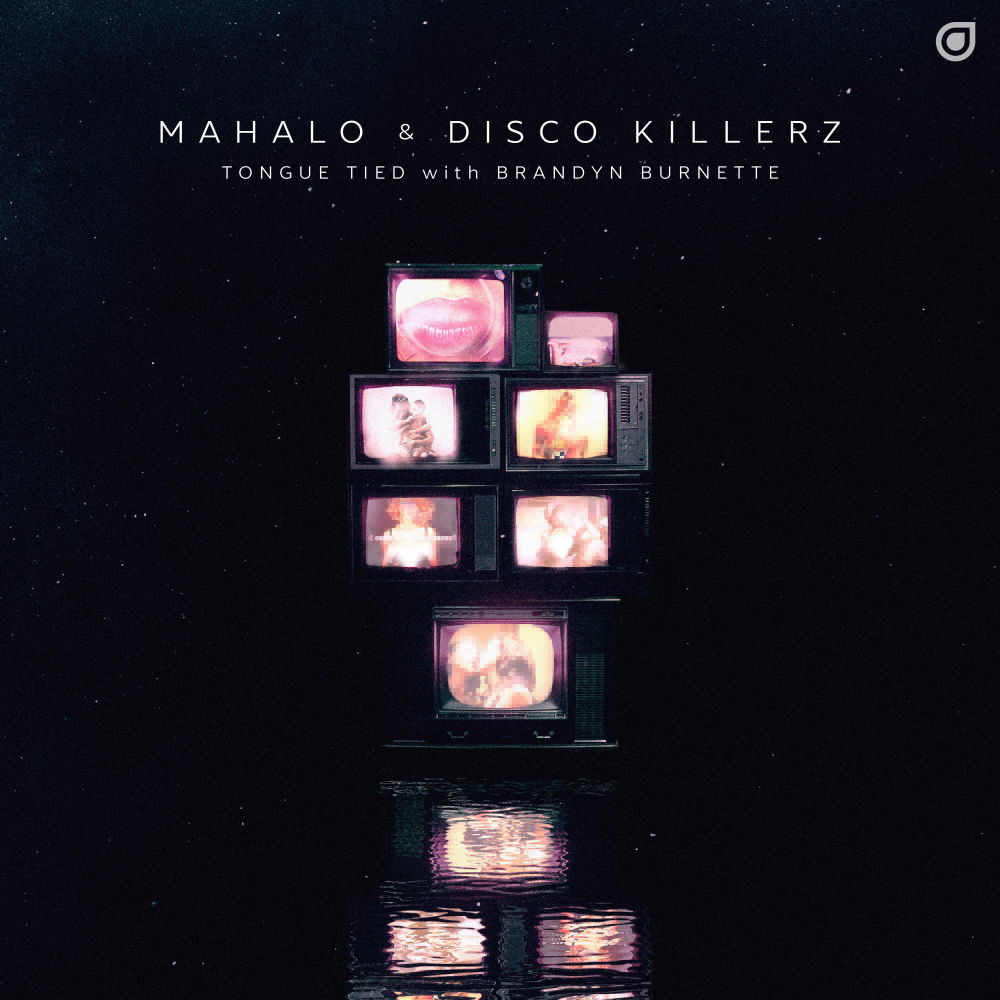 Tongue Tied
Enhanced435We
Stream/Download
'Tongue Tied' is the slick new single from Mahalo, Disco Killerz and Brandyn Burnette.
LA based Hawaiian DJ / producer Mahalo and New York based duo Disco Killerz have seen great radio success this year; Mahalo reached #1 on the Billboard Dance Airplay / Mediabase Charts with the huge 'So Cold' and Disco Killerz reached #6 on the Mediabase Dance Chart with 'Million Things'.
No strangers to Enhanced, the acts combine for the first time for massive new record 'Tongue Tied' featuring instantly infectious vocal hooks and a bassline heavy production that will be sure to rocket these acts up the charts once again and continue the strong vein of success Mahalo & Disco Killerz are enjoying for months to come.
Artist: Mahalo & Disco Killerz with Brandyn Burnette
Label: Enhanced Recordings
Released: 1st November 2019
---
Mahalo & Disco Killerz with Brandyn Burnette - Tongue Tied (Original Mix)
---
---