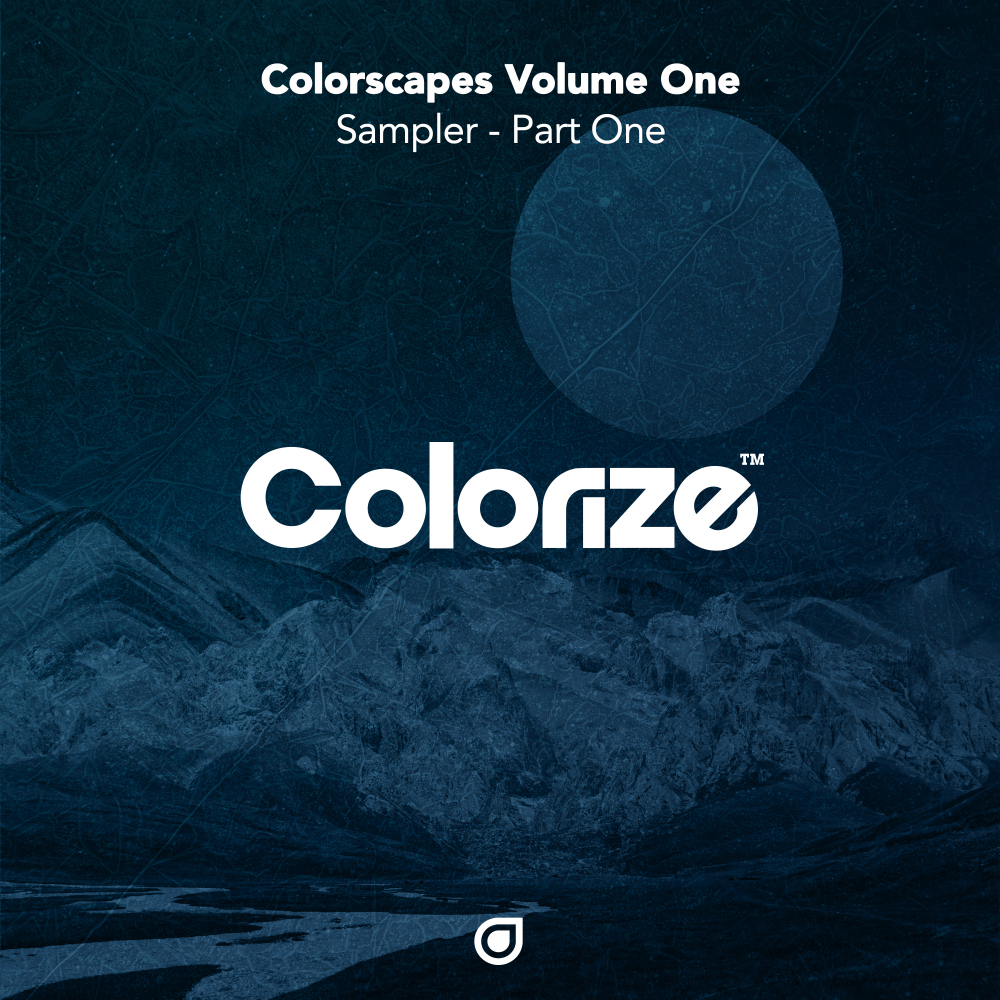 Colorscapes Sampler - Part One
ENCOLOR200S1We
Stream/Download
Colorize brings you 'Colorscapes Sampler Part One', highlighting some of the most exciting tracks to be featured in Matt Fax and Dezza's mixes from the hit 'Colorscapes' compilation.
'Colorscapes', released on the 20th of September, was a landmark release for Colorize with label leaders Matt Fax and Dezza serving up two superb mixes chock full of the best of the best from Progressive, Deep and Melodic House in 2019.
This sampler features Dezza's 'Fujimo' with its razor sharp bass and prominent melodies as well as Rolo Green and Oliver Harper's 'Tangle' with its intricate arpeggiated synths and eerily indiscernible vocal snippets. Also featuring are tracks from label newcomers like Andromedha, Another Ambition, Mike Rish and Sara Fry, who bring their distinct sound and unique approach to their tracks.
Artist: Various Artists
Label: Colorize (Enhanced)
Released: 25th October 2019
---
Dezza - Fujimo (Original Mix)
Rolo Green & Oliver Harper - Tangle (Original Mix)
Andromedha - 7 (Original Mix)
Another Ambition - Reach Out (Original Mix)
Mike Rish - Dopel (Original Mix)
Sara Fry - Believe (Original Mix)
Dezza - Fujimo (Extended Mix)
Rolo Green & Oliver Harper - Tangle (Extended Mix)
Andromedha - 7 (Extended Mix)
Another Ambition - Reach Out (Extended Mix)
Mike Rish - Dopel (Extended Mix)
Sara Fry - Believe (Extended Mix)
---
---