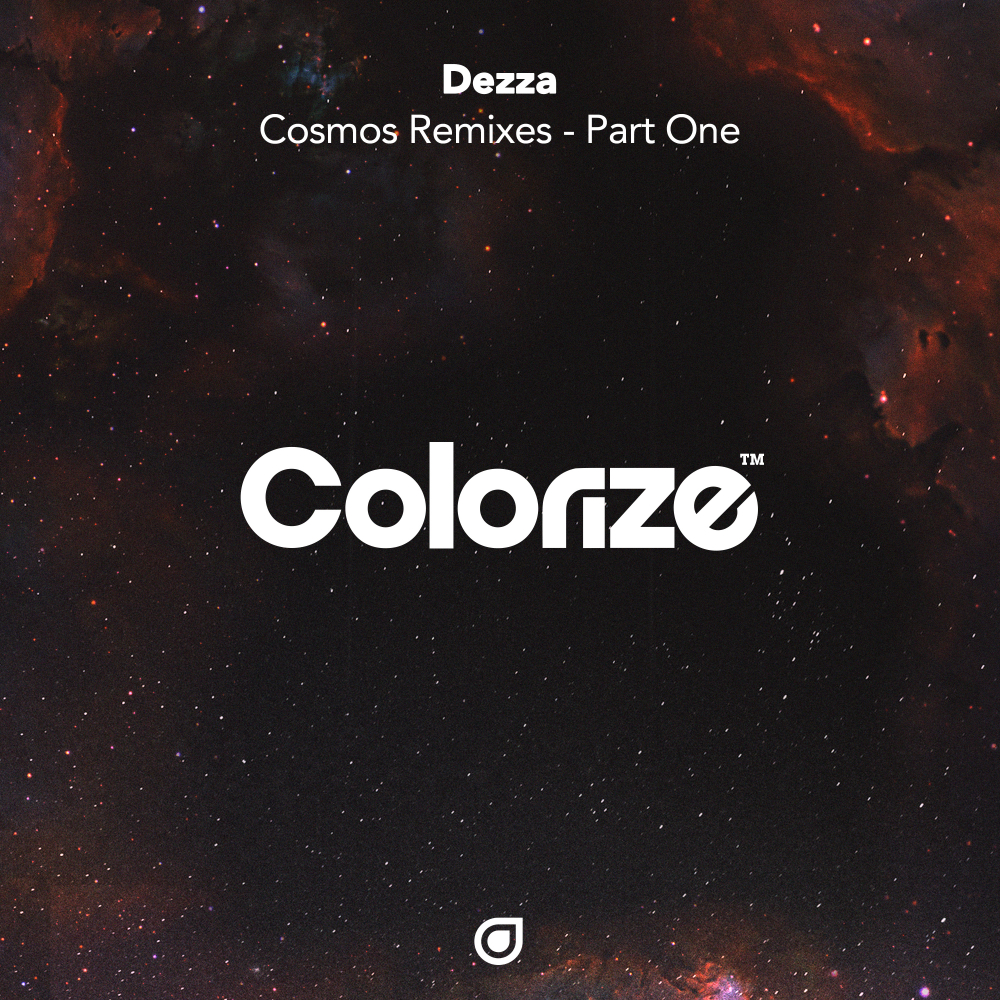 Cosmos Remixes - Part One
ENCOLOR180R2We
Stream/Download
Colorize brings you three stellar remixes of tracks from Dezza's 'Cosmos' album from Murtagh, Sound Quelle and Farius.
'Cosmos', released in March 2019, was one of the standout Progressive House projects of the year with its highlight tracks 'Honey' and 'Cold Outside', and now three Colorize-affiliated artists put their spin on three different tracks from the album in remarkable fashion.
First up is the 'Apollo' remix from Murtagh, complete with crunching percussion and a dynamic and energetic production style, which was initially premiered in Dezza's mix for Colorize's 'Colorscapes' compilation. Following it is Sound Quelle's crisp, polished remix of 'Lost Touch' and Farius' exciting Progressive Trance take on 'Cold Outside' which is guaranteed to get your hands in the air.
Dezza gets remixed by Murtagh, Sound Quelle and Farius here on Colorize.
Artist: Dezza
Label: Colorize (Enhanced)
Released: 16th October 2019
---
Dezza - Apollo (Murtagh Remix)
Dezza feat. Jay Andrews - Lost Touch (Sound Quelle Remix)
Dezza & Julian Gray - Cold Outside (Farius Remix)
Dezza - Apollo (Murtagh Extended Remix)
Dezza feat. Jay Andrews - Lost Touch (Sound Quelle Extended Remix)
Dezza & Julian Gray - Cold Outside (Farius Extended Remix)
---
---