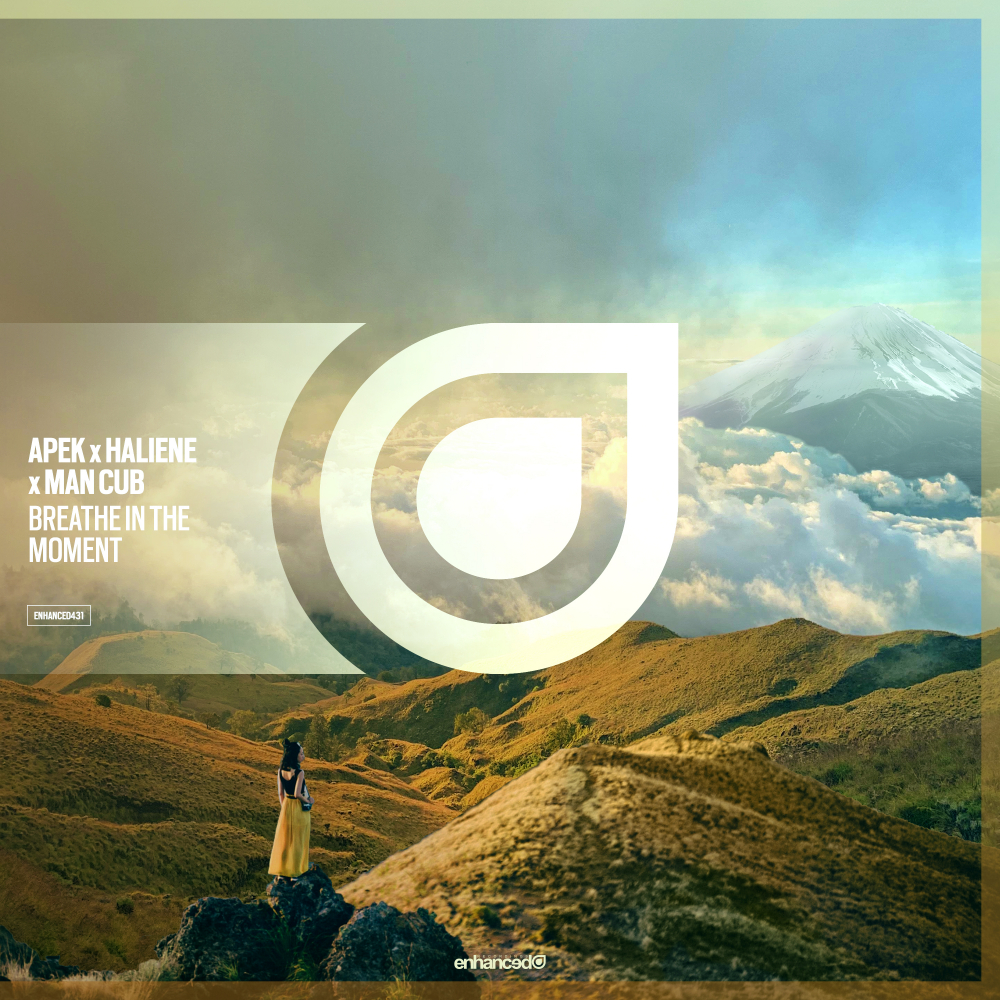 Breathe In The Moment
Enhanced431We
Stream/Download
APEK, HALIENE and Man Cub team up for a belter of a single with 'Breathe In The Moment'.
APEK, who has developed an impressive catalogue of releases on Enhanced in the past few years, shares production duties with Man Cub, the two of them bringing their exciting, distinct styles to this new single. American singer HALIENE lends her considerable vocal talents to the track, with all three combining to create a powerful, emotional record.
'Breathe In The Moment' is here, only on Enhanced.
Artist: APEK x HALIENE x Man Cub
Label: Enhanced Recordings
Released: 4th October 2019
---
APEK x HALIENE x Man Cub - Breathe In The Moment (Original Mix)
APEK x HALIENE x Man Cub - Breathe In The Moment (Extended Mix)
---
---