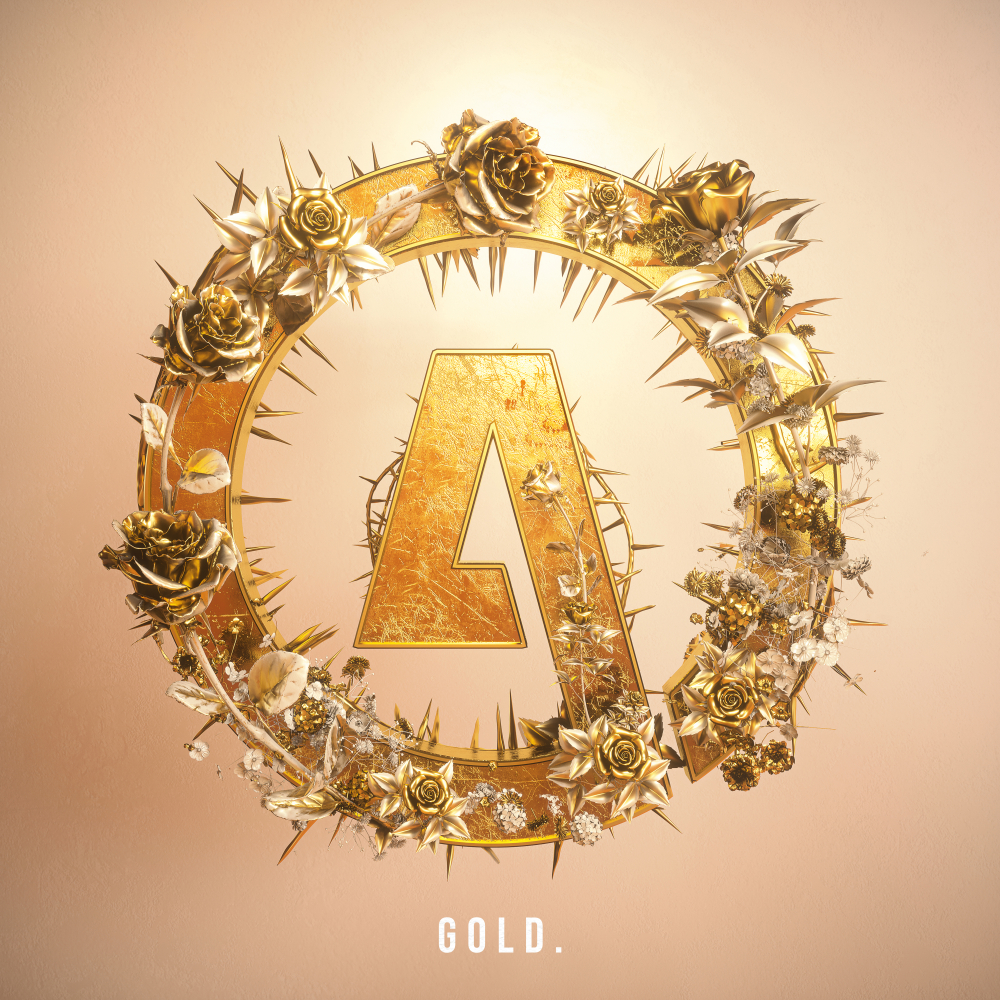 Gold
Enhanced422We
Stream/Download
'Gold' is the debut EP from hot-shot producer Alawn.
Alawn, who is originally from Paris and now based in Houston, is known for his production work for the likes of Tyron Hapi, Liam Ferrari, WeeklyChris, Emma Heesters, Flo Rida, Snoop Dogg, Gucci Mane and Jackie Boyz. Since beginning to release his own music last year, the talented musician/producer has released a series of impressive singles and amassed a considerable social media following.
His music is a creative blend of artists like Sigala, Zedd and Cheat Codes, and features feel-good synth leads, immense drops and powerful pop choruses from incredible vocalists. In the lead up to 'Gold', Alawn released three singles; 'Wrong Love' and 'Easy' feature Billboard-topping songwriter Dyson and 'Look Good On You' features social media sensation Liam Ferrari.
Enhanced is proud to present a superb EP from Alawn; this is 'Gold'.
Artist: Alawn
Label: Enhanced Recordings
Released: 16th August 2019
---
Alawn feat. Megan Lee - Gold (Original Mix)
Alawn & Dyson - Wrong Love (Original Mix)
Alawn & Dyson - Easy (Original Mix)
Alawn - Away (Original Mix)
Alawn & Liam Ferrari - Look Good On You (Original Mix)
---
---