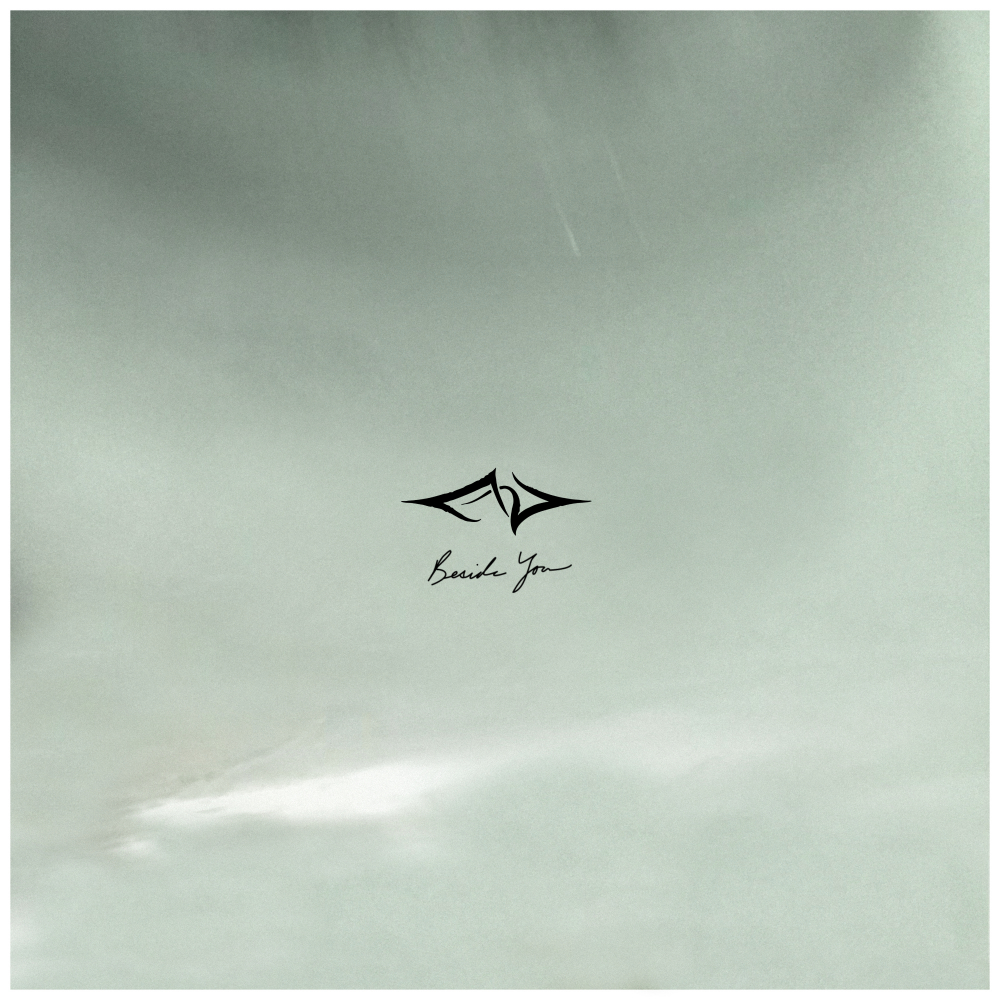 Beside You
ENCHILLCD001
Stream/Download
New Orleans' rising talent Phelian second studio album Beside You' is here on Enhanced Music's new Chill imprint.
Phelian is swiftly becoming renowned for his ethereal soundscapes. His distinctive Ambient Future Garage sound sees powerful deep bass amalgamate with haunting melodies and soulful vocal allegories where melancholy and ecstasy elegantly coalesce. Organic success of tracks such as 'Lost', surpassing 12 million views on YouTube, are a testament to the multi-instrumentalist's global reach from Miami to Moscow.
Beside You is the US producer's second studio album, composed in Loandon and New Orleans. Inspired by the notion of communion at a transcendent level, the nine-track body of work is a retrospective exploring the joy of love, the abundance of inspiration, the presence of mindfulness and the attainment of deep spiritual union. The album is mature, graceful and timeless; building on the tenets of Phelian's debut album Quadrivium. From the multi-instrumentalist's emotive piano on 'Aerias' to a haunting guitar solo on 'Interra', Beside You is an emotive musical journey through enigmatic soundscapes.
Phelian has been featured on Apple Music's Pure Focus playlist; and has remixed Emmy Award winner Brian Wayy's electronic project MaWayy and Ivor Novello and Mercury Prize nominated Swami. The American artist's music will soon be extensively heard on German millennial TV series Zett having caught the ear of award-winning Austrian director Paul Harather.
Phelian has earned a rapidly growing loyal following and 2020 is set to be a dynamic year for the innovative artist.
Artist: Phelian
Label: Enhanced Chill
Released: 18th September 2019
---
Phelian - Arrival (Original Mix)
Phelian - Black Orchid (Original Mix)
Phelian - Aerias (Original Mix)
Phelian - Submerged (Original Mix)
Phelian - Interra (Original Mix)
Phelian - Underbloom (Original Mix)
Phelian - Beside You (Original Mix)
Phelian - 19.1.2018 (Original Mix)
Phelian - Goodbye (Original Mix)
---
---