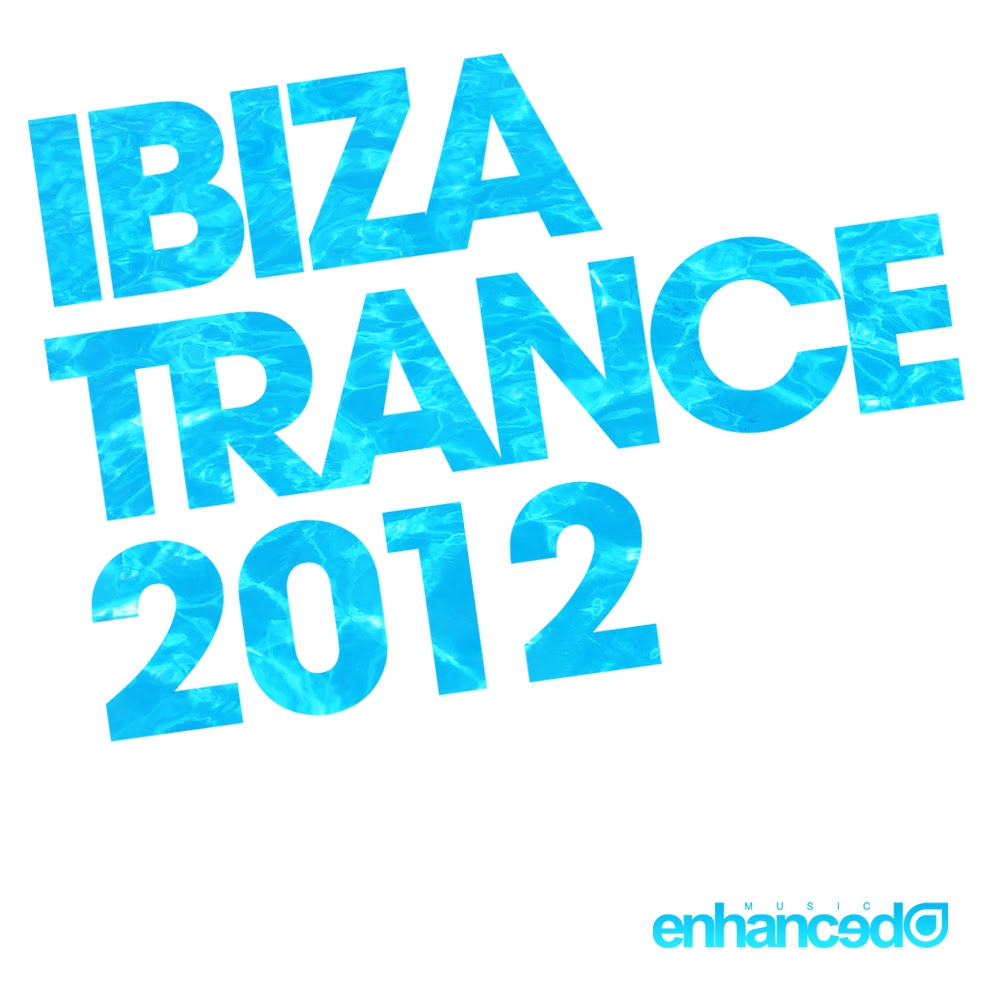 Ibiza Trance 2012
ENHANCEDMC013
Stream/Download
Following last year's must have Ibiza Trance album, Enhanced delivers a massive 30 of the biggest Ibiza trance tracks that will define the island's opening parties and be heard across the White Isle all summer long, with 'Ibiza Trance 2012' - the essential upfront collection to warm you up for this summer's party season!
30 global trance records tried and tested by the likes of Armin van Buuren, Above & Beyond, Paul van Dyk, Markus Schulz, Gareth Emery to name a few!
This glorious balearic album host tracks and remixes by the likes of the hottest producers around including Tritonal, Daniel Kandi, Ben Gold, Juventa, Protoculture, Beat Service, Ost & Meyer, The Madison, Maor Levi, Stonevalley, Matt Lange, Norin & Rad and Tom Fall plus many others, making this the essential tracklist to kick off your summer!
Artist: Various Artists
Label: Enhanced Music
Released: 4th June 2012
---
Tritonal - Slave (Tritonal & Ben Gold Club Dub)
Daniel Kandi - Insert Generic Title (Daniel Kandi vs Dennis Pedersen Remix)
Eximinds - Robobeats (Tom Fall Remix)
Speed Limits - Bris (Original Mix)
Broning - Reinspired (Original Mix)
Cardinal feat. Arielle Maren - Sink Into Me (Protoculture Remix)
JPL & Vitaliy - Blue (JPL Club Mix)
Dima Krasnik - Corsair (Original Mix)
Ost & Meyer - Safari (Maor Levi Remix)
Boom Jinx & Daniel Kandi - Azzura (Original Mix)
Tritonal feat. Jeza - Can't Keep It In (Tritonal Club Mix)
Eximinds - Are You Ready (Original Mix)
Boxer - Carden (Karanda Remix)
Lang & Yep - Matador (Original Mix)
Fast Distance & DIM3NSION feat. Cami - Promise You (Original Mix)
LTN - Ordinary People (D-Mad Remix)
Stonevalley - Hybrid (Original Mix)
Jan Martin - Exemption (The Madison Remix)
Fredda. L & Fisher - Love, You Call It (Beat Service Remix)
Karanda - Infectious (Original Mix)
Sebastian Weikum & Martin Graff - Togo (Zack Roth Remix)
Juventa - Suèdine (Original Mix)
Norin & Rad Vs. Audien - Thrust (Original Mix)
Right Face - Pink Sand (Original Mix)
Exostate - Without Warning (Suncatcher Remix)
The Madison - Tonight (Original Mix)
Matt Lange feat. Cristina Soto - The Other Shore (Matt Lange Club Mix)
Broning - The Island Of Happiness (Original Mix)
RAM - RAMplify (Original Mix)
Adam Szabo & Willem de Roo - Royal Blue (Original Mix)
---
---