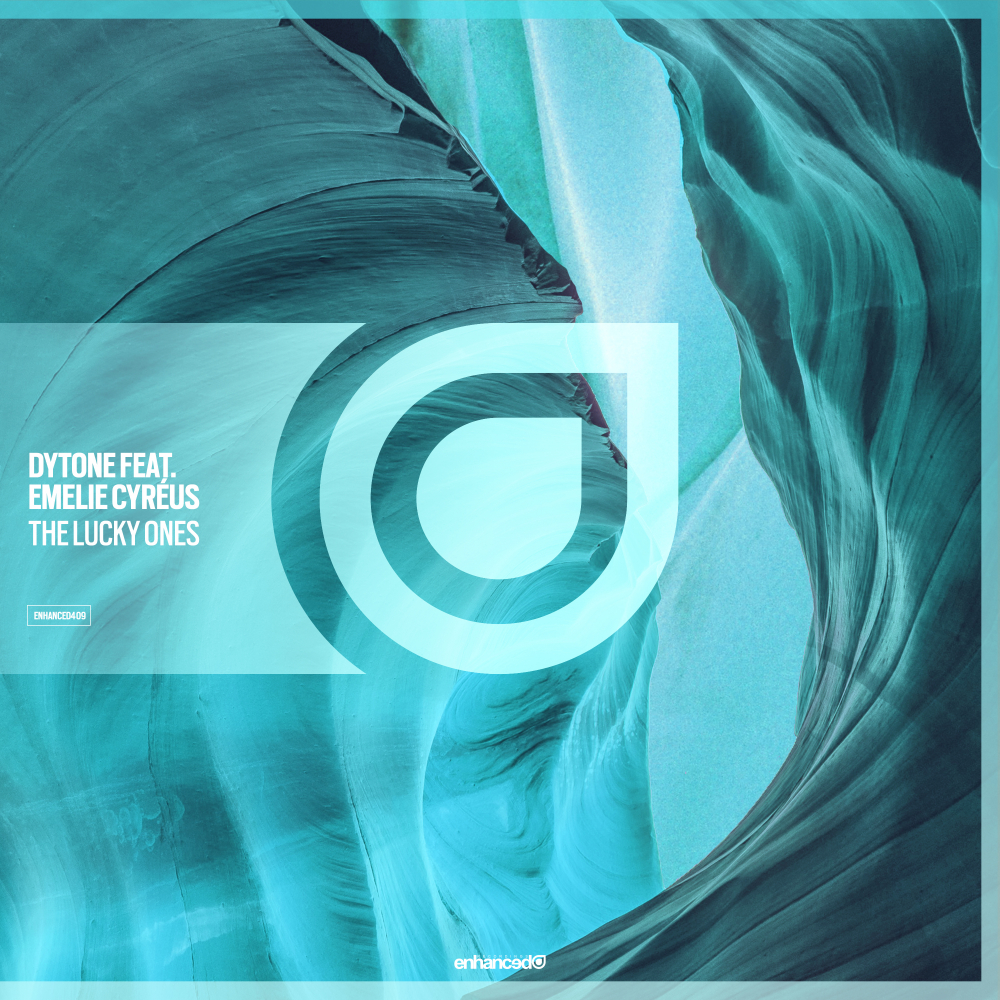 The Lucky Ones
Enhanced409We
Stream/Download
Dytone makes his Enhanced debut with pop-infused hit 'The Lucky Ones' featuring Emelie Cyréus.
Birmingham-based Dytone is one of the most talented upcoming producers in the UK and on 'The Lucky Ones' he further proves he's one to watch. Emelie Cyréus' powerful vocals are perfectly matched to a dance pop instrumental that is immaculately crafted.
Enhanced is proud to present Dytone's 'The Lucky Ones'.
Artist: Dytone feat. Emelie Cyréus
Label: Enhanced Recordings
Released: 31st May 2019
---
Dytone feat. Emelie Cyréus - The Lucky Ones (Original Mix)
---
---