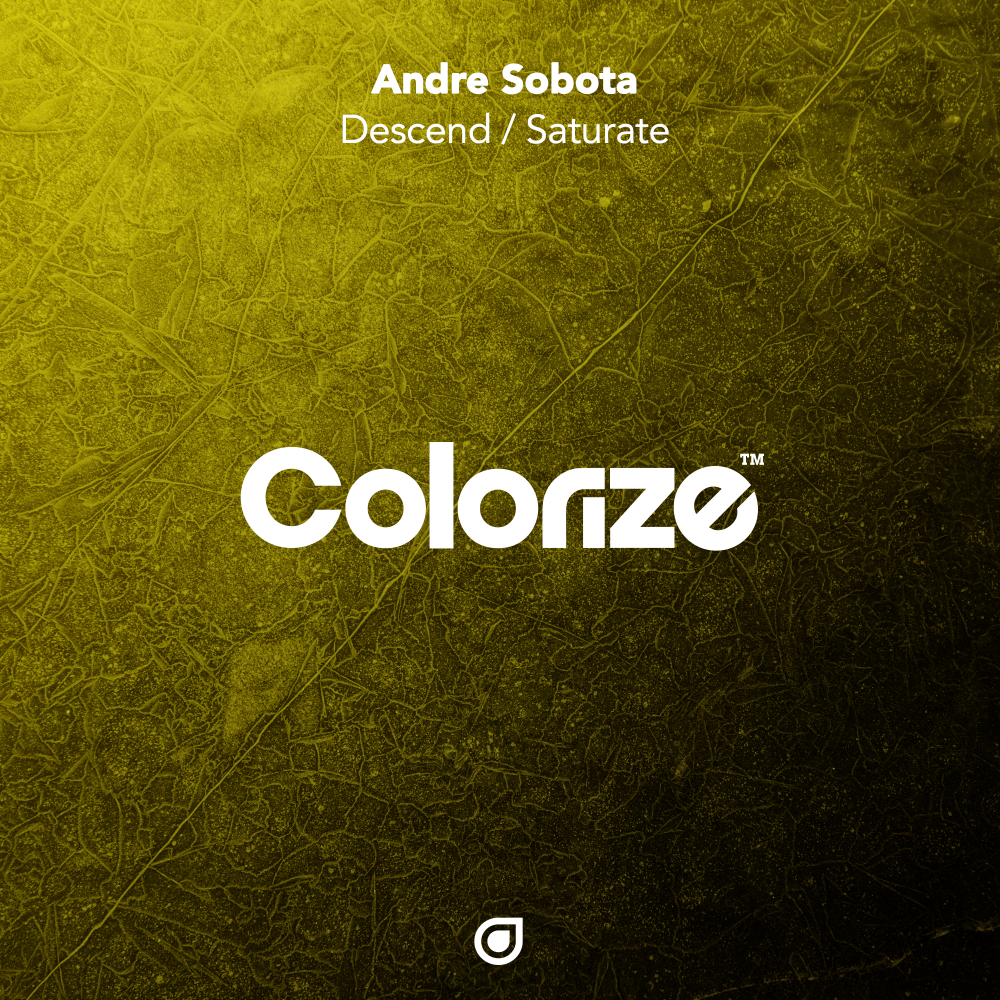 Descend / Saturate
ENCOLOR183
Stream/Download
André Sobota brings his unique sound to Colorize once again with the 'Descend / Saturate' EP.
An innovative production style distinguishes Sobota in the world of Progressive House. Opening track 'Descend' features novel percussion paired with a pleasing chord progression, while 'Saturate' uses an ambient/experimental influence to great effect.
Colorize is delighted to welcome back André Sobota with this brand new EP.
Artist: André Sobota
Label: Colorize (Enhanced)
Released: 7th June 2019
---
André Sobota - Descend (Original Mix)
André Sobota - Saturate (Original Mix)
André Sobota - Descend (Extended Mix)
André Sobota - Saturate (Extended Mix)
---
---