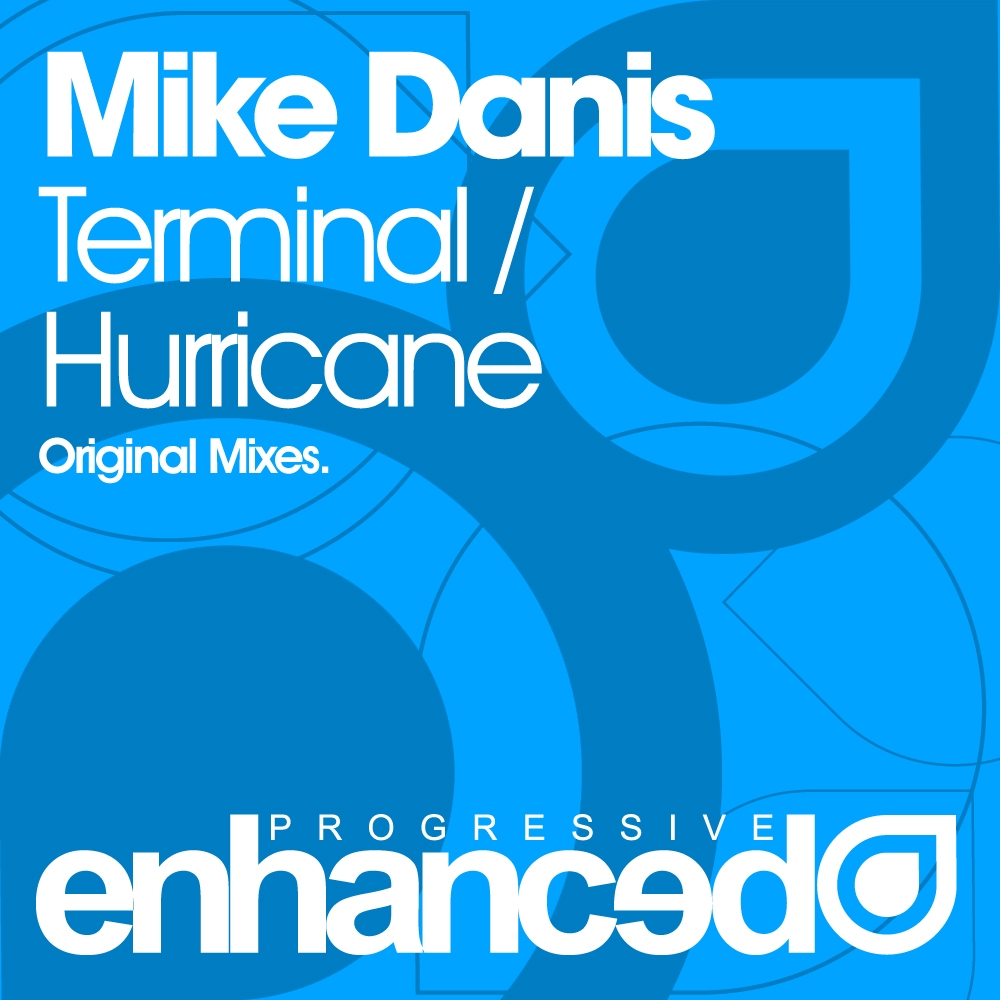 Terminal / Hurricane
Enprog088
Stream/Download
Mike Danis returns with the impressive double header 'Terminal' and 'Hurricane.'
A track that screams big room, 'Terminal' is Mike's hardest hitting record to date, with a superb climax that will have the crowds jumping.
'Hurricane' delivers what we've been more accustomed to from the young producer, with shimmering piano lines, lush pads and warm bass alltogether creating a very pretty record indeed.
Supported by Above & Beyond.
Artist: Mike Danis
Label: Enhanced Progressive
Released: 4th June 2012
---
Mike Danis - Terminal (Original Mix)
Mike Danis - Hurricane (Original Mix)
---
---