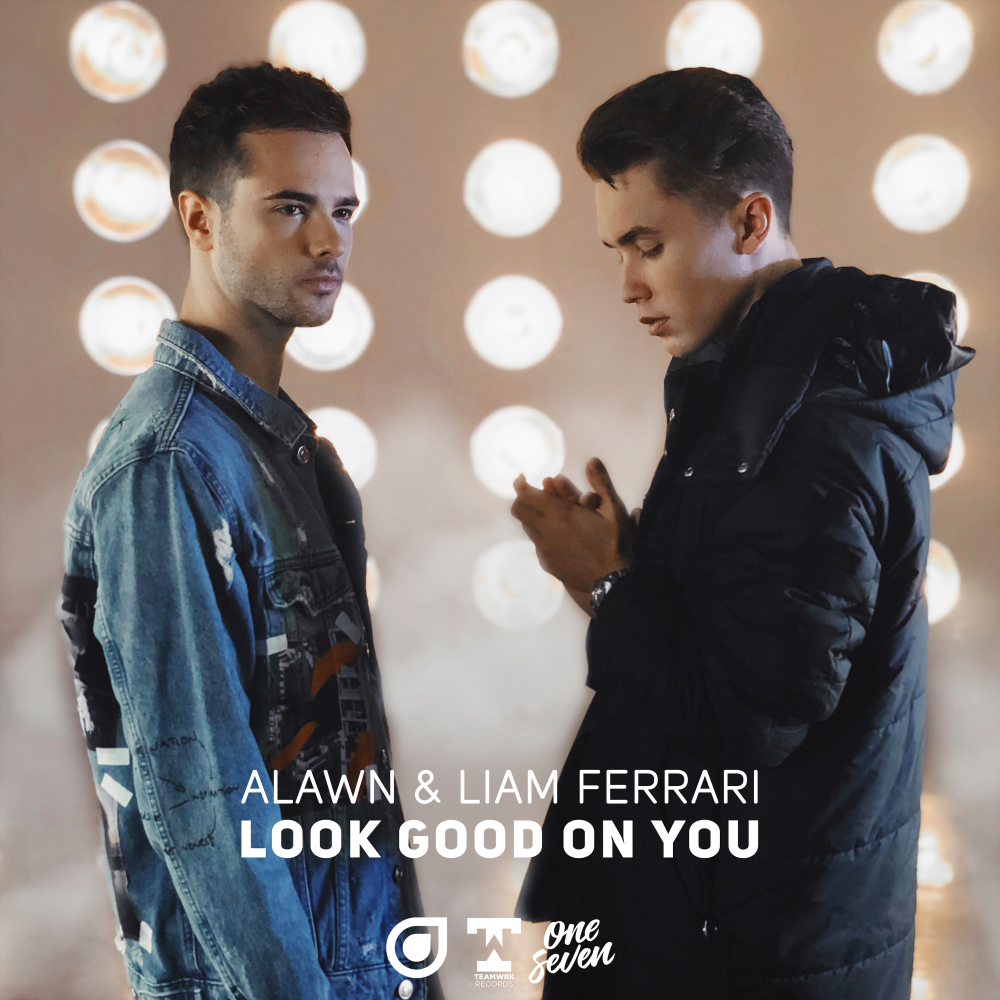 Look Good On You
Enhanced406P
Stream/Download
Alawn recruits Liam Ferrari for pop smash 'Look Good On You', the second single from forthcoming EP 'Gold'.
Following the success of 'Wrong Love', the Houston-based Producer returns with this stellar new single. Singer/dancer Liam Ferrari's vocals glide over a gloriously poppy instrumental that features a catchy, ear-worm of a chorus.
Alawn & Liam Ferrari present 'Look Good On You', here on Enhanced.
Artist: Alawn & Liam Ferrari
Label: Enhanced Recordings
Released: 24th May 2019
---
Alawn & Liam Ferrari - Look Good On You (Original Mix)
Alawn & Liam Ferrari - Look Good On You (Extended Mix)
---
---