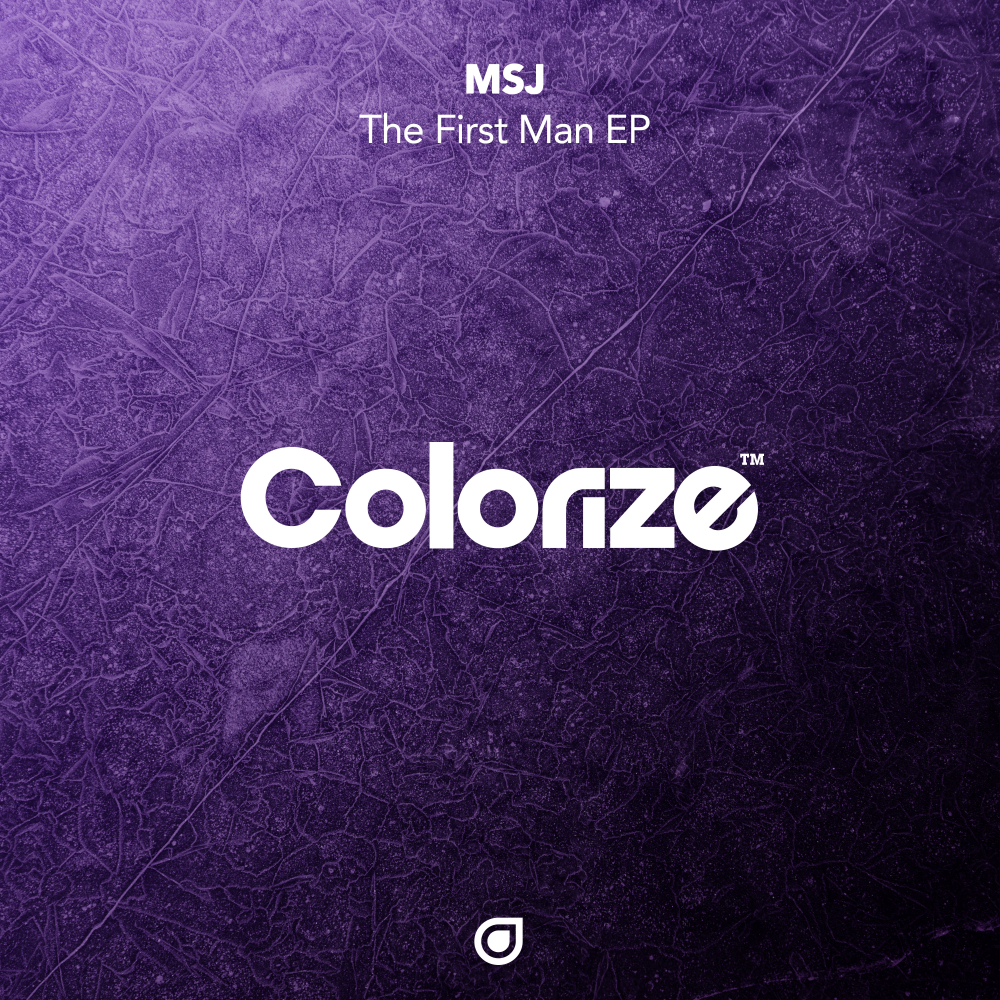 The First Man EP
ENCOLOR188
Stream/Download
Mike Saint-Jules makes his Colorize debut as MSJ with magnificent EP 'The First Man'.
The New York-based DJ/Producer breathes life into a classic House sound on an impressive three-track EP that features House pianos, ethereal pads, punchy percussion and lunar soundscape elements. 'The First Man', the eponymous second track of the EP, is a highlight with its upbeat chord progression and unique sound design.
Colorize is proud to present 'The First Man' by MSJ.
Artist: MSJ
Label: Colorize (Enhanced)
Released: 24th May 2019
---
MSJ - Butterfly Nebula (Original Mix)
MSJ - The First Man (Original Mix)
MSJ - Lunar Landing (Original Mix)
MSJ - Butterfly Nebula (Extended Mix)
MSJ - The First Man (Extended Mix)
MSJ - Lunar Landing (Extended Mix)
---
---