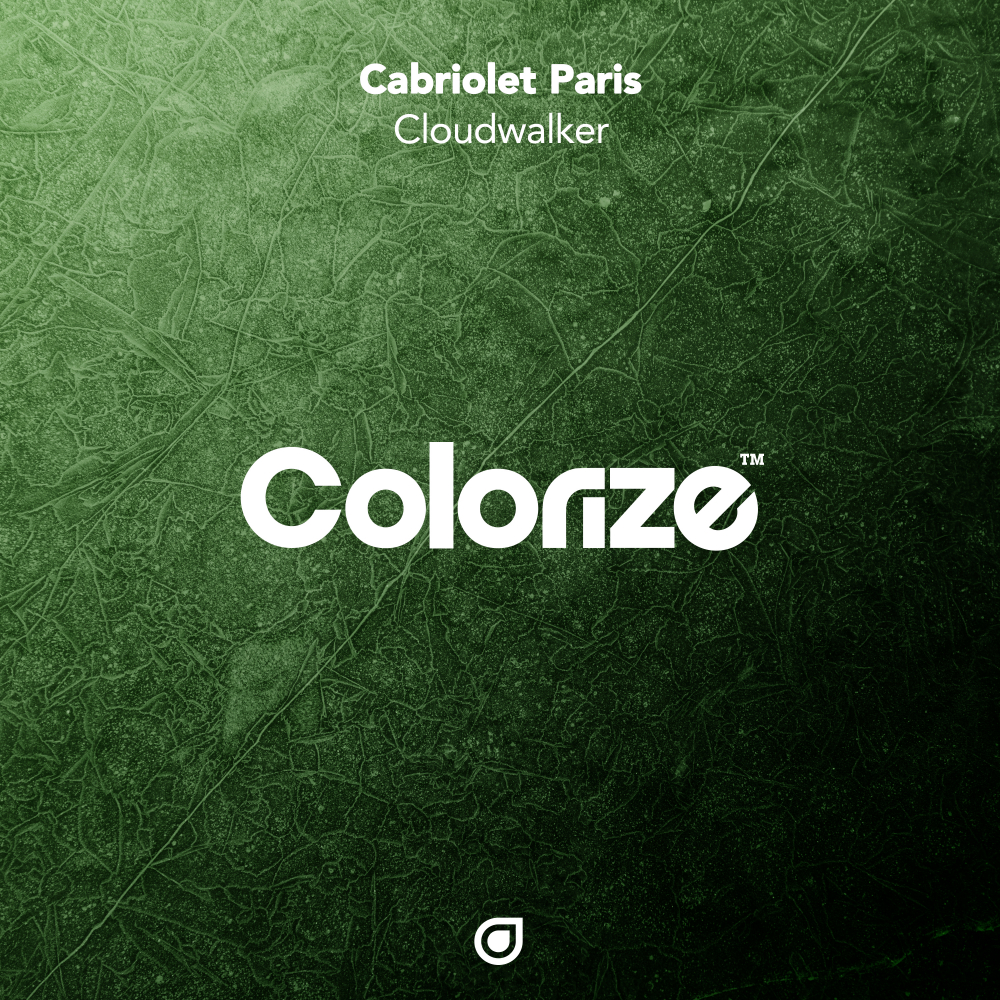 Cloudwalker
ENCOLOR185
Stream/Download
Cabriolet Paris is joined by Lake Jons for celestial single 'Cloudwalker'.
A unique percussive groove is the foundation for an effortless cross-genre collaboration that sees singer Jooel from Finnish indie duo Lake Jons team up with Prog House specialist Cabriolet Paris. Jooel's reverb-drenched vocals and background vocalisations are paired delightfully with Cabriolet Paris' forward-thinking dance sound to create a sonically-unique affair.
Colorize is proud to present 'Cloudwalker', a blissfully nebulous release from Cabriolet Paris and Lake Jons.
Artist: Cabriolet Paris
Label: Colorize (Enhanced)
Released: 3rd May 2019
---
Cabriolet Paris - Cloudwalker (Original Mix)
Cabriolet Paris - Cloudwalker (Extended Mix)
---
---