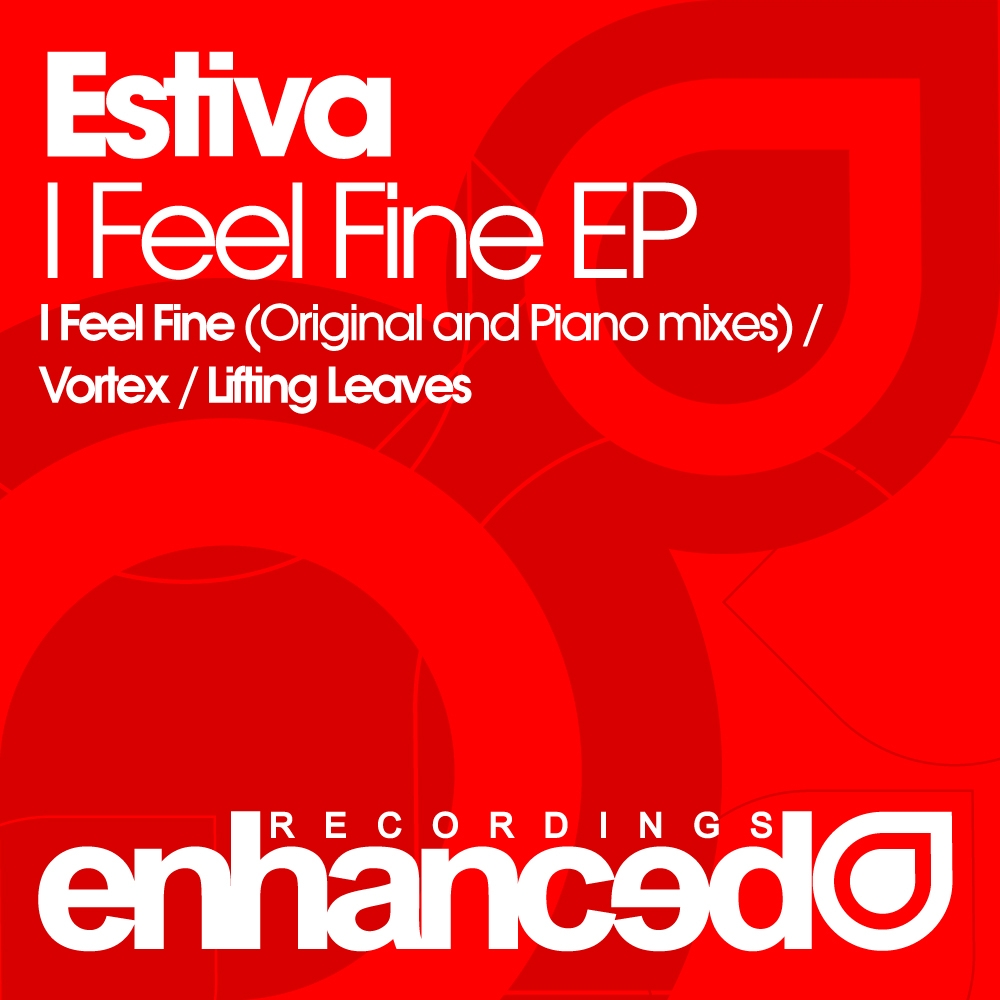 I Feel Fine
Enhanced036
Stream/Download
Tune of the Week on Above & Beyond's TATW Radio show + Armin van Buuren ASOT support!
In the short space of his career, Steven Baan has achieved more than many, with tracks featuring on the likes of Tiesto's In Search Of Sunrise, Armins ASOT Yearmix and Mixmag 'Tune Of The Month' accolades to boot.
One of Enhanced's leading lights, he celebrates his debut mix compilation, 'Enhanced Sessions' together with Temple One next month and this EP shows a couple of the highlights on his disc.
Famed for his su-kissed Balearic melodies, this is an EP to elongate the summer months as we head towards autumn, with 3 fantastic productions from the talented young Dutchman.
Heading the EP is the glorious I Feel Fine, a track that caused some serious damage at Gatecrasher when he debuted it early in the summer. Vortex shows his techier side once again, whilst the sweet sounding Lifting Leaves rounds off the EP in typical Estiva style.
A brilliant EP from this outstanding talent.
Artist: Estiva
Label: Enhanced Recordings
Released: 21st September 2009
---
Estiva - I Feel Fine (Piano Mix)
Estiva - I Feel Fine (Piano Dub)
Estiva - Vortex (Original Mix)
Estiva - Lifting Leaves (Original Mix)
---
---