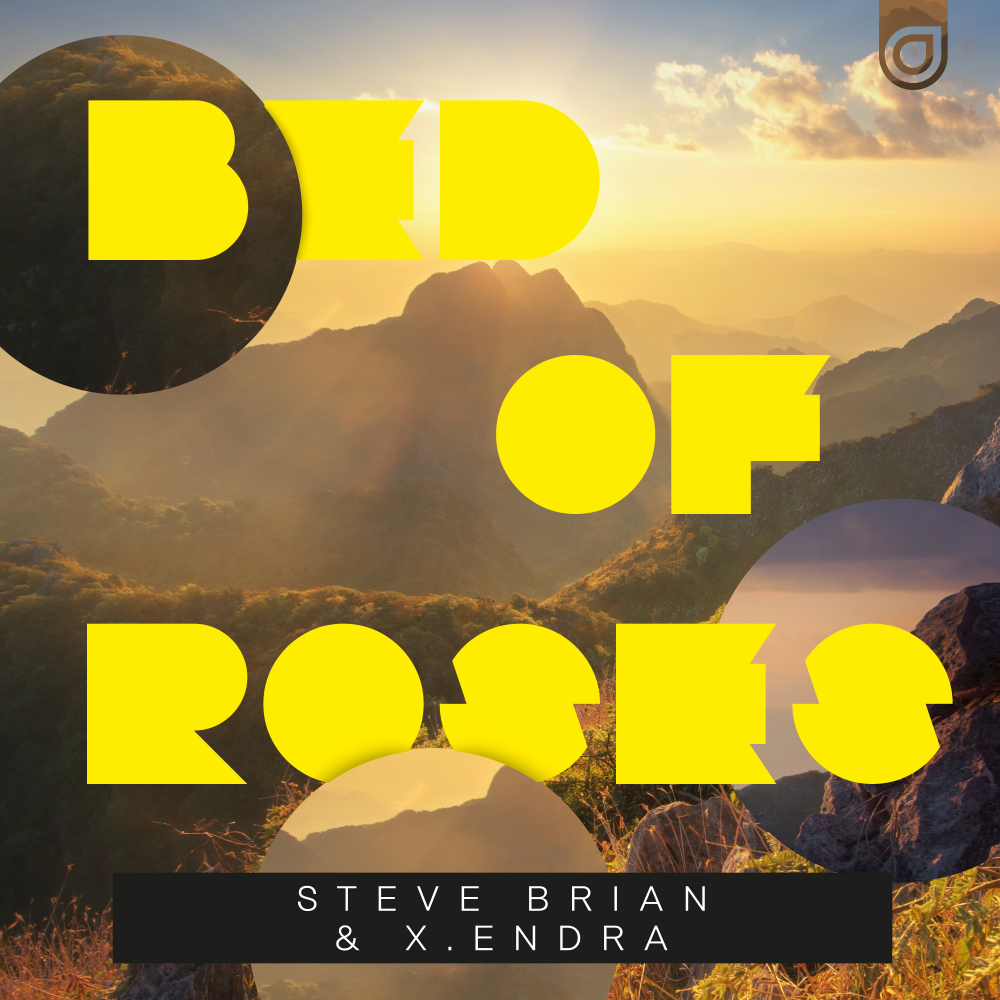 Bed Of Roses
Enprog348
Stream/Download
Hot on the heels of the hugely successful Wanderlust album, Steve Brian now delivers an alternative take on 'Bed Of Roses' with the super talented x.endra, in the form of a massive Club Mix.
Re-worked with the dancefloor in mind, 'Bed Of Roses' gives you that Friday feeling with giant synths and booming bass, coupled with the sweet soothing sounds of x.endra's vocal, confirming this collaboration as a true match made in heaven.
Enhanced Progressive veteran Steve Brian never disappoints!
Artist: Steve Brian & x.endra
Label: Enhanced Progressive
Released: 1st March 2019
---
Steve Brian & x.endra - Bed Of Roses (Club Mix)
Steve Brian & x.endra - Bed Of Roses (Original Mix)
Steve Brian & x.endra - Bed Of Roses (Extended Club Mix)
Steve Brian & x.endra - Bed Of Roses (Extended Mix)
---
---