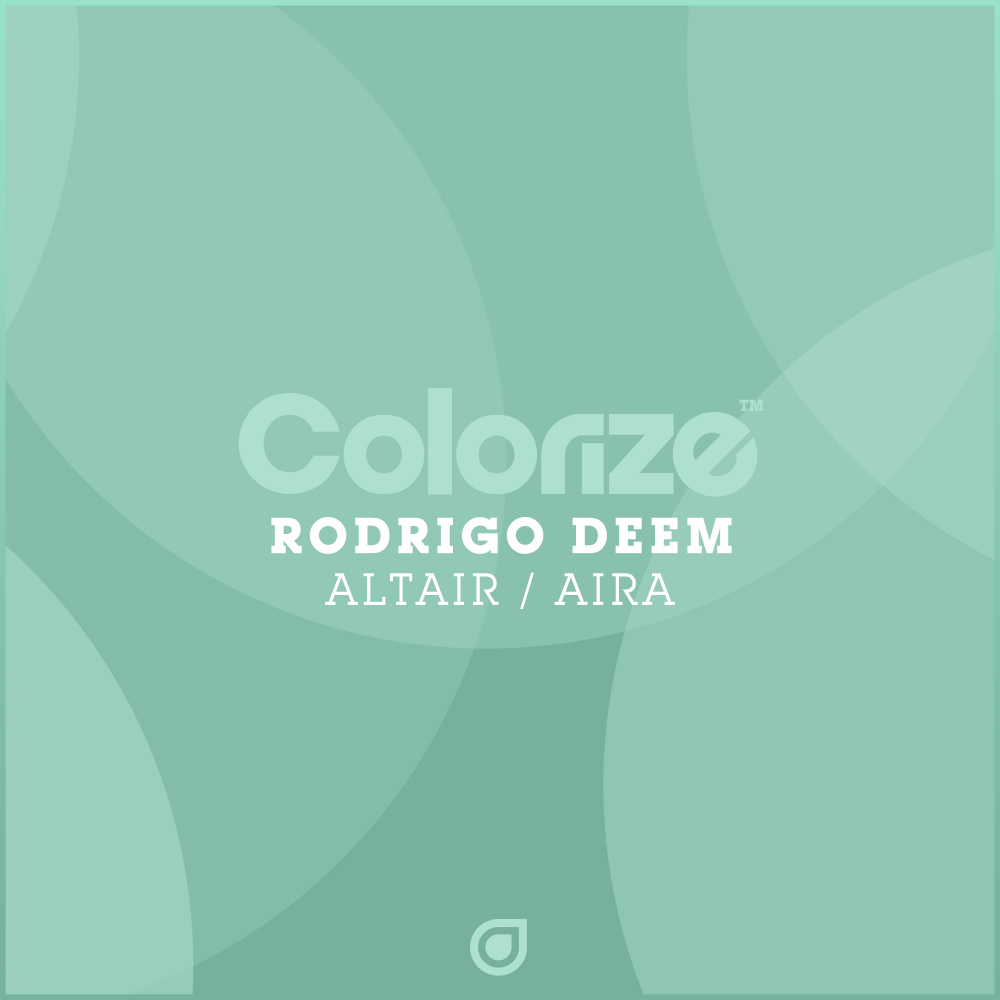 Altair / Aira
ENCOLOR171
Stream/Download
South American producer Rodrigo Deem brings his first EP to Colorize in a slight diversion from the producer's usual fare - this is the 'Altair / Aira' EP.
Proving he's perfectly at home on Colorize with the arrival of 'Altair', Rodrigo's heavily synthesised style delivers a bouncing Deep House anthem that couples growling synth leads with a intricate & bubbling bass-line.
Next up 'Aira' delivers an atmospheric gem, glowing with elegant leads & touches throughout, 'Aira' closes Rodrigo Deem's first EP on the label with a sensational, smoothly progressing piece of brilliance.
Artist: Rodrigo Deem
Label: Colorize (Enhanced)
Released: 11th January 2019
---
Rodrigo Deem - Altair (Original Mix)
Rodrigo Deem - Aira (Original Mix)
Rodrigo Deem - Altair (Extended Mix)
Rodrigo Deem - Aira (Extended Mix)
---
---