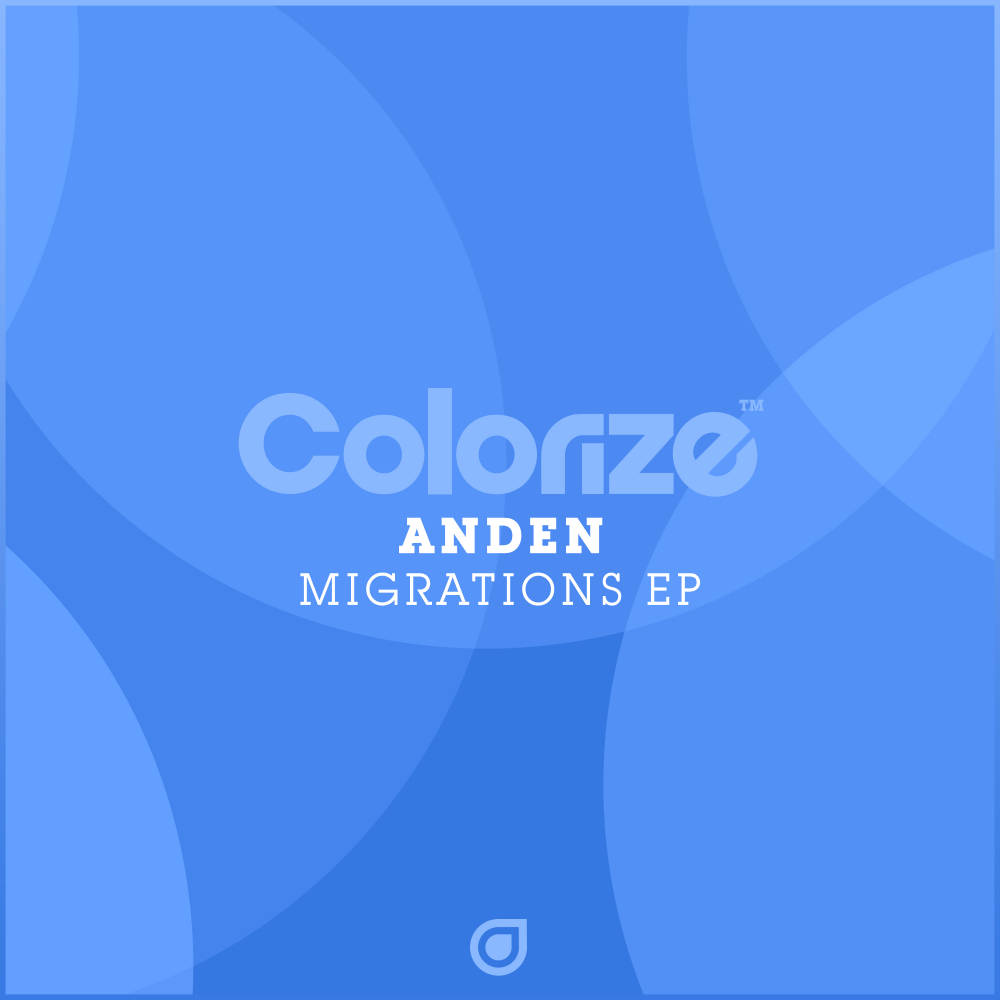 Migrations EP
ENCOLOR169
Stream/Download
New York-based duo Anden make a welcome return to Colorize with the arrival of their next release on the label with the exceptional 3-track EP 'Migrations'.
Opening with the percussive 'Brookland', Anden bring a light-hearted, flowing opener to their next EP that displays the US duo's eclectic influences in a brilliantly Progressive, melodic insight into two of the scene's brightest up-and-comers.
Next up 'Ronda' continues Anden's tribal influence with a funky, drum-laden production complete with chirpy chords and an underlying groove throughout.
Closing the EP with 'Trio' Anden's 'Migrations' EP finishes with a darker, more progressive touch. Moody low ends accompany chunky drums and glowing synth stabs to round out another impressive EP on Colorize for the New York natives.
Artist: Anden
Label: Colorize (Enhanced)
Released: 30th November 2018
---
Anden - Brookland (Original Mix)
Anden - Ronda (Original Mix)
Anden - Trio (Original Mix)
Anden - Brookland (Extended Mix)
Anden - Ronda (Extended Mix)
Anden - Trio (Extended Mix)
---
---