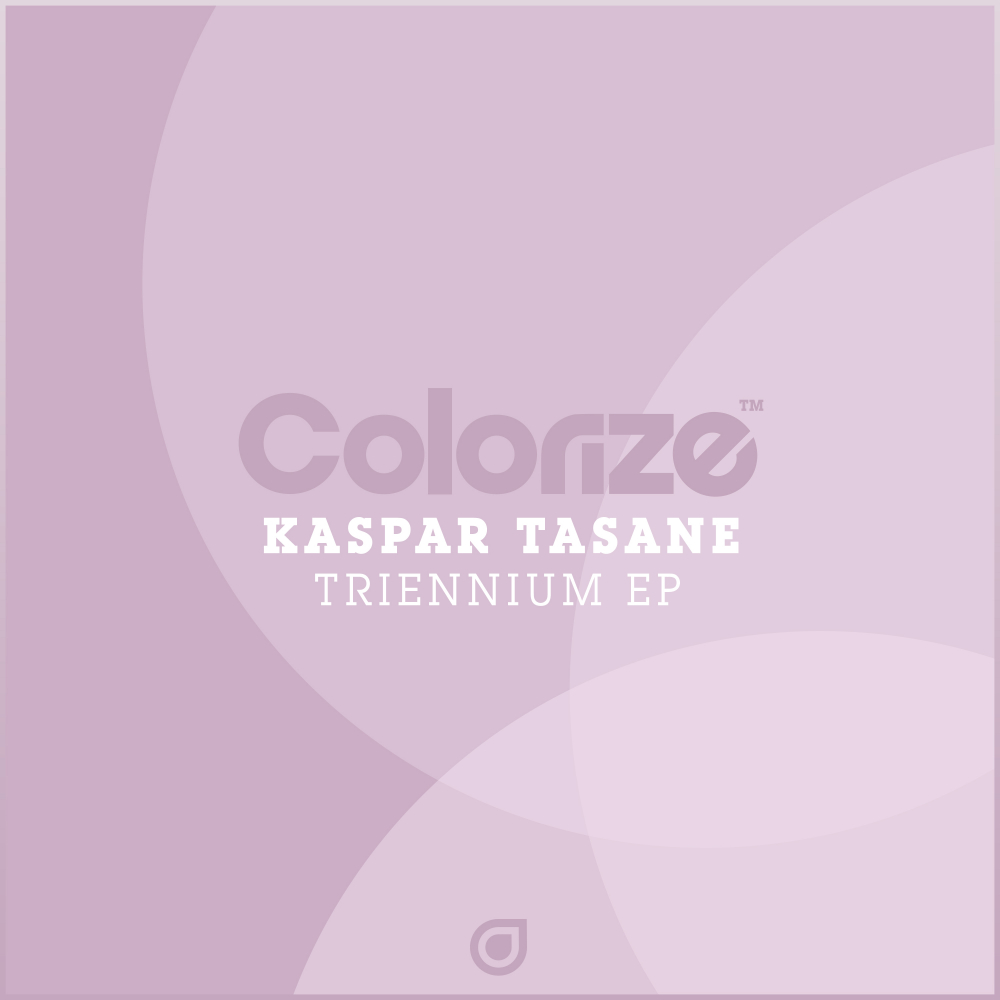 Triennium EP
ENCOLOR165
Stream/Download
Kaspar Tasane is back after a Triennium away from the label and delivers three exceptional new releases.
Bringing a welcomed EP collection of 3 new tracks, Kaspar Tasane's invigorating sound is finally back, kicking things off with 'Growl', the American's typically funky basslines return alongside warm atmospherics in a tribal flavoured opener.
Next up the aptly named 'Triennium', where Kaspar serves up a sublime, melodic banger packed with the producers magic Progressive touch. Finally 'Sunblink' drives down into deeper territory with a chugging bass, creating a building monster incorporating Tasane's knack for airy, uplifting elements to result in a blinding, mid-set weapon.
A triumphant return to Colorize with the arrival of a new 3-track EP showcasing the American producer's uniquely balanced Progressive sound.
Artist: Kaspar Tasane
Label: Colorize (Enhanced)
Released: 12th October 2018
---
Kaspar Tasane - Growl (Original Mix)
Kaspar Tasane - Triennium (Original Mix)
Kaspar Tasane - Sunblink (Original Mix)
Kaspar Tasane - Growl (Extended Mix)
Kaspar Tasane - Triennium (Extended Mix)
Kaspar Tasane - Sunblink (Extended Mix)
---
---