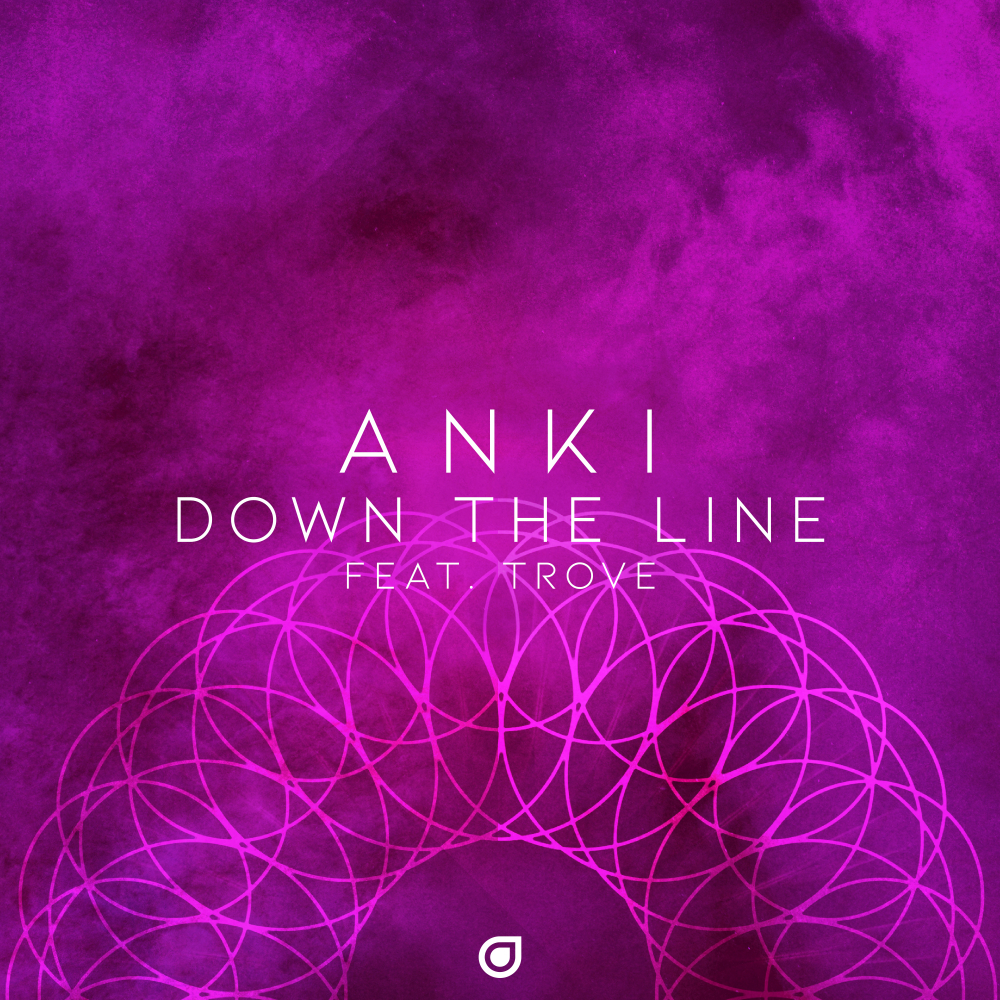 Down The Line
Enhanced367
Stream/Download
Following the release of Anki's second LP, Bloom - 'Down The Line' feat. Trove now sees it's own single release.
Bringing Anki's atmospheric, attentive production style to the fore once again, 'Down The Line' combines Anki's intricate sound with Trove's warming vocals in a production that balances between the tough, glitchy Anki trademark and his more melodic productions seamlessly.
Serving as a delectable taste of what to expect from Anki's second album 'Bloom' - 'Down The Line' brings us the sweetly layered Anki sound in a exquisite display of 'Bloom' and its wide-ranging brilliance.
Artist: Anki feat. Trove
Label: Enhanced Recordings
Released: 5th October 2018
---
Anki feat. Trove - Down The Line (Original Mix)
---
---