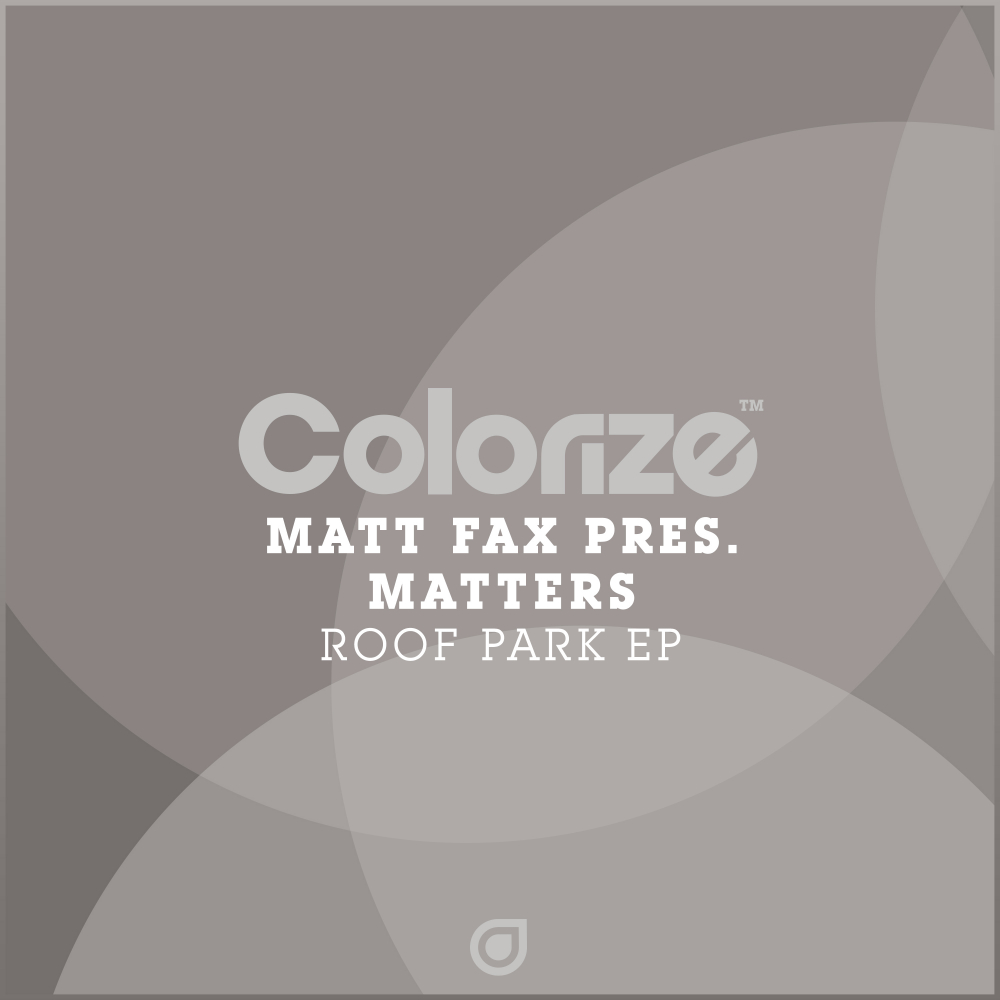 Roof Park EP
ENCOLOR164
Stream/Download
The Matters project returns on Colorize with a sublime new collection of sweetly uplifting Progressive in the 'Roof Park' EP.
Opening with recent single 'Roof Park', a gently fluttering curtain-raiser, that takes on Matt Fax's new Matters project's effervescent, glowing tone with abundance. Subtly building and filled with taut atmospherics, 'Roof Park' makes for a mind-bending open to what promises to be another exceptional Matters EP.
'Linker' delves further into an action-packed EP with a deliciously layered middle track. Bouncing pads lead floating FX in a through-and-through Matters anthem that flows through the Frenchman's natural euphoric tendencies.
Lastly, 'Nyctophillia' delivers a juddering, club-ready entry. Crisp pads accompany lovely crunching synth stabs in a concoction of rolling Progressive groove that epitomises the harder Matters sound & closes out his next EP brilliantly - leaving us wanting more.
Artist: Matt Fax Pres. Matters
Label: Colorize (Enhanced)
Released: 5th October 2018
---
Matt Fax Pres. Matters - Roof Park (Original Mix)
Matt Fax Pres. Matters - Linker (Original Mix)
Matt Fax Pres. Matters - Nyctophillia (Original Mix)
Matt Fax Pres. Matters - Roof Park (Extended Mix)
Matt Fax Pres. Matters - Linker (Extended Mix)
Matt Fax Pres. Matters - Nyctophillia (Extended Mix)
---
---