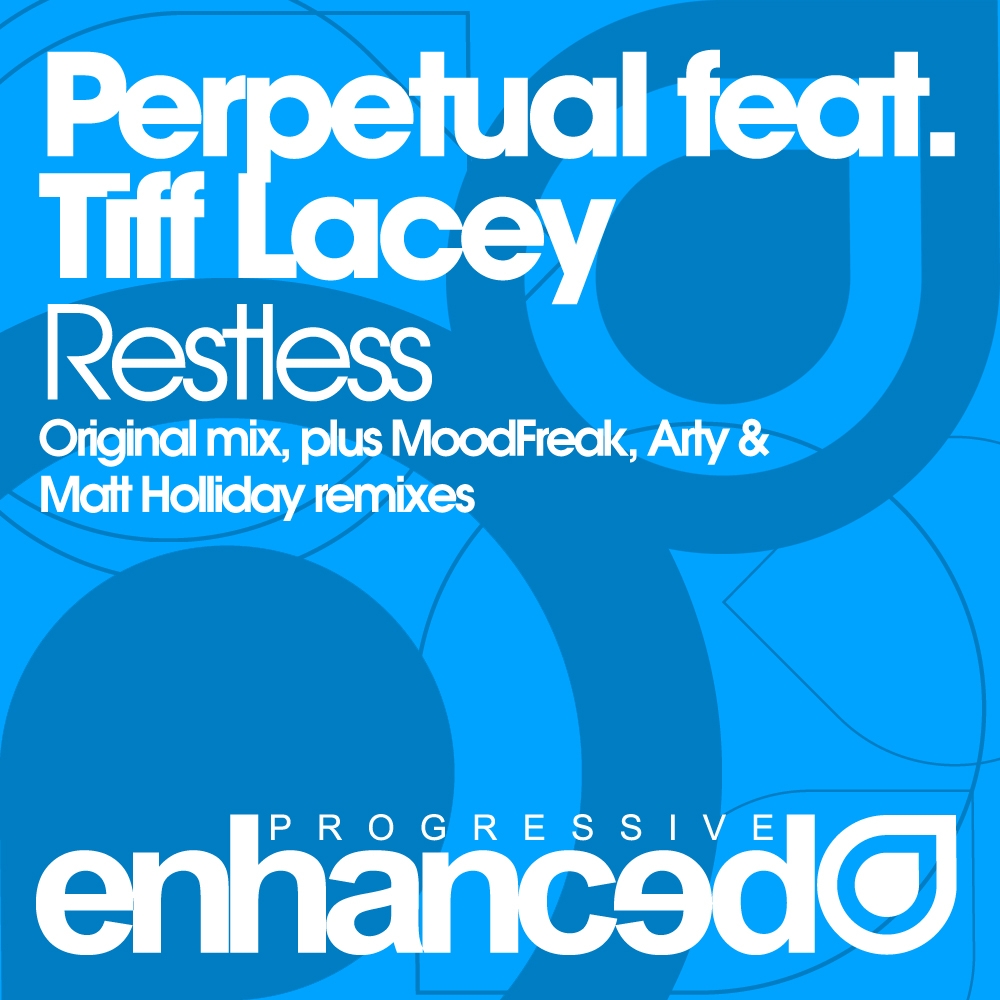 Restless
Enprog024
Stream/Download
Perpetual are Fredrik Lindblom and Henrik Collin who have been together and releasing quality trance since 2001. They debut on Enhanced with a singer that's no stranger to the label, Tiff Lacey with the slick 'Restless.'
If groovy melodic prog is your bag then this will surely find favour with you.
Remixes come from Enhanced stalwarts MoodFreak, Arty and newcomer Matt Holliday, ahead of his 'Your Touch' release later this year.
MoodFreak chops the vocal and layers it over his irresistible groove, whilst Arty creates a huge, big room lead and Matt Holliday shows us his quality with a well layered melodic rendition.
Artist: Perpetual feat. Tiff Lacey
Label: Enhanced Progressive
Released: 14th September 2009
---
Perpetual feat. Tiff Lacey - Restless (Original Mix)
Perpetual feat. Tiff Lacey - Restless (MoodFreak Remix)
Perpetual feat. Tiff Lacey - Restless (Arty Remix)
Perpetual feat. Tiff Lacey - Restless (Matt Holliday Intro Mix)
---
---