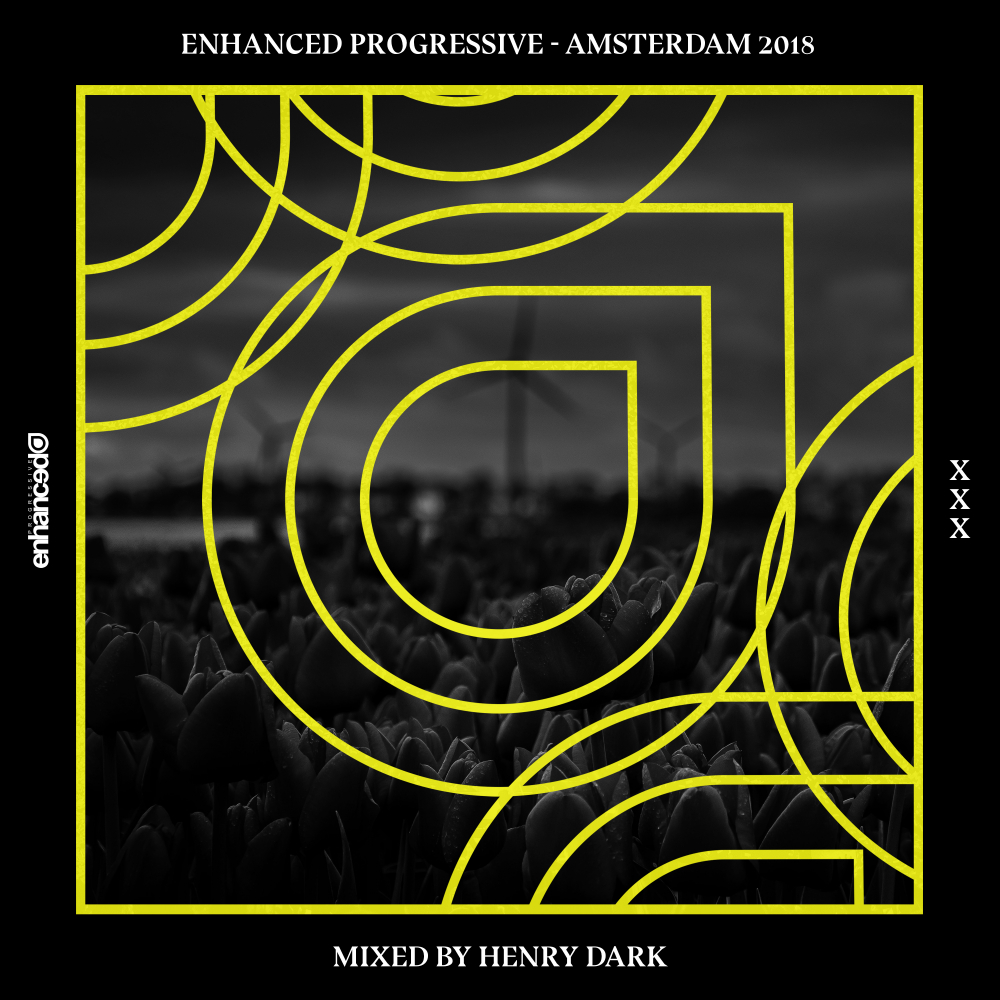 Enhanced Progressive - Amsterdam 2018, Mixed by Henry Dark
EnhancedDC104
Stream/Download
Enhanced Progressive's long-awaited yearly edition of its Amsterdam compilation edition finally arrives with the arrival of new signing Henry Dark's picks from the label's 2018 output so far.
Australian Henry Dark burst onto the label this year with tracks like 'Utopia' which features here, alongside other label names such as; Steve Brian, Marcus Santoro, Axis, Emme, Daun Giventi, Johan Vilborg, Noise Zoo & more to bring a bumper collection of Enhanced Progressive's very finest of the year.
Featuring new signings in 2018 in; Paul Arcane, Rolo Green & Dezza, Matt Fax and more, Enhanced Progressive's 2018 Amsterdam collection brings the esteemed label's current roster in a tight mix from newcomer & label star Henry Dark.
Artist: Various Artists
Label: Enhanced Music
Released: 12th October 2018
---
Steve Brian - Footprint (Original Mix)
Henry Dark - Utopia (Original Mix)
East & Atlas - Look At You (Original Mix)
Marcus Santoro - Halo (Original Mix)
Rolo Green & Dezza - Six Degrees (Original Mix)
Matt Fax - Dark Woods (Original Mix)
Steve Brian & Emme - Stadium One (Original Mix)
Johan Vilborg - Stellar (Original Mix)
Henry Dark - Alive (Original Mix)
Axis - Solar (Original Mix)
Paul Arcane - Memories (Original Mix)
Noise Zoo - HeartQuake (Original Mix)
Matt Fax - Echo (Original Mix)
Leo Lauretti & Andy Kumanov - Valhalla (Original Mix)
Milad E & Dominic Manns - Esperance (Original Mix)
Dalero & Zuubi Vs Aresz - Eleven (Original Mix)
Thomas Mengel - Pelagos (Original Mix)
Daun Giventi, Aressa & Erika K - Empyrean (Original Mix)
Emme - Kilimanjaro (Original Mix)
Leo Lauretti & Quizzow - Aisha (Original Mix)
Henry Dark - Enhanced Progressive - Amsterdam 2018 (Continuous Mix)
---
---