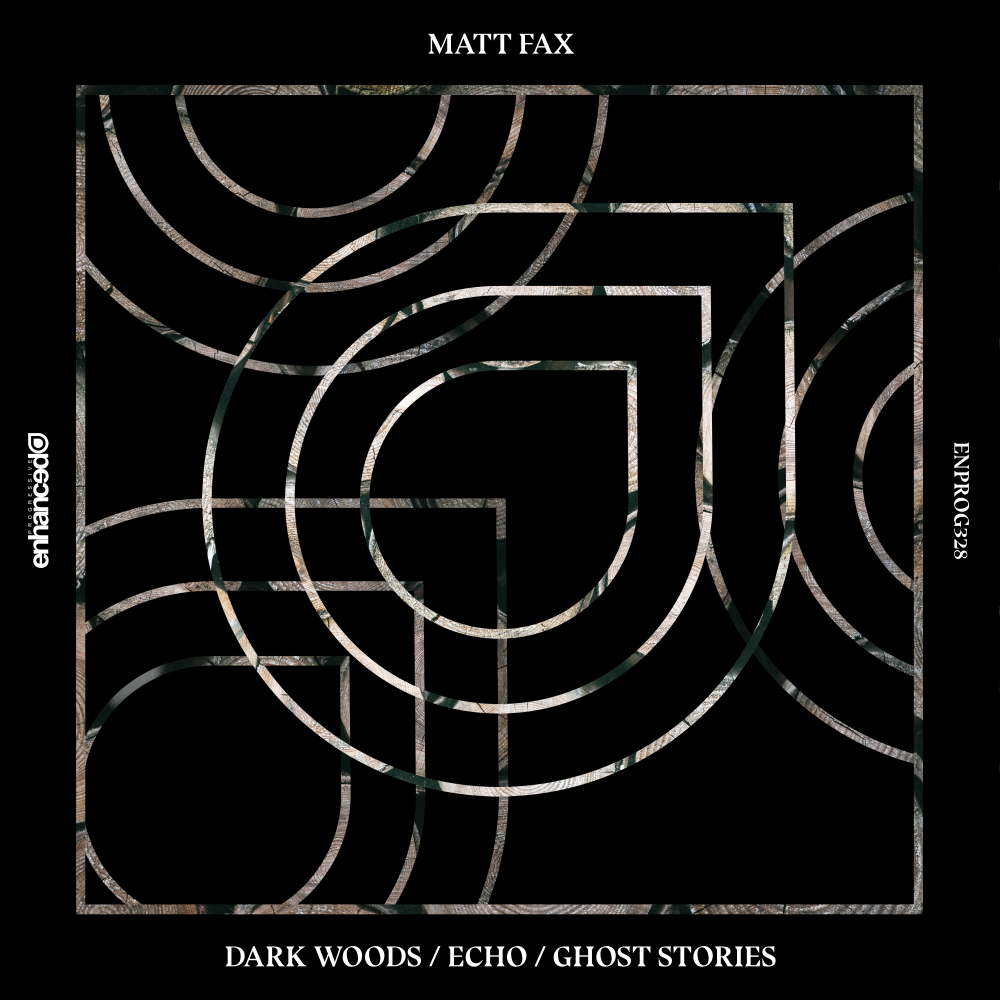 Dark Woods / Echo / Ghost Stories
Enprog328
Stream/Download
A producer who's recent spate of releases has earned him legendary status amongst the Progressive scene's loyal thanks to a steadily exceptional range of outstanding, forward-thinking releases, Matt Fax is back with his newest EP offering.
As is to be expected with modern Matt Fax releases, the Frenchman's latest collection offers a truly engrossing journey into the endlessly pleasing youngster's atmospheric & driving sound. Kicking off with the explosion that is 'Dark Woods', Fax delivers a sensationally crisp piece of dynamic, building melodies, and trademark atmospheric layering around classic, nostalgic Trance leads.
Next up is the unique 'Echo' where prowess is shown in abundance - here's a flowing, melodic & breath-takingly inventive progressive builder, with addictive break-beat intricacies, acting as a perfect bridge in this EP.
Finally 'Ghost Stories' brings a euphoric anthem to close things off. Filled with traditional Matt Fax piano surrounded by effortless chords & atmospheres, 'Ghost Stories' delivers a aptly anthemic finale to the Frenchman's latest body of work.
There's no stopping Matt Fax right now.
Artist: Matt Fax
Label: Enhanced Progressive
Released: 24th August 2018
---
Matt Fax - Dark Woods (Original Mix)
Matt Fax - Echo (Original Mix)
Matt Fax - Ghost Stories (Original Mix)
Matt Fax - Dark Woods (Extended Mix)
Matt Fax - Echo (Extended Mix)
Matt Fax - Ghost Stories (Extended Mix)
---
---