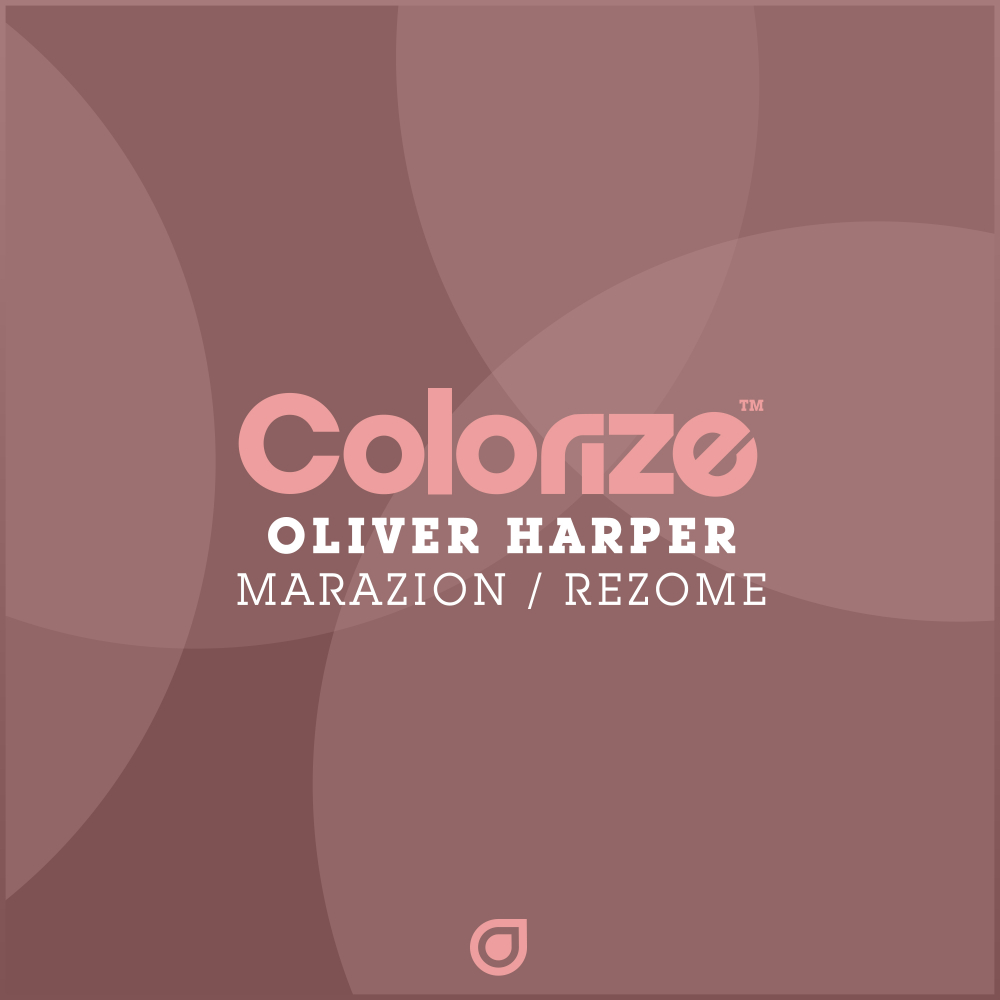 Marazion / Rezome
ENCOLOR159
Stream/Download
Label debutant Oliver Harper comes to Colorize with a exceptional first EP offering in the sweet, atmospheric sounds of 'Marazion / Rezome'.
A journey through sweeping soundscapes, 'Marazion' kicks off Oliver's first Colorize release with a deft, intricate production that brings mellow drums alongside rolling chords in a blissfully relaxing opener to the EP.
Closing with 'Rezome' Oliver Harper's sound displays a more airy touch - uplifting melodies join crisp drums in a divine, meticulous production to close Oliver's first venture onto Colorize.
Artist: Oliver Harper
Label: Colorize (Enhanced)
Released: 13th July 2018
---
Oliver Harper - Marazion (Original Mix)
Oliver Harper - Rezome (Original Mix)
Oliver Harper - Marazion (Extended Mix)
Oliver Harper - Rezome (Extended Mix)
---
---