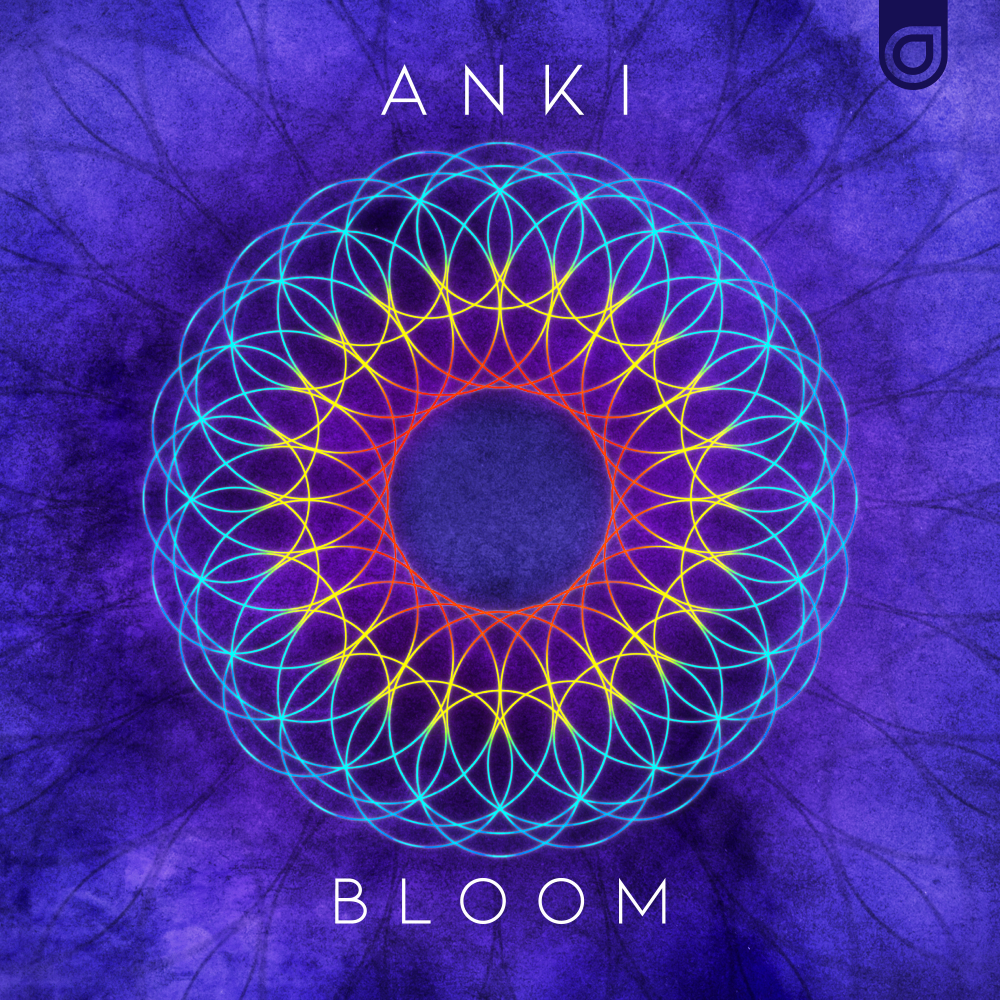 Bloom
Enhanced362
Stream/Download
With the release of his debut album last year in 'Circadian' - British producer Anki graduated from up-and-coming YouTube sensation to multi-million streaming success. The young producer's unique sound & prolific work ethic has resulted in his second LP - 'Bloom'.
Featuring & opening with lead single 'Our Escape' with Mouse, Anki's latest LP effort brings a generous helping of 12-all new tracks to the fore - flowing through Anki's unparalleled diversity, 'Bloom' delivers the full spectrum of Anki's sound.
From the his traditional, glitchy nuances of 'Our Escape', 'My Head' featuring Listing & 'Down The Line' featuring Trove, through to experimental cuts like 'Interlude; Distant' & 'For Infinity', Anki's approach delivers a well-rounded, complete record that's full of hidden gems.
Artist: Anki
Label: Enhanced Recordings
Released: 24th August 2018
---
Anki feat. Mouse - Our Escape (Original Mix)
Anki feat. Listing - My Head (Original Mix)
Anki - Stride (Original Mix)
Anki feat. Trove - Down The Line (Original Mix)
Anki feat Indigou - Above (Original Mix)
Anki - Lost (Original Mix)
Anki - Interlude; Distant (Original Mix)
Anki feat. HICARI - Just A Game (Original Mix)
Anki feat. Miles Away - No More Promises (Original Mix)
Anki feat. Vini - Brand New (Original Mix)
Anki - For Infinity (Original Mix)
Anki - No One Knows (Original Mix)
---
---