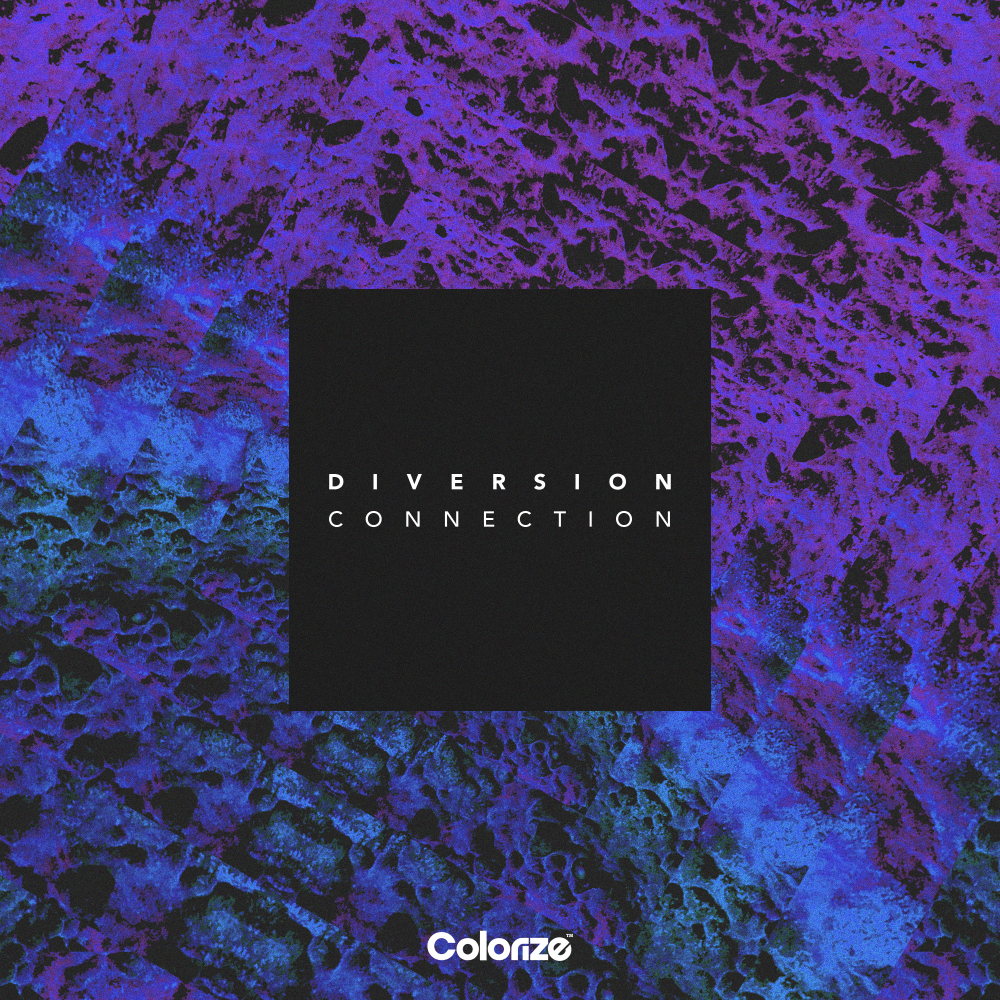 Connection
ENCOLOR157
Stream/Download
Canada's Diversion delivers his long awaited debut album 'Connection' on Colorize with a stunning collection of 13 expansive works straight from the producer's unique brand of smooth, delving, deep Electronica.
Having developed a burgeoning repertoire of releases on the Colorize imprint over the past four years, Diversion's relaxed, down-tempo sound has won praise & accolades from all corners of the industry and now 'Connection' delivers this accomplished sound with a collection of brand new productions showcasing the Canadian's varied approach.
Featuring melodic, atmospheric cuts like '24 Hours', 'Get Closer' and 'Go Slow', Diversion delivers an engrossing, Electronica-tinged body of work that shines with the inclusion of diverse collaborations.
Bringing on-board regular vocal features Tania Zygar & Fynn in all new productions, whilst also introducing newcomer collaborator Emily Zuzik, Diversion's lighter productions shine in a perfectly blended, structured LP that ebbs & flows through all frequencies of the expansive and experimental Diversion sound.
Standout recent singles 'Knockdown' & 'Would You Just' also feature to tie up a sensationally complex & accomplished debut LP from the Canadian. 'Connection' brings Diversion's intricate sound back on Colorize with the arrival of his first ever album.
Artist: Diversion
Label: Colorize (Enhanced)
Released: 29th June 2018
---
Diversion - Outside The Box (Original Mix)
Diversion feat. Marcelle Antunes - Get Closer (Original Mix)
Diversion - Knockdown (Original Mix)
Diversion - 24 Hours (Original Mix)
Diversion - Go Slow (Original Mix)
Diversion feat. Yemi Bolatiwa - Would You Just (Original Mix)
Diversion & Tania Zygar - On Your Mind (Liquid Mix)
Diversion & Fynn - Falling (Original Mix)
Diversion - Momentum (Original Mix)
Diversion & Fynn - Paradox (Original Mix)
Diversion - Arrival (Original Mix)
Diversion - Mosaic (Original Mix)
Diversion feat. Emily Zuzik - Dig The Connection (Original Mix)
Diversion & Tania Zygar - On Your Mind (Original Mix)
---
---