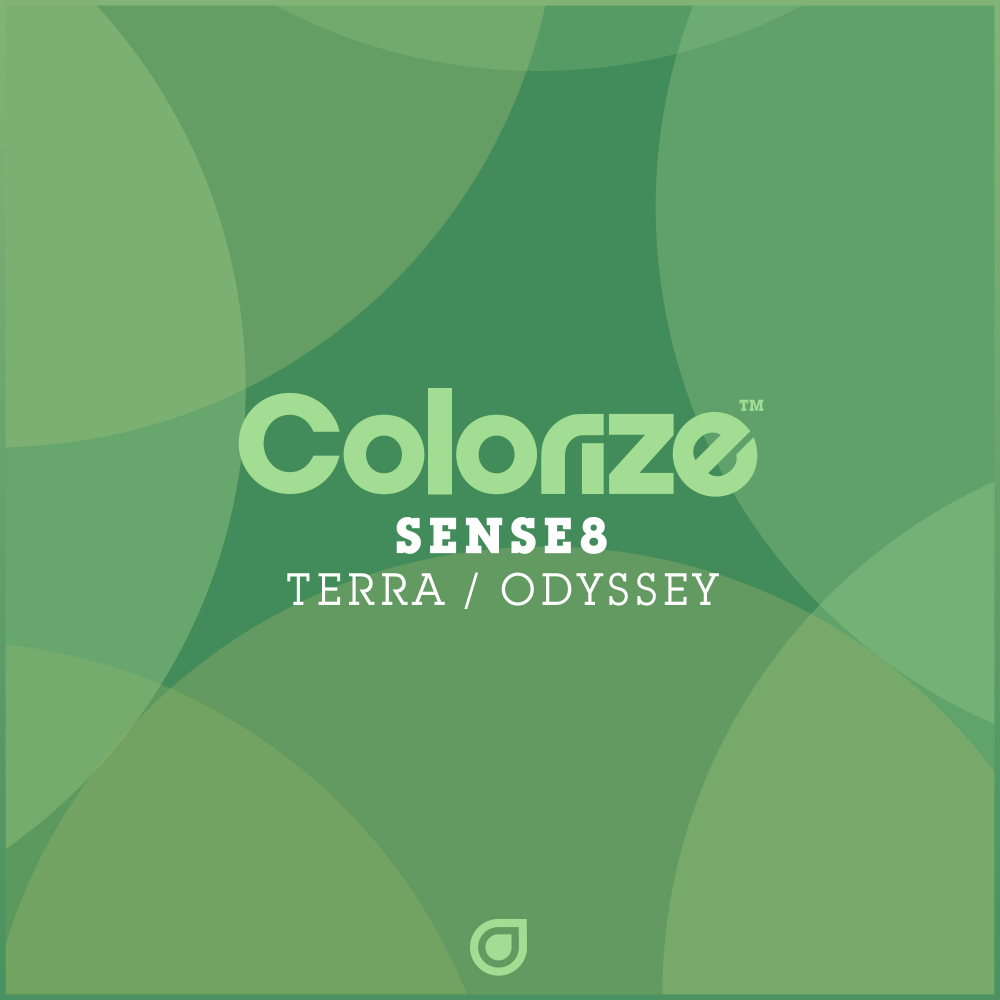 Terra / Odyssey
ENCOLOR156
Stream/Download
Ukrainian producer Sense8 brings his luscious, warm sound back onto Colorize after the storming success of his debut EP last year, he's back with 'Terra / Odyssey'.
Opening with the sweetly building soundscapes of 'Terra', Sense8's warm approach delivers another bonafide Colorize hit. Elegant rolling piano leads combine with chunky bass to form a masterful melodic addition to Sense8's Colorize library.
Next up, 'Odyssey' delivers a similarly melodic number coupled with a deeper touch to play on Sense8's ever-present ability. Both warm and delicately grooving, 'Odyssey' provides another sensational Sense8 journey.
A follow-up EP from one of the label's brightest newcomers in 2017, Sense8 is finally back with 'Terra / Odyssey'.
Artist: Sense8
Label: Colorize (Enhanced)
Released: 15th June 2018
---
Sense8 - Terra (Original Mix)
Sense8 - Odyssey (Original Mix)
Sense8 - Terra (Extended Mix)
Sense8 - Odyssey (Extended Mix)
---
---