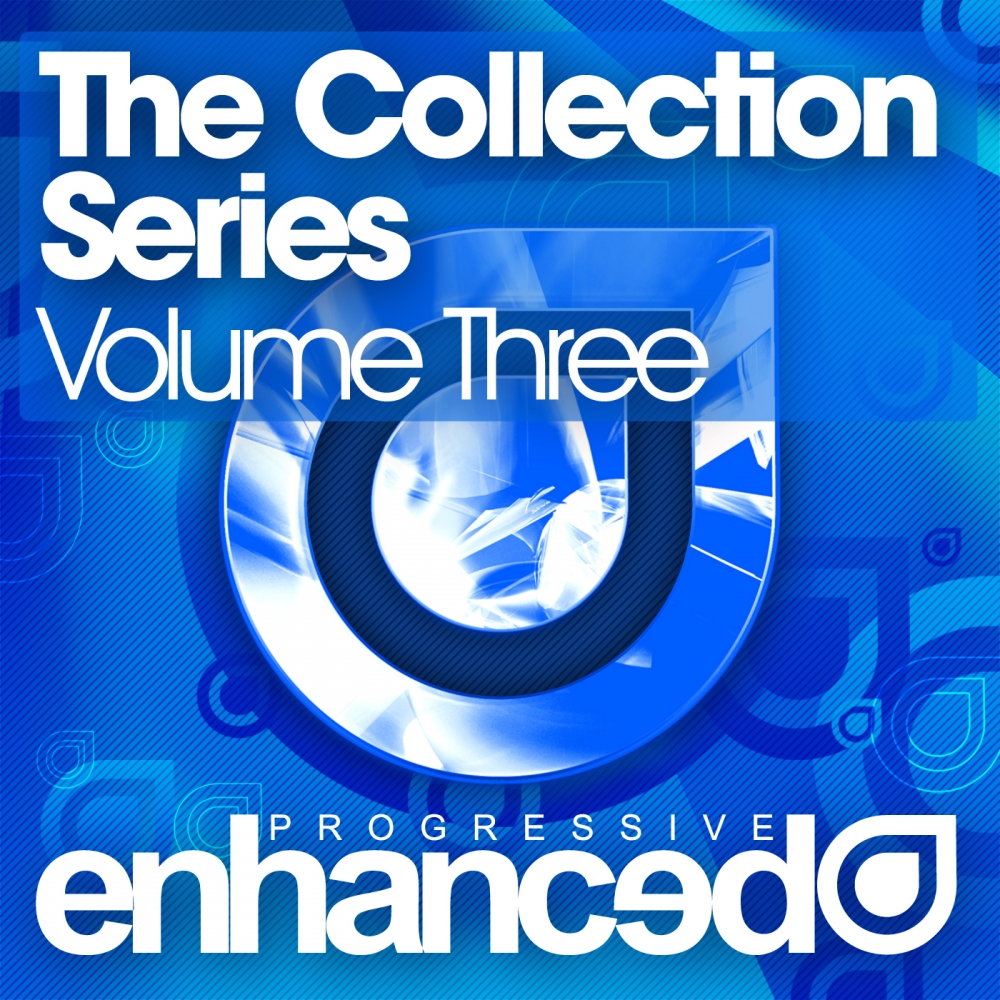 Enhanced Progressive - The Collection Series Volume Three
Encolv024
Stream/Download
Returning with the third in the series, following suit in progressive trance, 'Enhanced Progressive - The Collection Series Volume Three' has finally arrived.
Stock up, and collect all the latest in Progressive releases in their full length beauty. Enhanced Progressive Volume Three consists of tracks & remixes from artists Arty, Protoculture, Ashley Wallbridge, Norin & Rad, Mike Danis, Solarity, Broning, Juventa, D-Mad & more!
Don't miss out on all the Enhanced Music releases through the magnificent Collection Series'.
Artist: Various Artists
Label: Enhanced Progressive
Released: 4th December 2012
---
LTN - Dim Sum 24 (Norin & Rad Remix)
Abstract Vision & Elite Electronic - Forgotten Dreams (Broning Remix)
Arty - Twilight Tonight (Moodfreak Remix)
Solarity - Laika (Ashley Wallbridge Remix)
Cardinal feat. Arielle Maren - Sink Into Me (Protoculture Remix)
LTN - Ordinary People (D-Mad Remix)
Eximinds - Forever Love (Juventa Remix)
Agulo feat. David Berkeley - Fire Sign (Will Holland Remix)
Right Face - Pink Sand (Mike Danis Remix)
Audien - People Do Not Change (Audien & Shawn Mitiska Revamp)
Attractive Deep Sound - Last Bullet (NoMosk Remix)
Ad Brown feat. Kerry Leva - Memorial (You Were Loved) (Original Mix)
Juventa - Summernight Symphony (Original Mix)
Audien - Eleven Eleven (Original Mix)
D-Mad - Celeste (Original Mix)
---
---