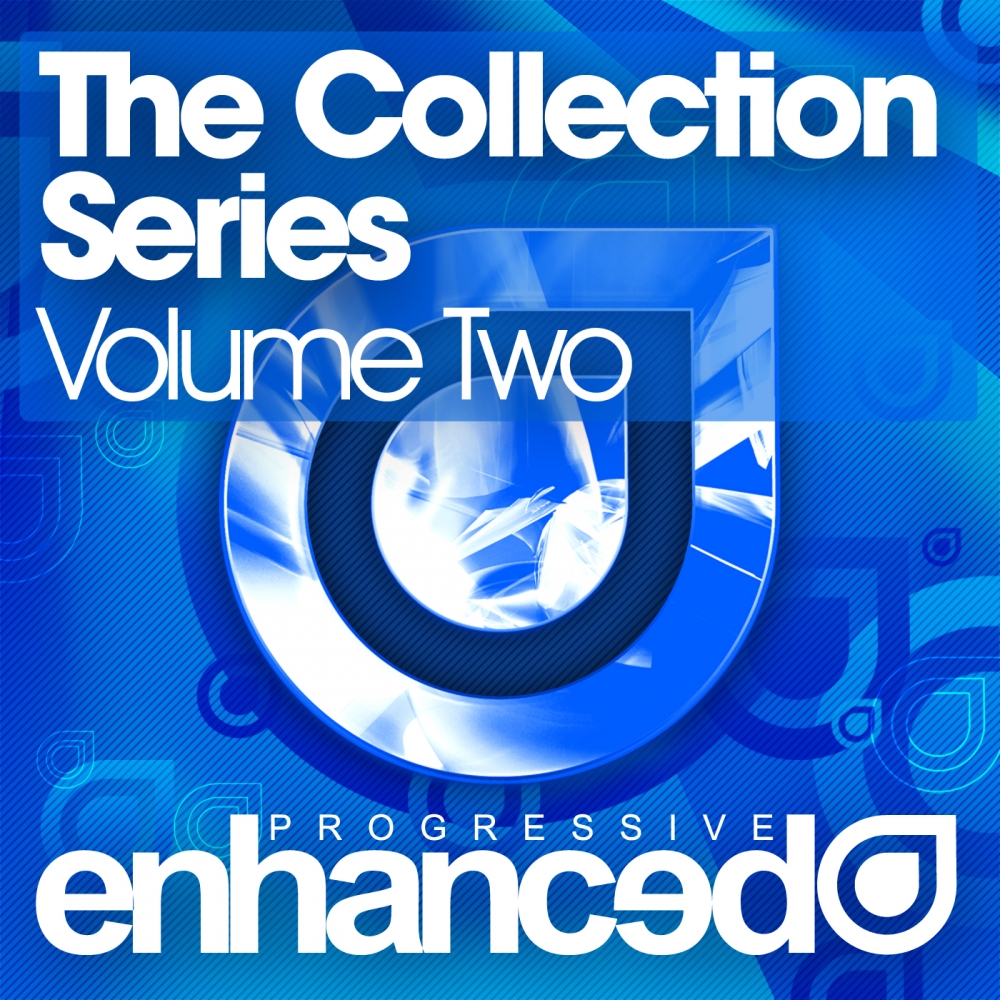 Enhanced Progressive - The Collection Series Volume Two
Encolv023
Stream/Download
Enhanced Music delivers the second in a new digital compilation series celebrating the biggest releases on Enhanced Progressive - The Collection Series Volume Two!
As we approach the giant 100th release on Enhanced Progressive, this collection series celebrates the consistency in quality with 15 more of the biggest originals and amplified reworks from the Enhanced Music progressive outlet.
Stock up, and collect all the latest Enhanced Progressive releases in their full length glory. Enhanced Progressive Volume Two consists of tracks & remixes from the striking Arty, Jon O'Bir, Eluna, D-Mad, Steve Brian, Tom Fall, Jan Martin, Cressida, Audien, Sonic Element and many more!
Make sure you have all the Enhanced Music releases through the magnificent Collection Series'.
Artist: Various Artists
Label: Enhanced Music
Released: 13th August 2012
---
D-Mad - She Gave Happiness (Arty Remix)
Maarten Hercules - Harmonics (Eluna Vs. Jon O'Bir Remix)
Jan Martin - Lost Tonight (Original Mix)
Sonic Element - Change (Tom Fall Remix)
Gery Rydell - Drift (Original Mix)
Audien & Griff O'Neill - Daybreak (Original Mix)
Bakke & Joni - Bali (Ljungqvist Remix)
Jan Martin feat. Hysteria! - Save Me Now (Original Mix)
Dennis Sheperd - Cocoon (Steve Brian Remix)
Abdul Bayyari & Shota Mochizuki feat. Josh Money - 400 Years 'Till Dawn (Cressida Remix)
Mind's Eye Feat. Emphased Reality - Shimmer (Ljungqvist Remix)
Xgenic - Around Me (The Flyers & Mike Sonar Remix)
Audien - Transition (Paul Tarrant Remix)
Nickey - If I Could (Audien Remix)
Jan Martin - Lost Tonight (Passenger 75 Remix)
---
---