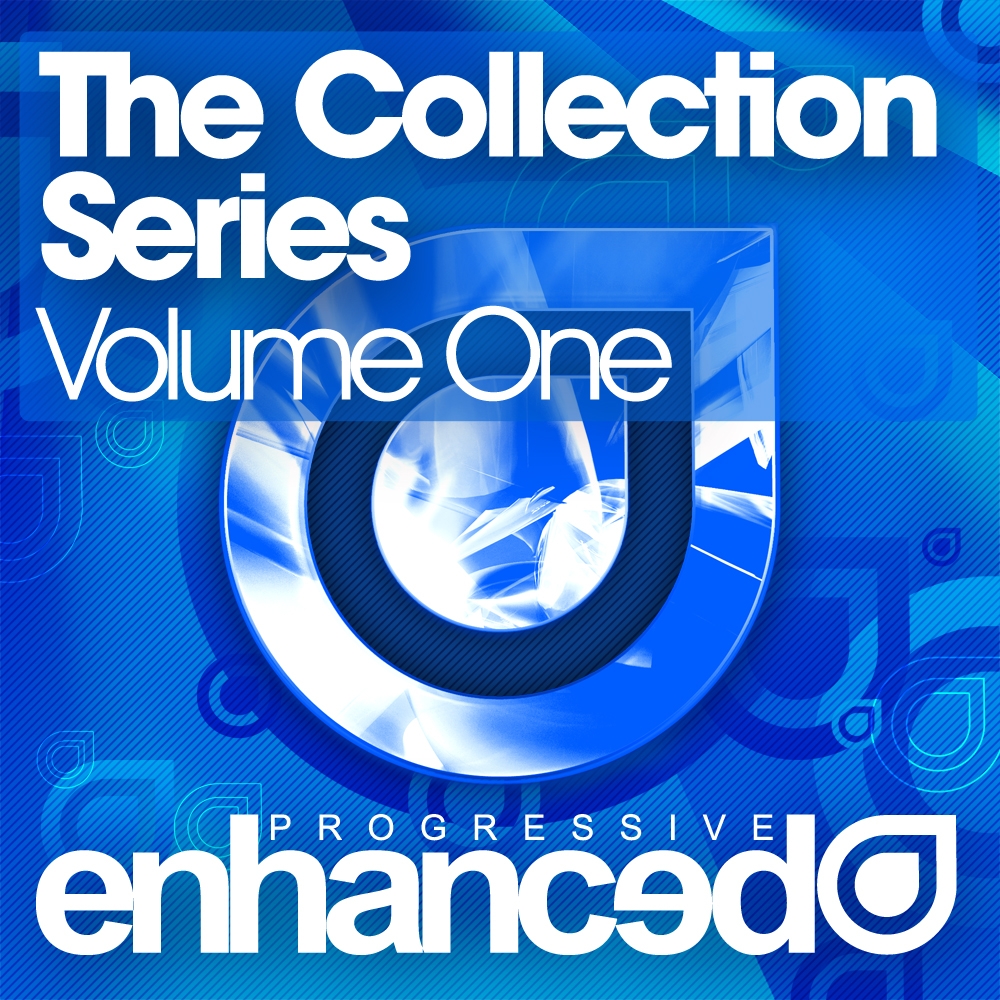 Enhanced Progressive - The Collection Series Volume One
Encolv07
Stream/Download
Enhanced Music kick starts a brand new digital compilation series celebrating the biggest releases on Enhanced Progressive - The Collection Series!
"Arguably the most consistent trance label on the planet!" (DJ Mag), Enhanced Music showcases scintillating progressive releases with 15 of the biggest original masters and huge reworks from the progressive trance offshoot of Enhanced Music.
This album is a certain purchase for any progressive trance fan; stock up, and collect all the latest Enhanced Progressive releases in their full length glory. Including tracks & remixes from the remarkable Markus Schulz, Arty, Protoculture, Ad Brown, Moar Levi, Myon & Shane 54, Estiva, Temple One, Anhken, Jon O'Bir and many more!
Make sure you have all the Enhanced Music releases through the magnificent Collection Series'.
Artist: Various Artists
Label: Enhanced Progressive
Released: 29th May 2012
---
Eluna - Severence (Markus Schulz vs Elevation Remix)
Arty - Twilight Tonight (Arty Remode)
Ad Brown feat. Kerry Leva - Memorial (You Were Loved) (Maor Levi Club Mix)
Binary Finary & Jose Amnesia Pres Cloudbreak - Difference (Hydroid vs Santiago Nino Dub Fire Mix)
LTN - Dim Sum 24 (Alexander Popov Remix)
Abstract Vision & Elite Electronic - Echoes (Protoculture Remix)
Eluna Vs. Jon O'Bir - Escape (Original Mix)
Supuer - Minerva (Estiva Remix)
Arty - Vanilla Sky (Original Mix)
Michael Angelo feat Jenry R - Disconnected (Myon & Shane 54 Vocal Mix)
Paul Tarrant - Sunset Serenade (Original Mix)
Sand & Sense - Together (The Flyers & Mike Sonar's Original Mix)
Martijn Stegerhoek - Maybe We Should (Original Mix)
Anhken - Who's There (Original Mix)
Jan Martin - Lost Tonight (Willem de Roo & Stunson Remix)
---
---