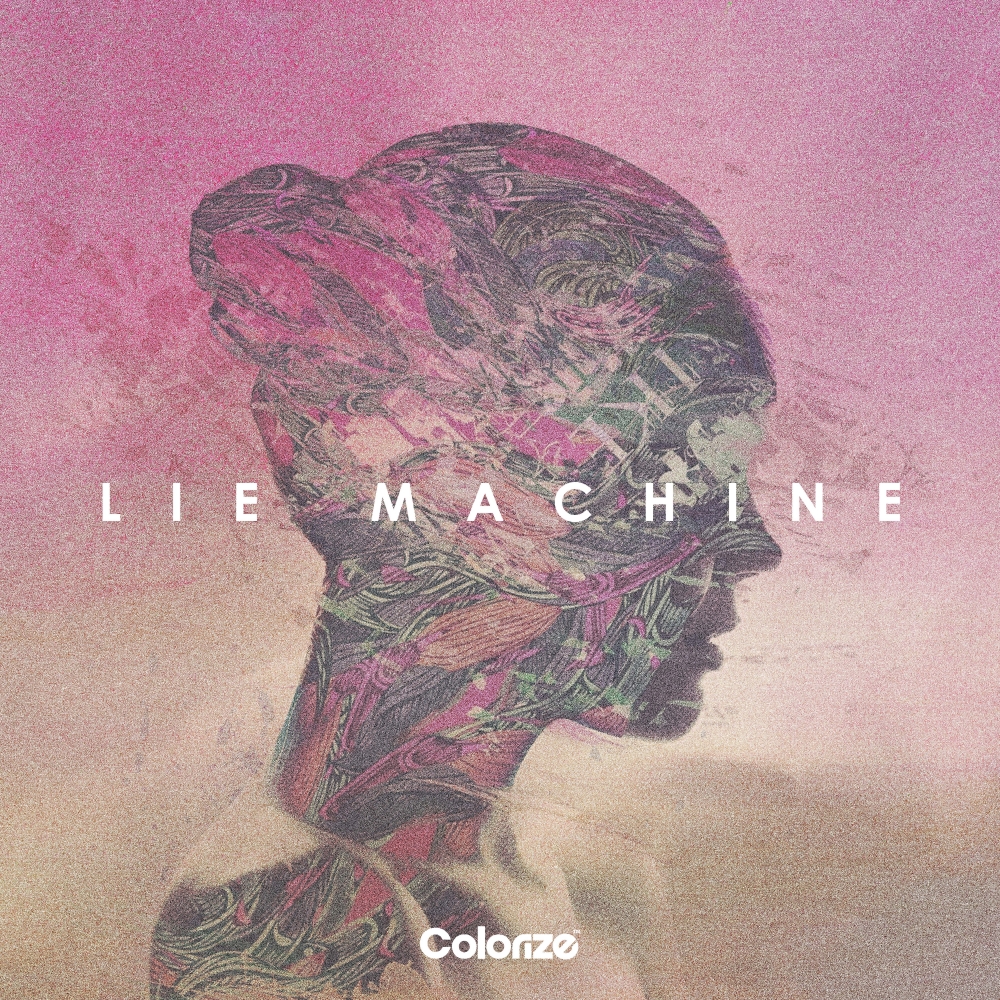 Lie Machine
ENCOLOR153
Stream/Download
Russian producer Andrew Benson's Colorize repertoire has delivered some of the label's most iconic releases to date. From unique vocal gems to unashamed club anthems, Andrew's style has always erred on the side of the atmospheric & melodic and formed a sound that's instantly recognisable and continuously innovative. After a long wait, Andrew Benson's debut album 'Lie Machine' is here on Colorize.
Featuring a selection of Andrew's latest cuts on the label like the brilliant 'I Can't Stop It' featuring Fynn, through to experimental hits like the Tech House bounce of 'Seduction' & Deep House attraction of 'Wohoo' and 'The Climb' - Andrew Benson's beloved sound drives forward with all-new atmospheric productions like 'The Spice Must Flow' & 'Best Moments'.
Bringing a new wave of engrossing vocal productions, 'We're Alive Tonight' & 'Lie Machine' feature some of the scene's up-and-coming vocal talents to introduce a new collection of sensational Andrew Benson vocal masterpieces, whilst the likes of 'Save Me', 'By All Means' & 'Best Moments' bring a new range of distinctly Andrew Benson Original productions.
In the making for the past few years, the prolific sounds of Andrew Benson have finally been collated into the producer's first LP - this is 'Lie Machine'.
Artist: Andrew Benson
Label: Colorize (Enhanced)
Released: 11th May 2018
---
Andrew Benson - The Spice Must Flow (Original Mix)
Andrew Benson feat. Fynn - I Can't Stop It (Original Mix)
Andrew Benson feat. Elle Vee - Feel Again (Original Mix)
Andrew Benson - Wohoo (Original Mix)
Andrew Benson feat. Ryan Konline - Lie Machine (Original Mix)
Andrew Benson feat. Aloma Steele - We're Alive Tonight (Original Mix)
Andrew Benson - Seduction (Original Mix)
Andrew Benson - The Climb (Original Mix)
Andrew Benson - Save Me (Original Mix)
Andrew Benson - The Charming Time (Remode) (Original Mix)
Andrew Benson - By All Means (Original Mix)
Andrew Benson - Best Moments (Original Mix)
---
---