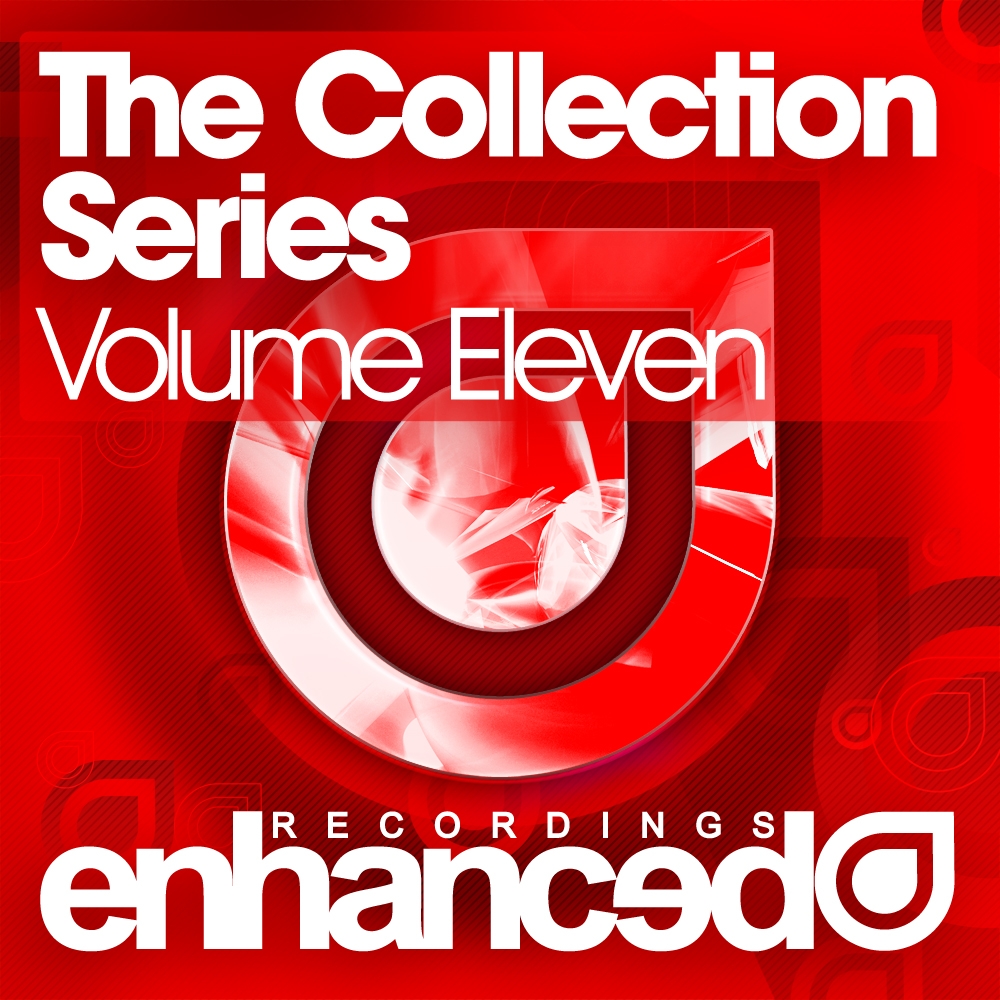 Enhanced Recordings - The Collection Series Volume Eleven
Encolv019
Stream/Download
The Collectors Series Volume Ten has arrived from "one of the most famous trance labels today" (Armin van Buuren), as Enhanced returns with 15 of the most recent originals & remixes from Enhanced Recordings.
Grab the next edition and become up to date with the series collection so far. This time round, Volume 11 leaks a mixture of exhilarating euphoria, progression, neat beats and deep base rounded up from productions by Orjan Nilsen, Daniel Kandi, Juventa, Myon & Shane 54, Norin & Rad, Dan Stone, Temple One, Estiva + more.
Be sure to stock up on this fresh batch of Enhanced Recordings paradise!
Artist: Various Artists
Label: Enhanced Recordings
Released: 3rd July 2012
---
Orjan Nilsen pres. O&R - Beat Design (Temple One Remix)
Exostate - Without Warning (Myon & Shane 54 Monster Mix)
Nuera pres. Levann - In Georgia (Original Mix)
Estiva - Les Fleurs (Juventa Remix)
Nuera pres. Levann - A Day Without You (Original Mix)
Dan Stone - Baltic (Original Mix)
Broning - The Island Of Happiness (Original Mix)
Elsa Hill - Lost (Stonevalley Remix)
Sonic Element - Amenity (Store N Forward Remix)
Juventa - As You Are (Original Mix)
Temple One - World Beyond (Daniel Kandi & Phillip Alpha Remix)
Dan Stone Vs. Ost & Meyer - Supercell (Norin & Rad Remix)
Oza & T4L - Remember That (Shingo Nakamura Remix)
Nuera pres. Levann - Someday (Original Mix)
Broning - Solaris (Original Mix)
---
---