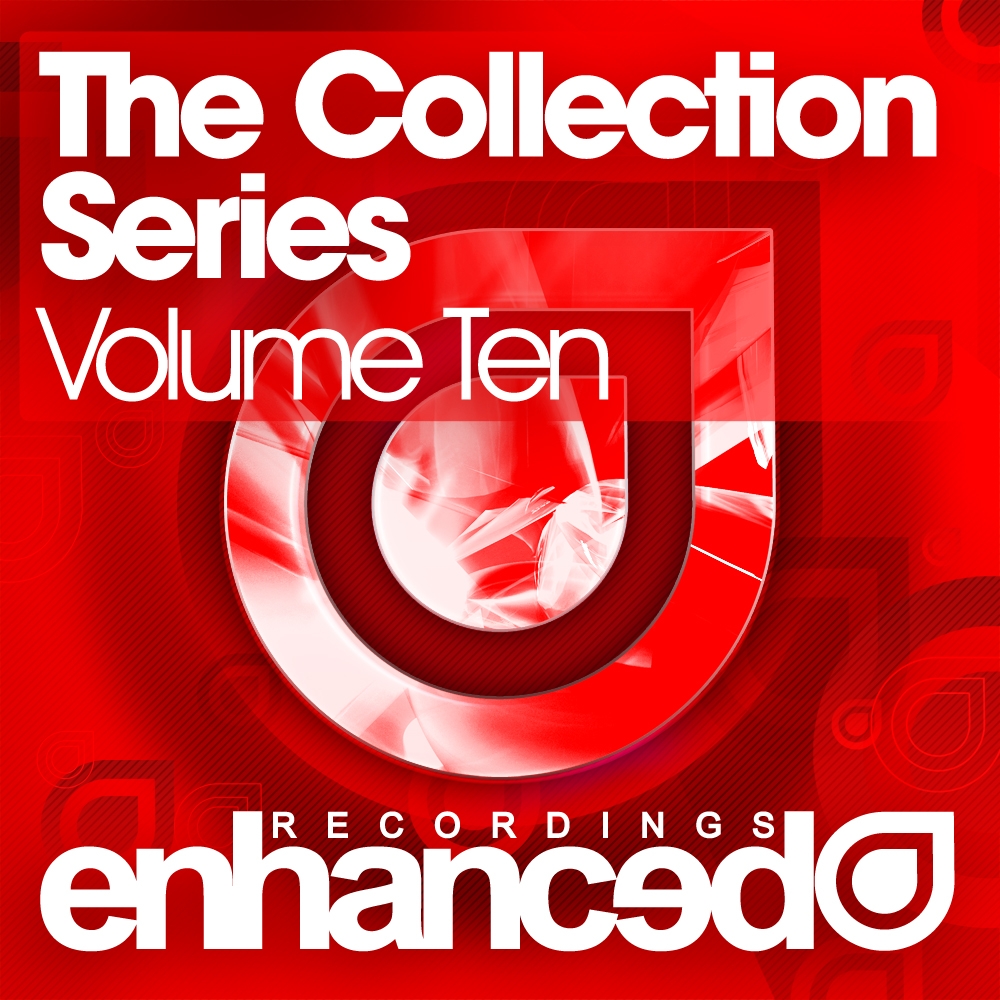 Enhanced Recordings - The Collection Series Volume Ten
Encolv018
Stream/Download
The Collection Series from Enhanced Recordings, "arguably the most consistent trance label on the planet" (DJ Mag), reaches Volume Ten. Back with 15 of the biggest originals and huge reworks, plus an exclusive, never before released remix of Estiva & Temple One's 'November Lovely' by Mike Sonar.
This is a must-have for the Enhanced Recordings fan and trance lover. In celebration of the labels 100th release this collection series features some of the legendary earlier releases voted for by you, to be remixed in a new light, by blossoming artists Tritonal, Daniel Kandi, Ferry Tayle, Norin & Rad, Suncatcher, Broning, Adam Nickey, Estiva, Sequentia, Nuera and many more!
Make sure you have all the Enhanced Recordings releases with the Tenth edition to the magnificent Enhanced Recordings Collection Series!
Artist: Various Artists
Label: Enhanced Recordings
Released: 10th April 2012
---
Estiva feat. Josie - Better Days (Daniel Kandi Proglift Remix)
Jaco - Uncertainty (Original Mix)
Ferrin & Morris & Sequentia - Niagara (Original Mix)
Ferry Tayle feat. Hannah Ray - Memory Of Me (Sequentia Remix)
Will Holland - Timeless (Daniel Kandi Remix)
Anhken pres. Fyrsta - If Not Me (Norin & Rad Remix)
Temple One - Aurora (Sequentia Remix)
Estiva - I Feel Fine (Suncatcher Remix)
Sindre Eide - Piovere (Nuera Intro Mix)
Spiral Story - Spiral Story (Ferry Tayle Progressive Mix)
A.M.R. - Sand Dunes (Estiva Remix)
Sindre Eide - Piovere (Nuera Remix)
Emery & Kirsch - Lose Yourself (Tritonal Air Up There Remix)
Sequentia - Eclipse (Broning Remix)
Tania Mann & Peter Dafnous pres. Apollonia - Remote Kontrol (Adam Nickey Remix)
Estiva & Temple One - November Lovely (Mike Sonar Remix)
---
---