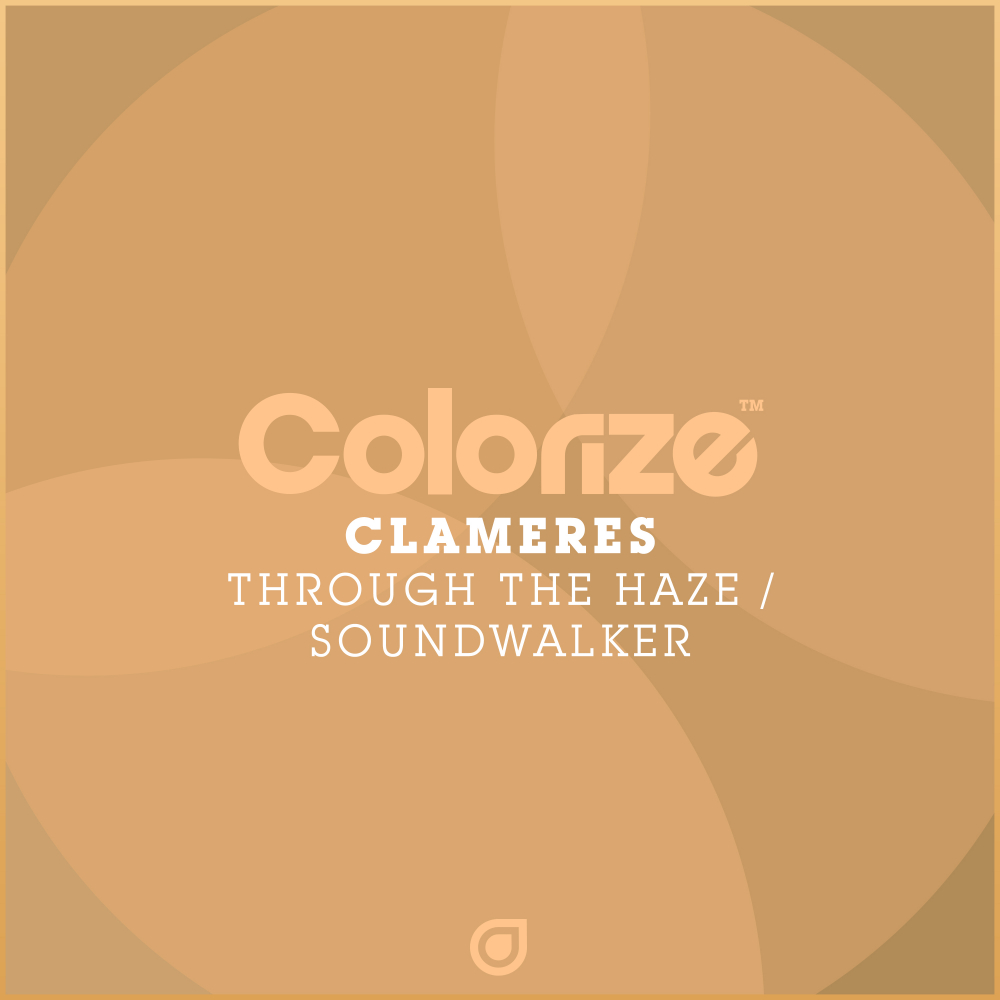 Through The Haze / Soundwalker
ENCOLOR151
Stream/Download
Russian mainstay Clameres returns back on Colorize with a sublime new EP showcasing the long-standing label producer's deep, atmospheric sound in 'Through The Haze / Soundwalker'.
Opening his latest EP with 'Through The Haze', recognisable as a Clameres production immediately thanks to its sweeping atmospheric builds & driving melodic edge, the opener of Clameres' latest body of work on Colorize brings a glistening, grooving production.
'Soundwalker' steps up next with a more experimental direction, incorporating instrumental elements and a cosmic, ethereal tone, 'Soundwalker' delves into Clameres' ear for the unique in a truly encapsulating production. Tying up the EP, 'Soundwalker' sees a more familiar 4/4 take with the Deep Mix, retaining the Original's Trance-like feel, Clameres' Deep take brings on a more chunky, rolling edit that neatly brings the Russian's latest Colorize offering to a close.
Artist: Clameres
Label: Colorize (Enhanced)
Released: 1st June 2018
---
Clameres - Through The Haze (Original Mix)
Clameres - Soundwalker (Original Mix)
Clameres - Soundwalker (Deep Mix)
Clameres - Through The Haze (Extended Mix)
Clameres - Soundwalker (Extended Mix)
Clameres - Soundwalker (Extended Deep Mix)
---
---