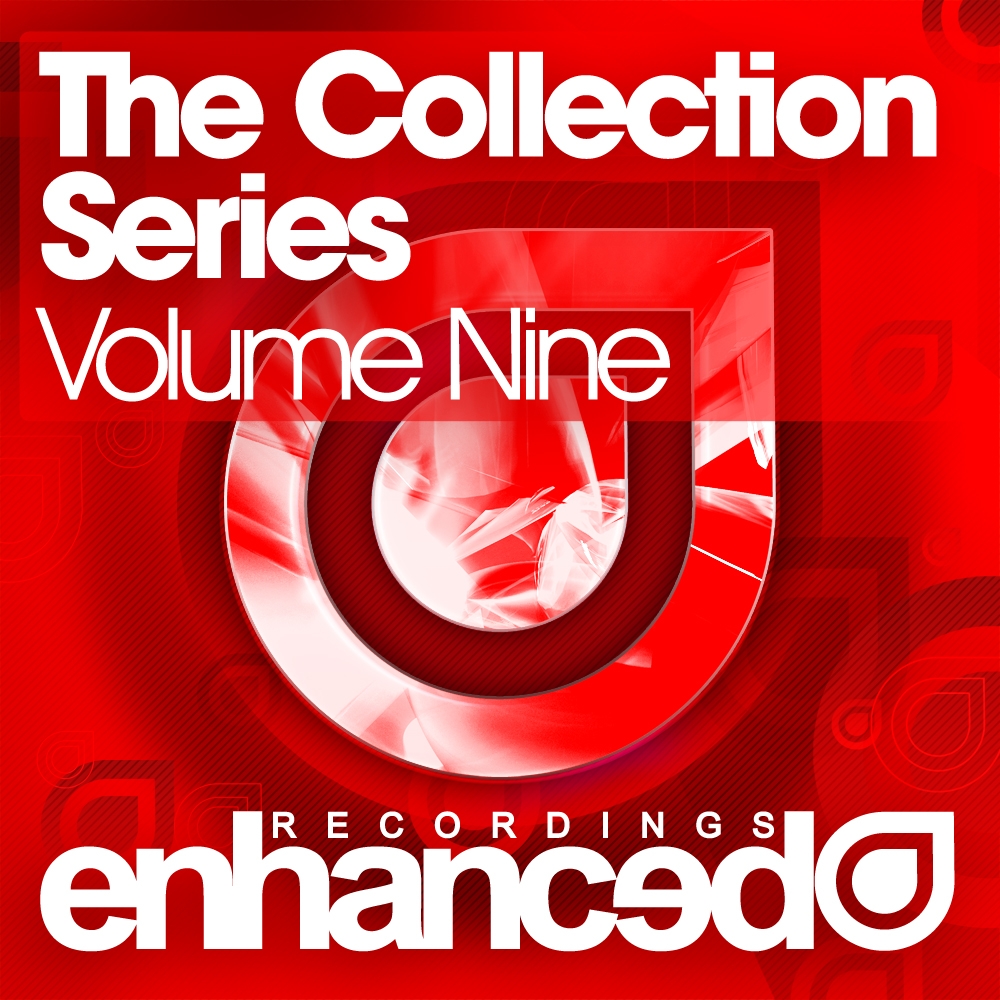 Enhanced Recordings - The Collection Series Volume Nine
Encolv016
Stream/Download
The Collection Series Volume Nine from "the label that delivers tune after tune" (Mixmag), is here with 15 huge tracks from Enhanced Recordings.
A must have for any Enhanced fan, the collection features both the popular and alternative mixes of the recent releases and remixes on Enhanced Recordings from the likes of Daniel Kandi, Phillip Alpha, Ferry Tayle, Stonevally, Estiva, Moar Levi, Sequentia, Willem De Roo, Jaco Right Face, Sindre Eide and more!
Don't Miss out on this instalment from the Enhanced Recordings catalogue!
Artist: Various Artists
Label: Enhanced Recordings
Released: 21st February 2012
---
Ferry Tayle feat. Hannah Ray - Memory Of Me (Club Mix)
Estiva feat. Josie - Better Days (Original Extended Mix)
Sequentia - Tomorrow Is A Brand New Day (Original Mix)
Daniel Kandi & Phillip Alpha - If It Ain't Broke (Original Mix)
Stonevalley - Twilight (Original Mix)
Sindre Eide - First Movement (Club Mix)
Right Face - Overnight (Original Mix)
Estiva - Next Level (Maor Levi Remix)
Suncatcher & Mihai M pres. Starshifters - Phobia (Sundriver Remix)
Juventa - Gone With The Wind (Original Mix)
Sequentia - Flashback (Original Mix)
Stonevalley - Alcatraz (Sequentia Remix)
Jaco - Uncertainty (Stonevalley Remix)
Ferrin & Morris & Sequentia - Niagara (Willem de Roo Remix)
Temple One - Walk The Line (Original Mix)
---
---