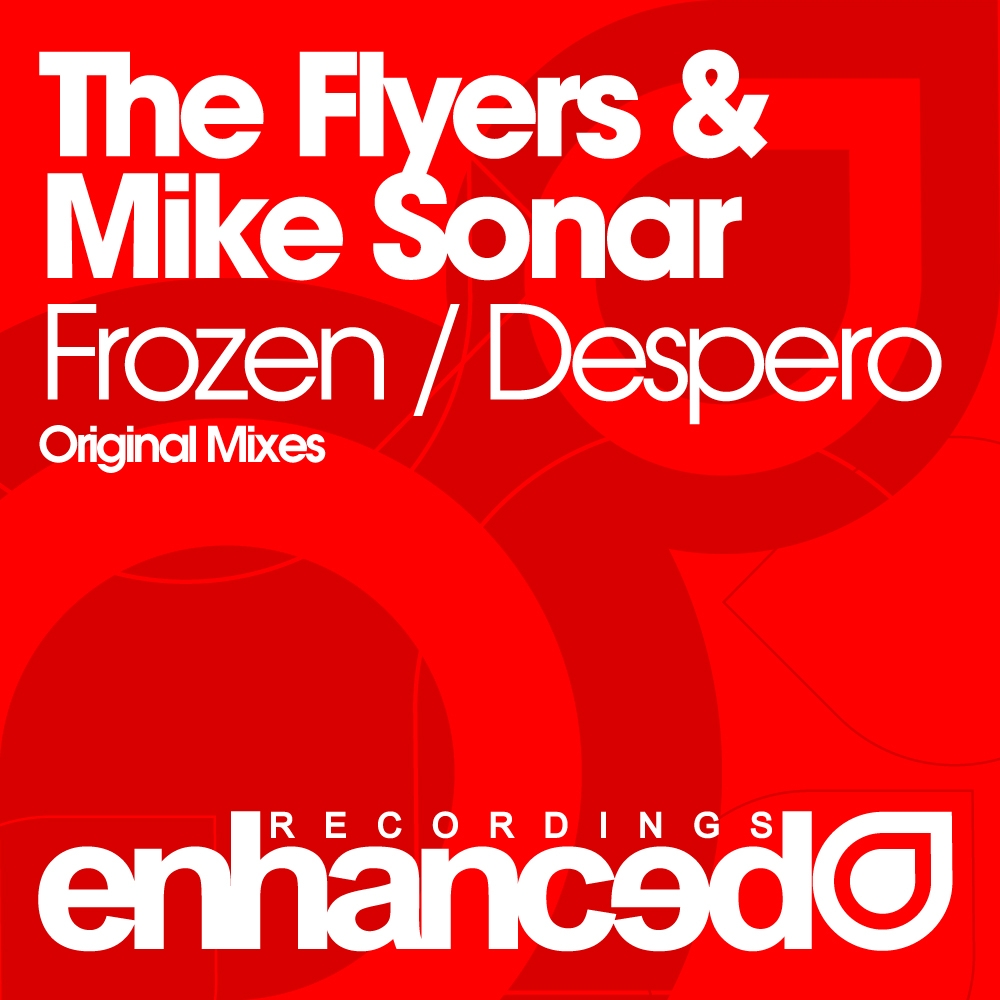 Frozen / Despero
Enhanced033
Stream/Download
Enhanced welcomes newcomers to the label, The Flyers & Mike Sonar with this fantastic double header.
Fans of Adymus' Kaleidoscope Eyes will no doubt find favour with this classy outing of bassline driven, slick melodic trance.
Lead track Frozen is a wonderfully powerful production that will rock any dancefloor. On the flip, Despero features a more electro-trance bassline but still encompasses the guy's fantastic smooth melodies.
A really solid debut!
Artist: The Flyers & Mike Sonar
Label: Enhanced Recordings
Released: 27th July 2009
---
The Flyers & Mike Sonar - Frozen (Original Mix)
The Flyers & Mike Sonar - Despero (Original Mix)
---
---